TRIP TO WASHINGTON DC
AND NEW YORK CITY
Just a few pictures of some popular sights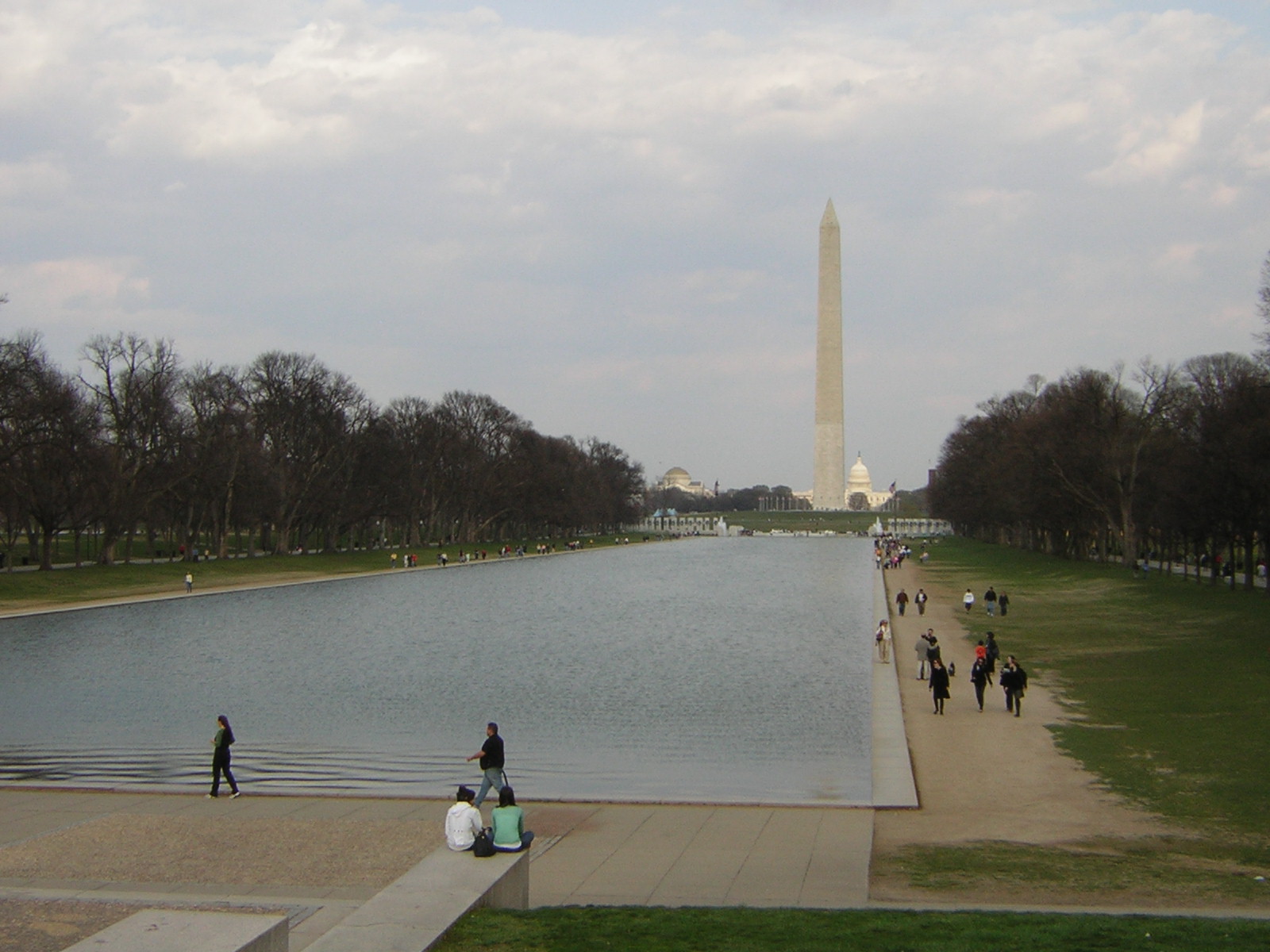 Washington Monument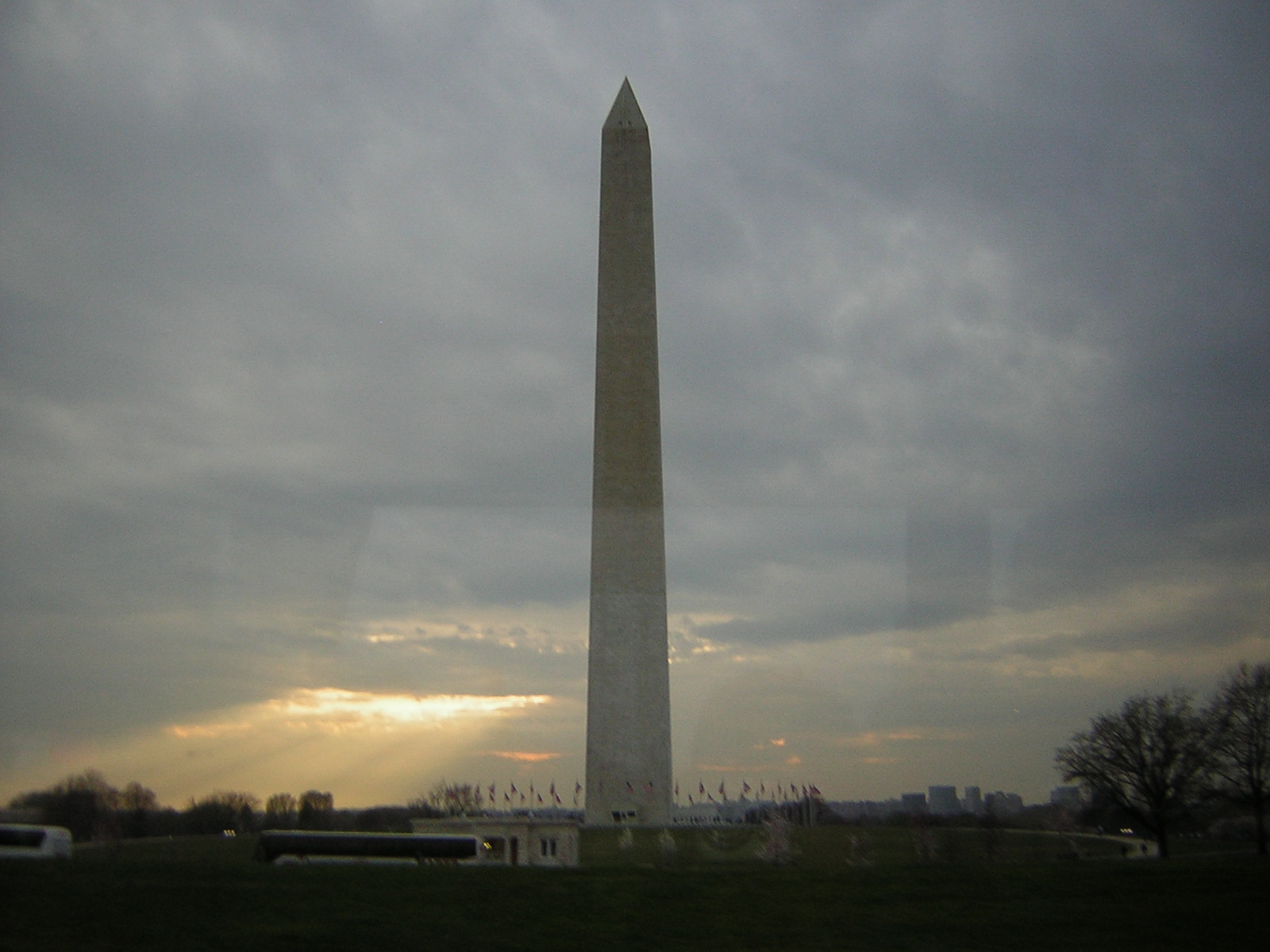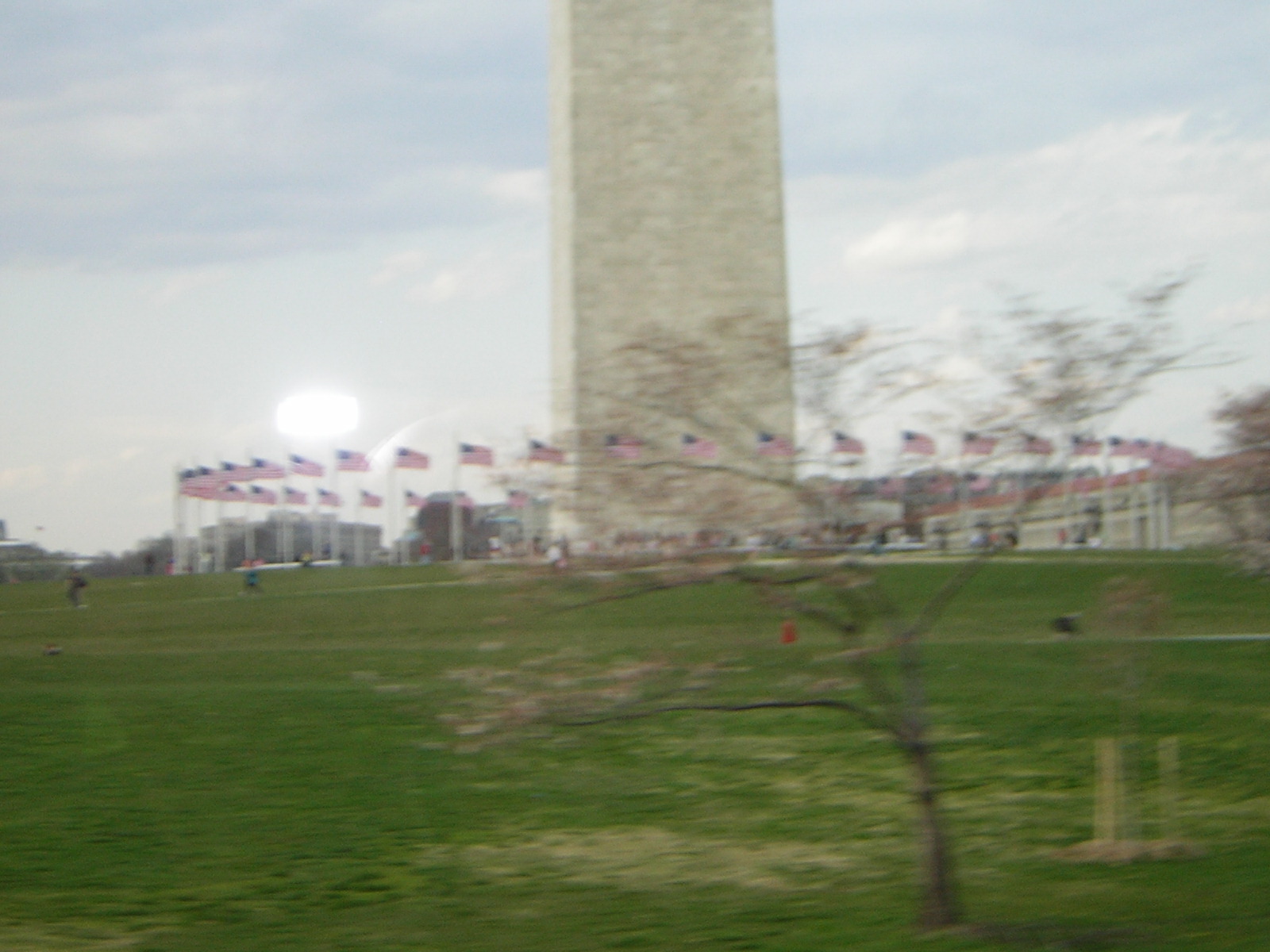 I wonder how they get all of the flags to point in the same direction?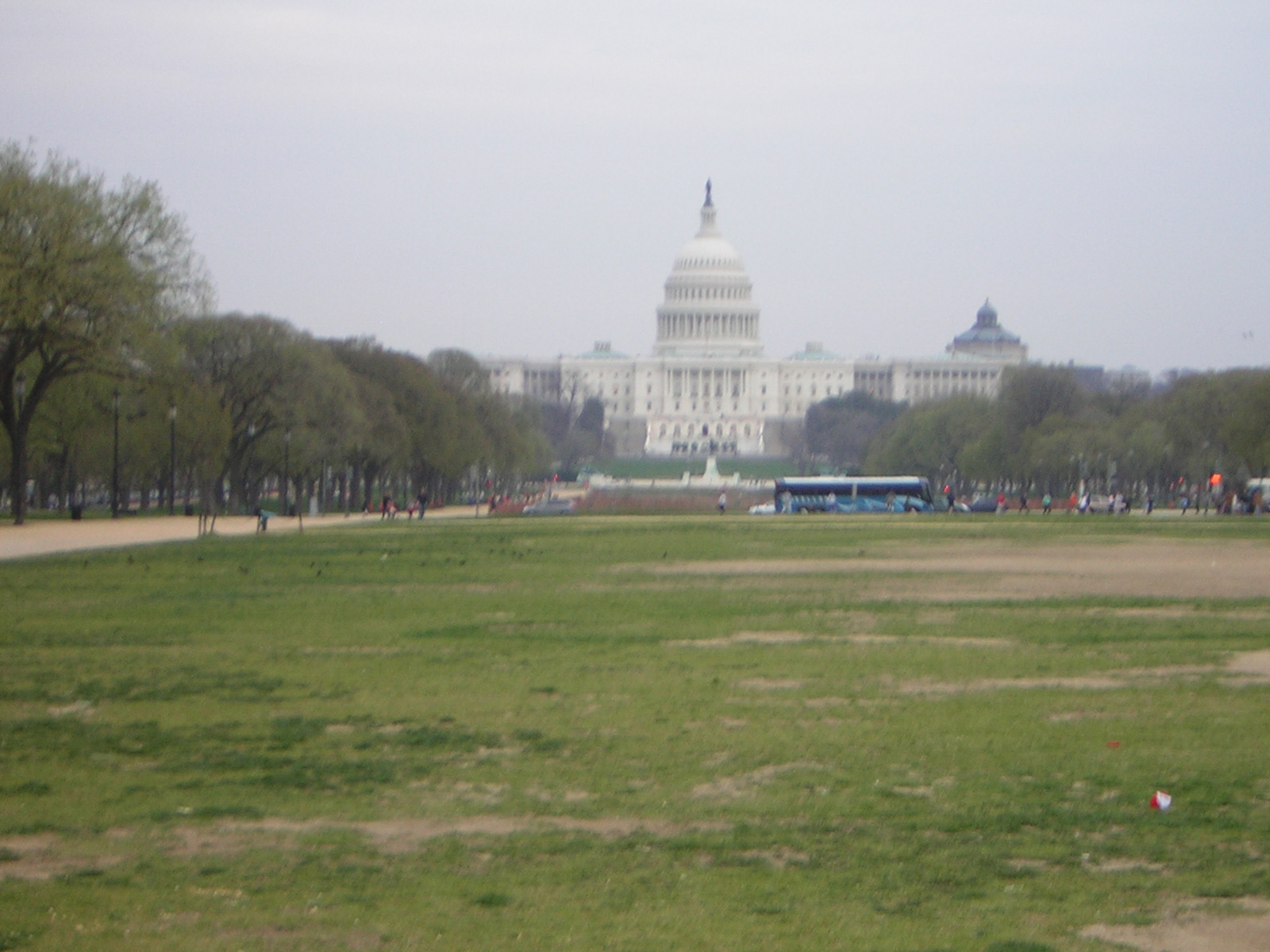 Capitol Building from a distance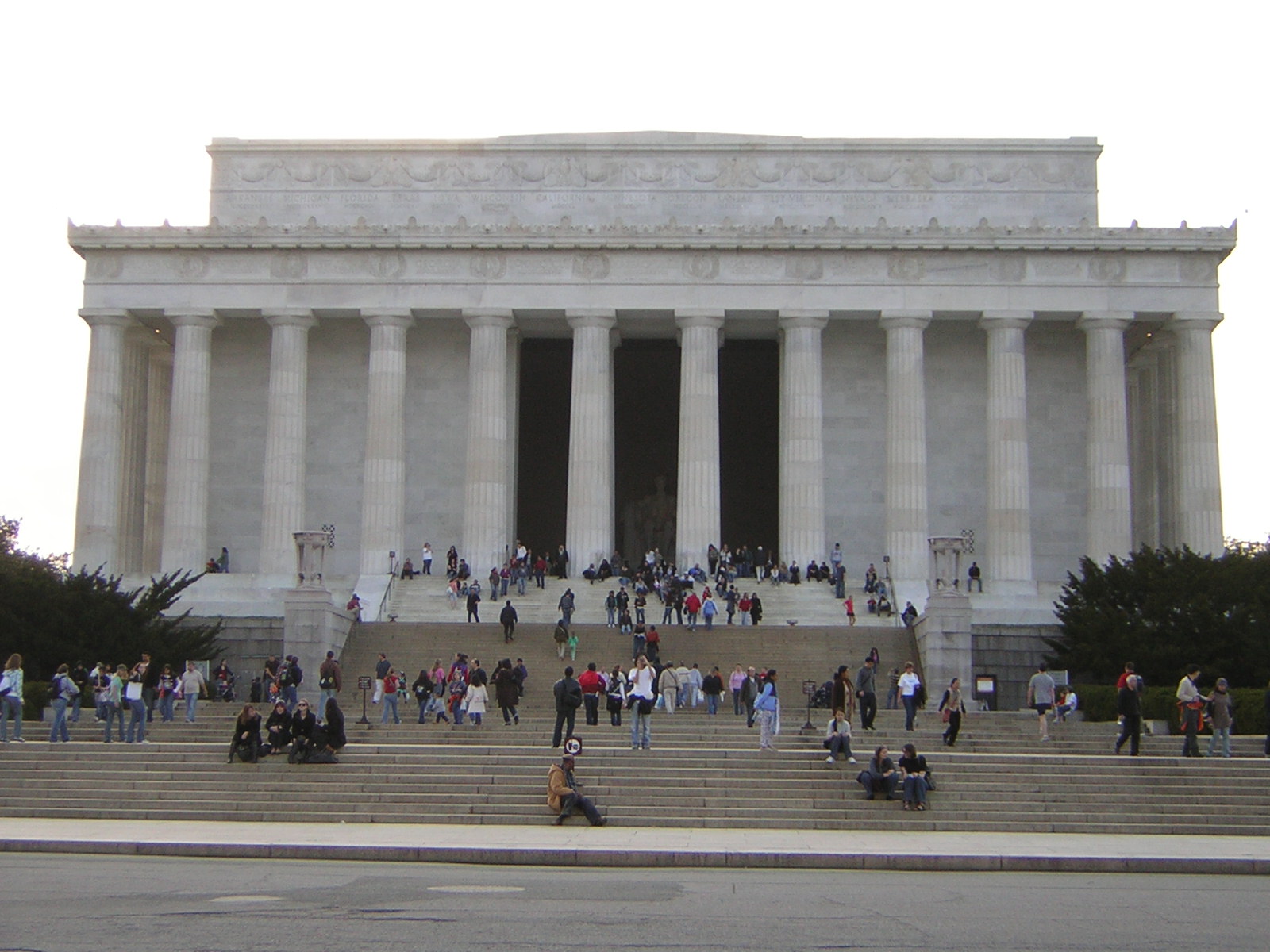 Lincoln Monument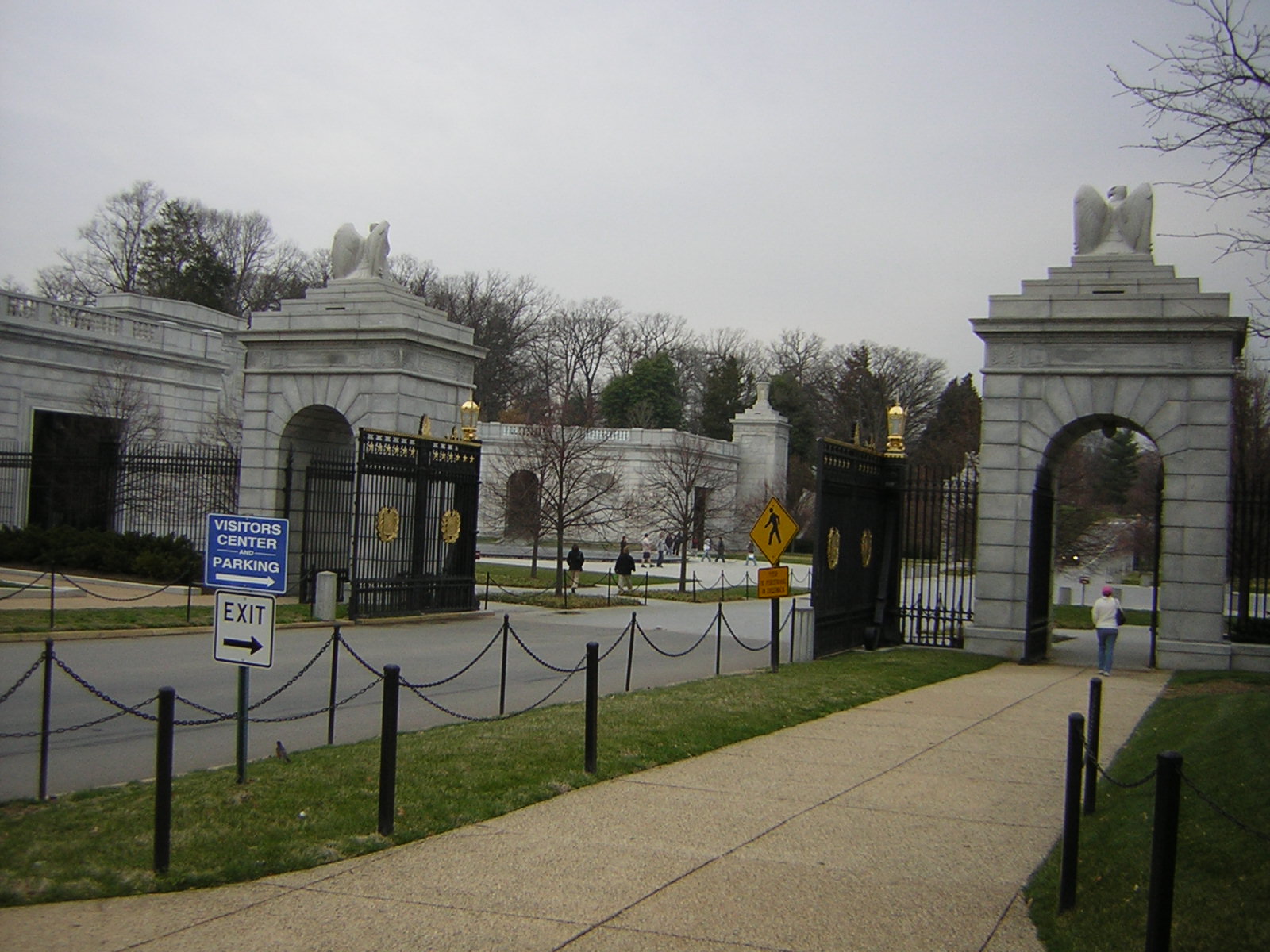 Entrance to Arlington National Cemetary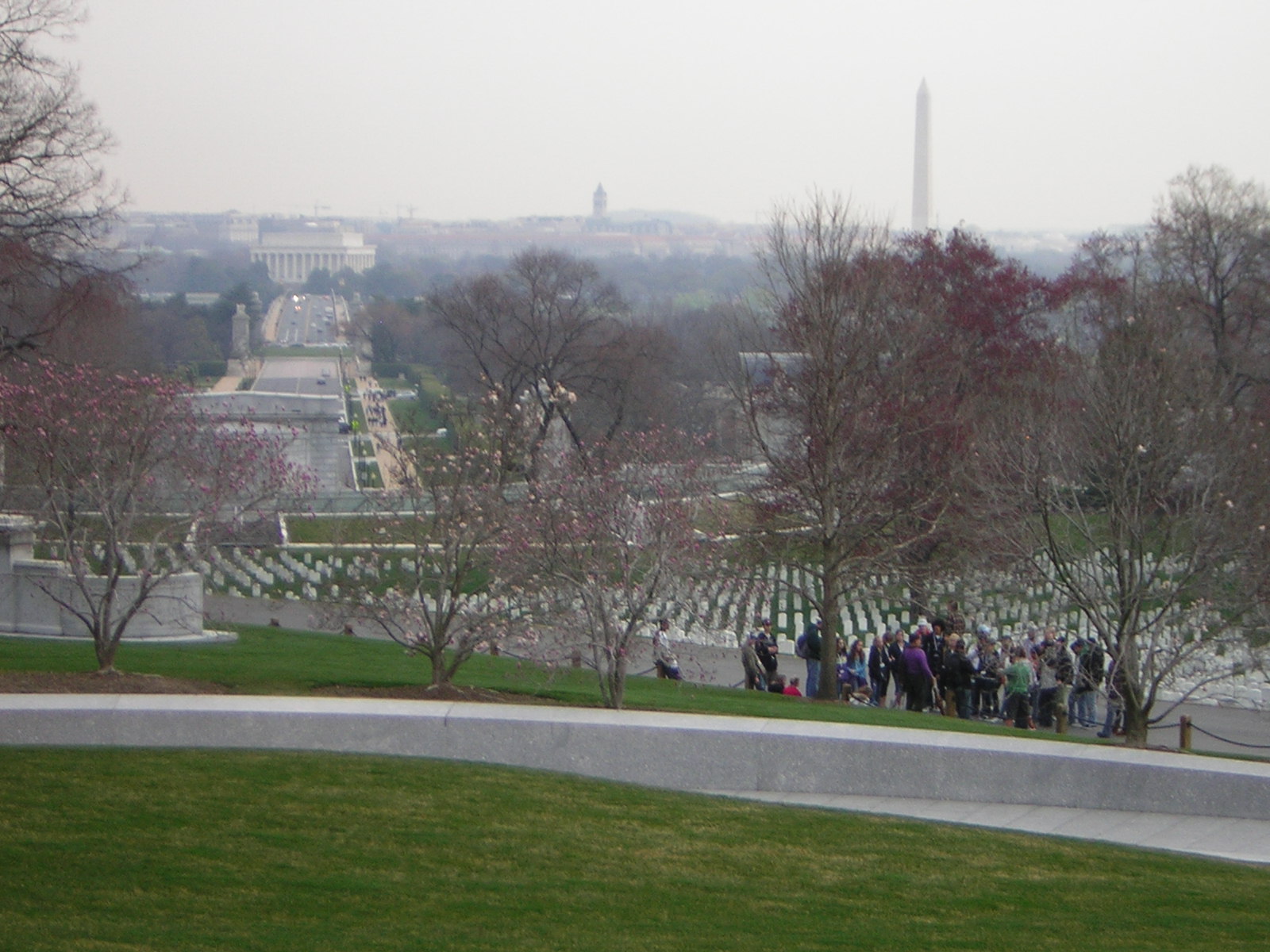 A view of Washington DC from Arlington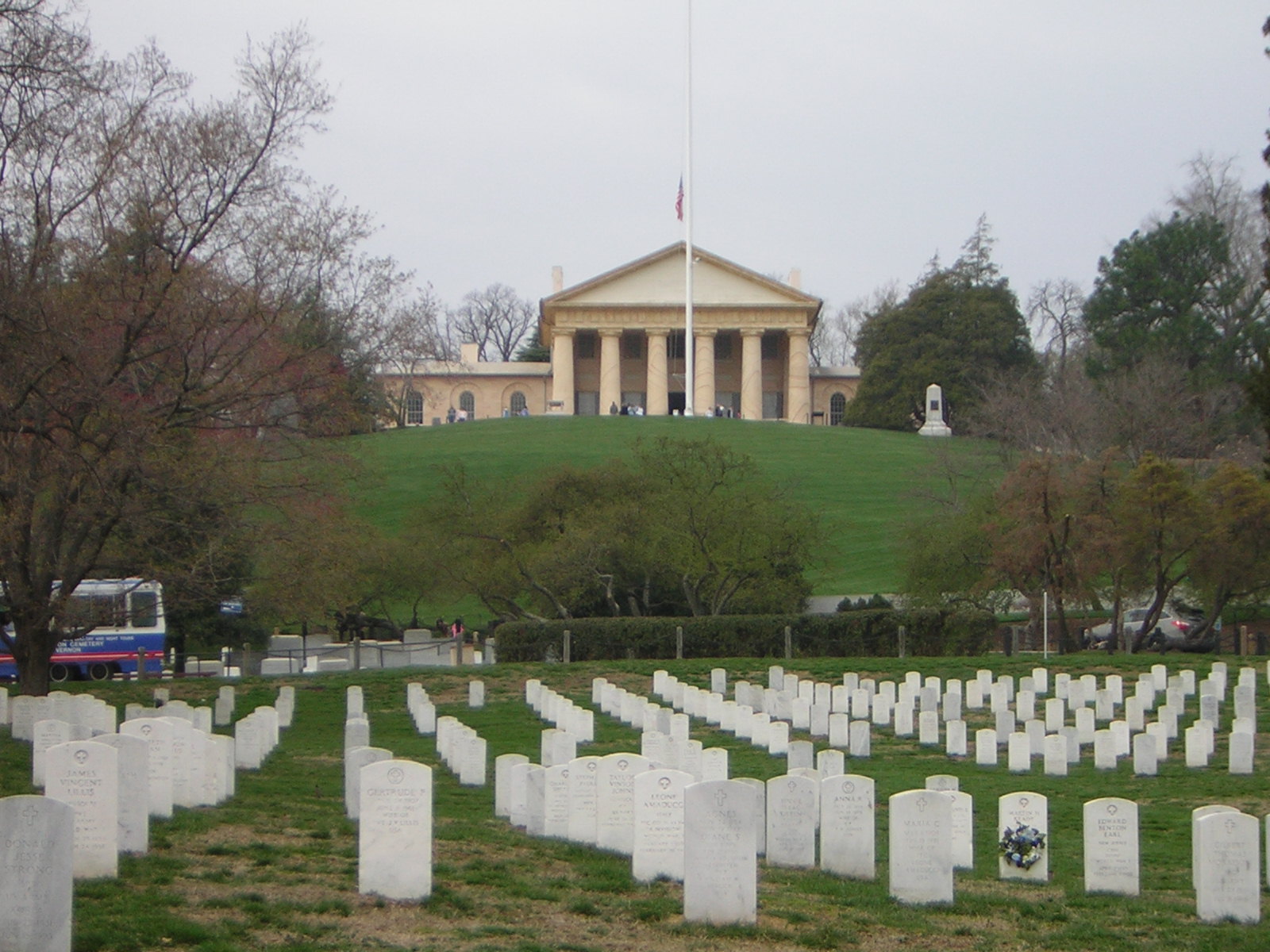 Robert E Lee's home atop Arlington National Cemetary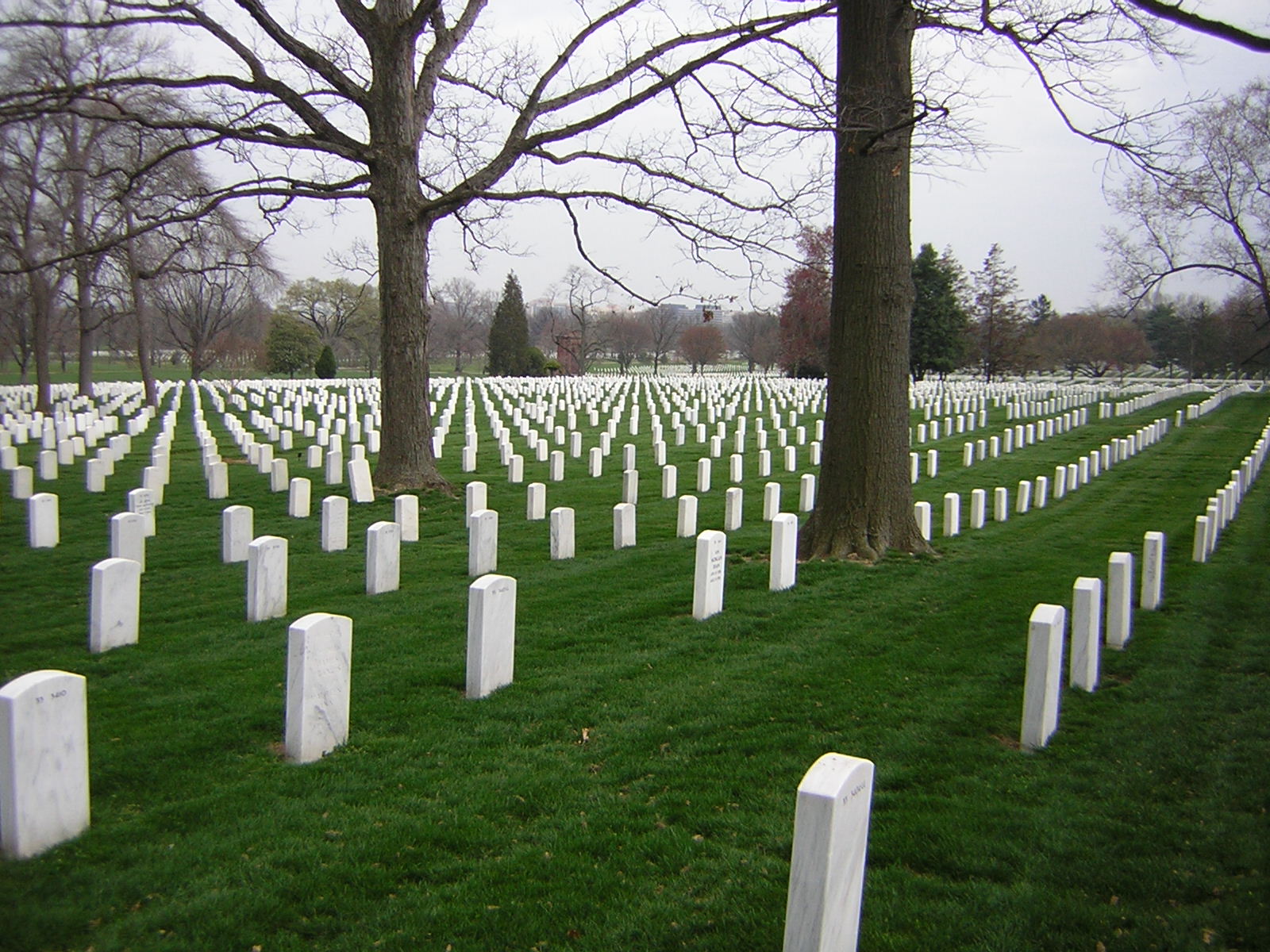 Arlington National Cemetary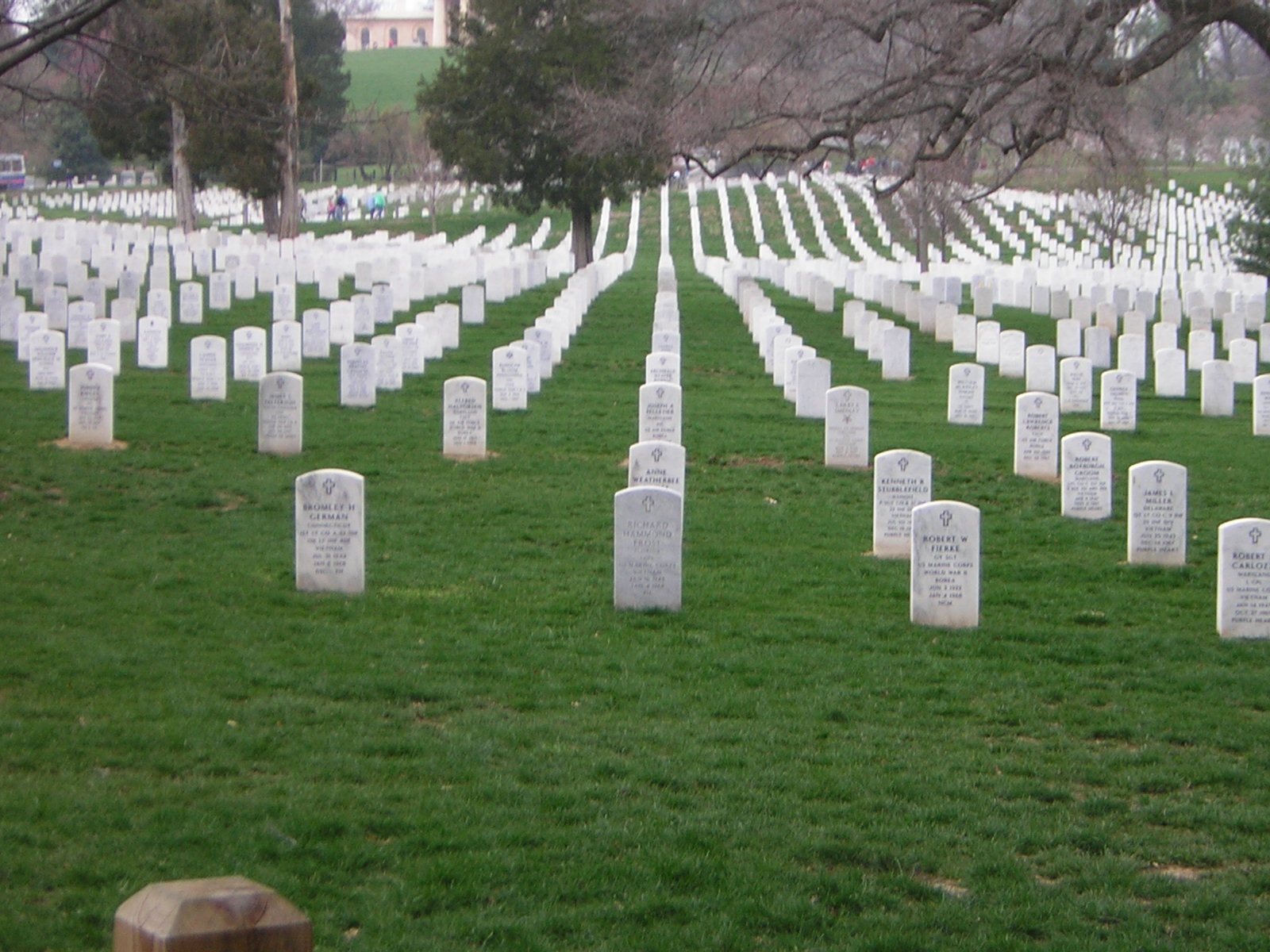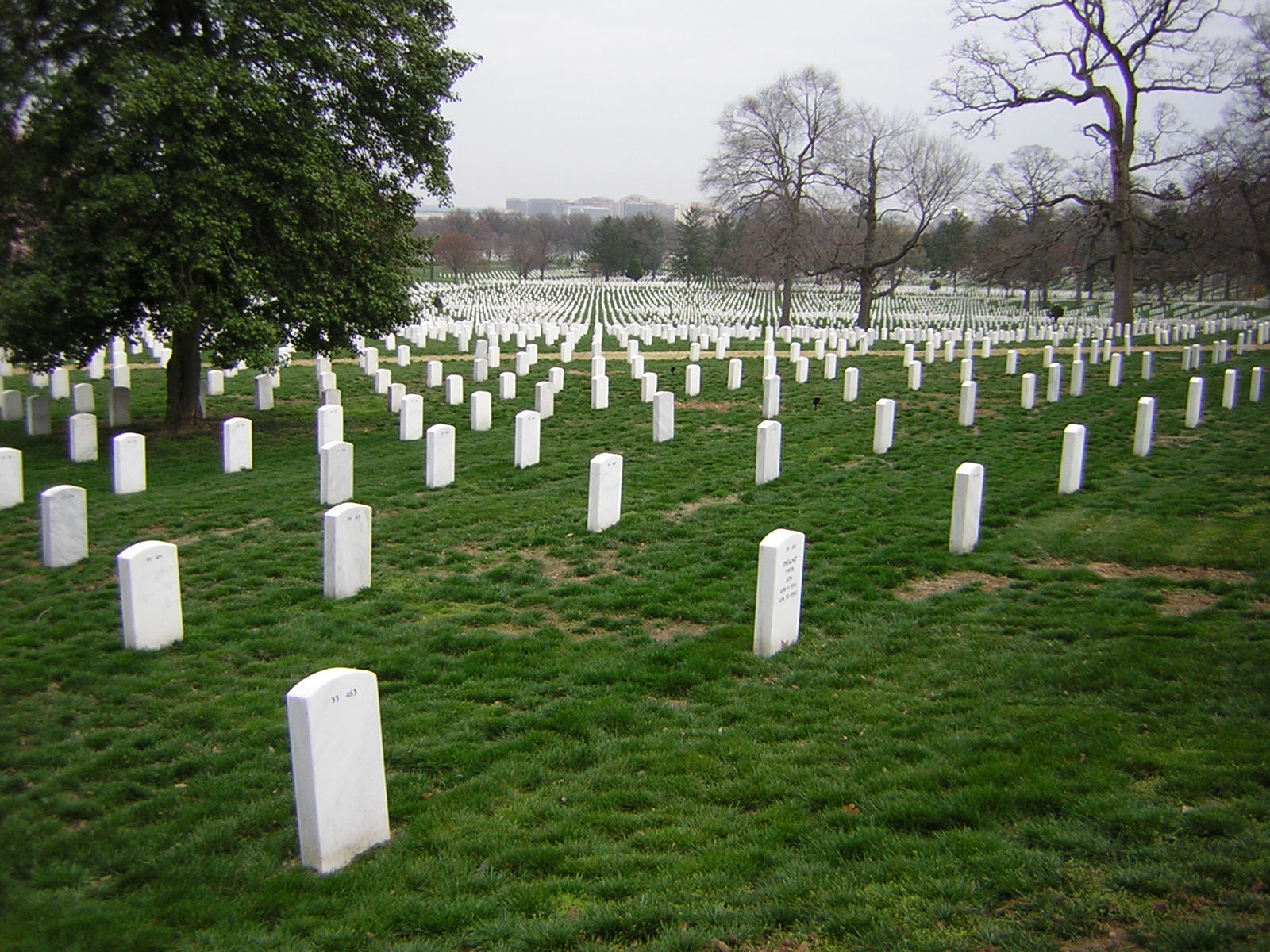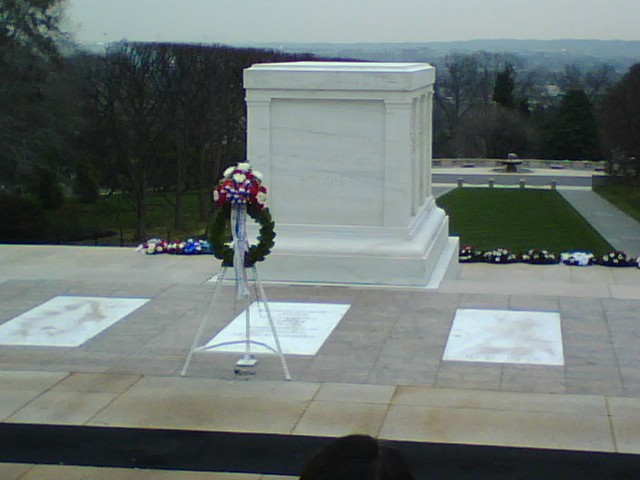 Tomb of the Unknown Soldiers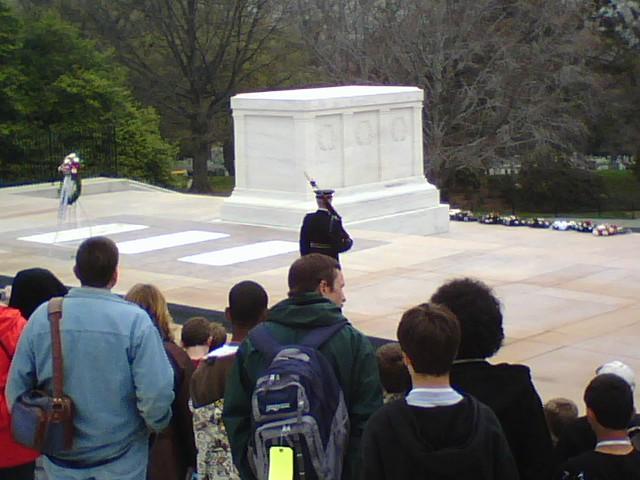 One guard of the Tomb of the Unknown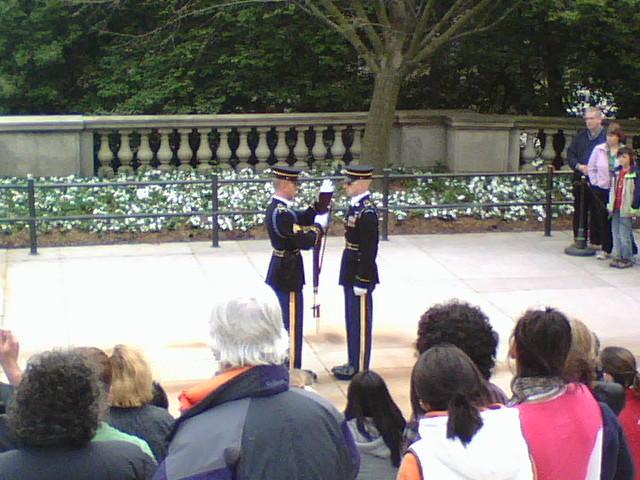 changing of the guard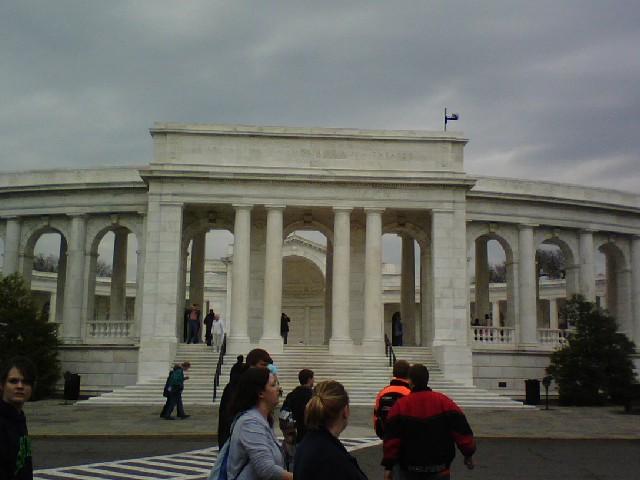 Arlington ampitheater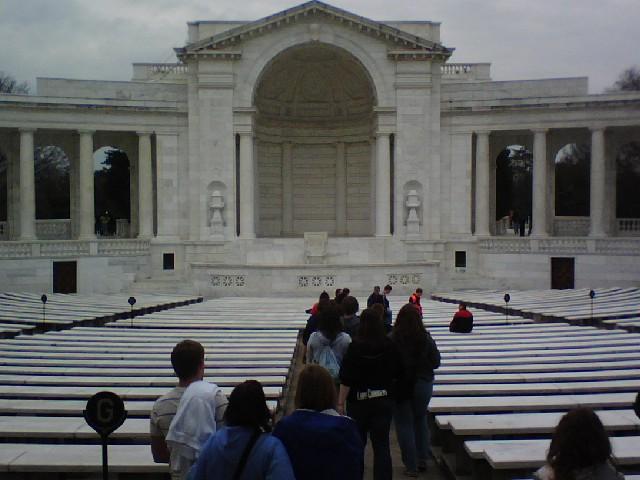 inside Arlington ampitheater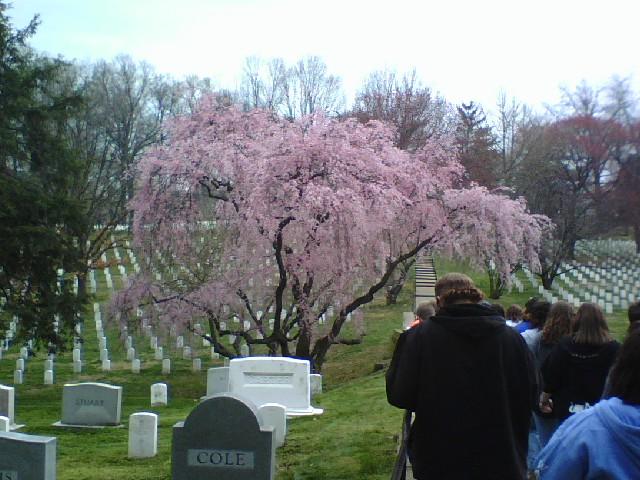 Cherry blossom in bloom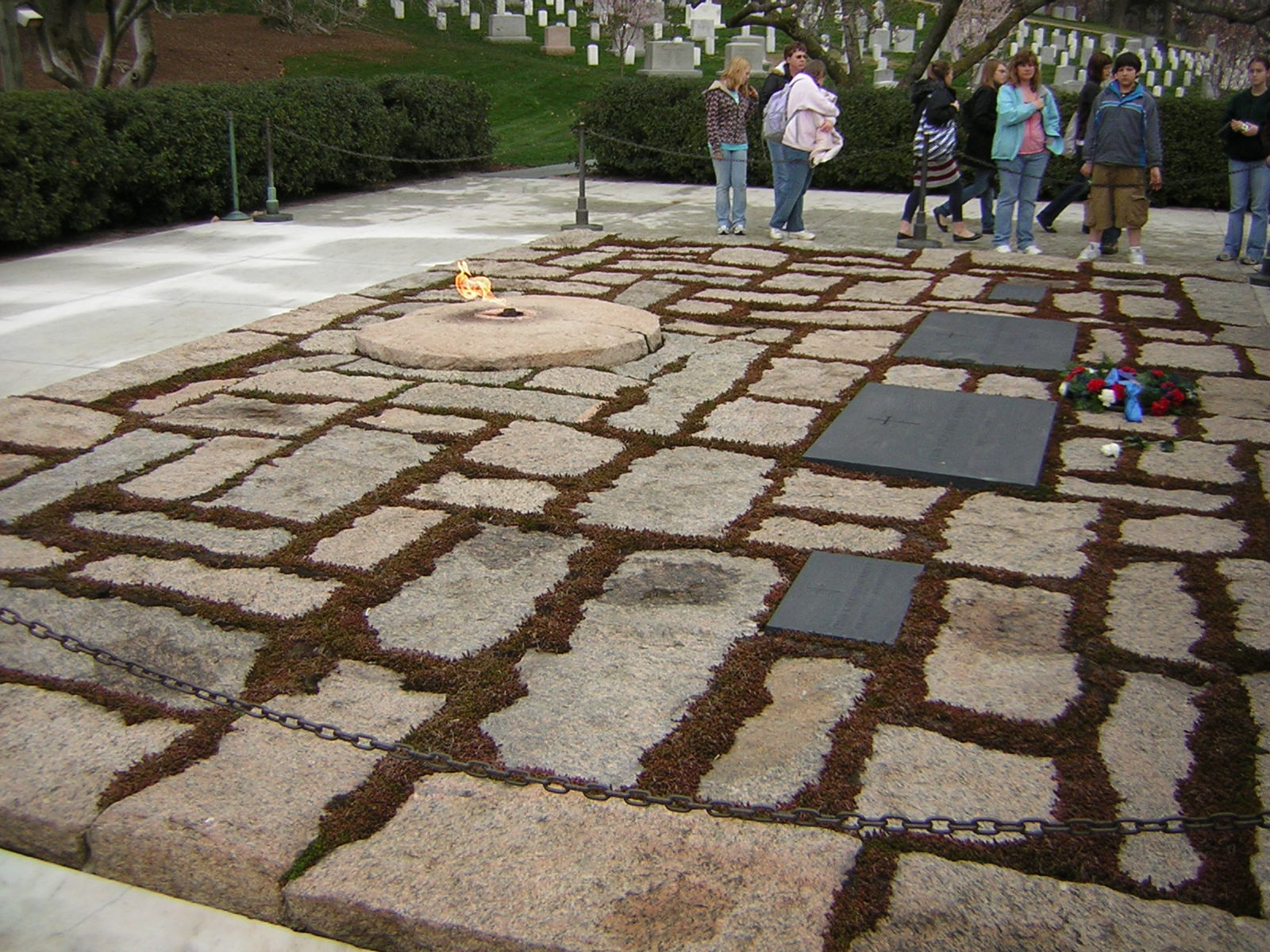 JFK family grave site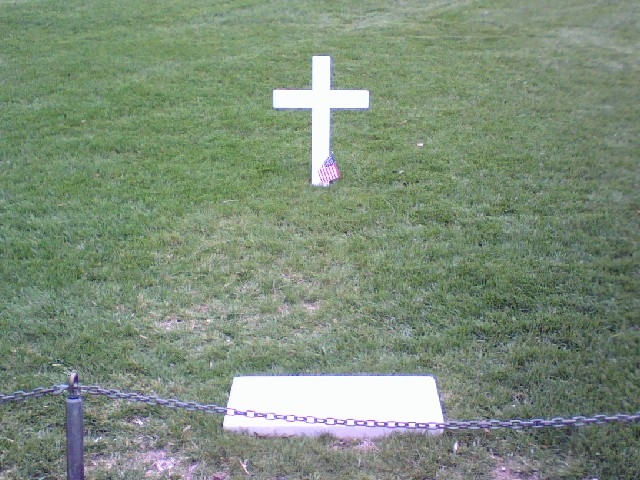 Robert Kennedy grave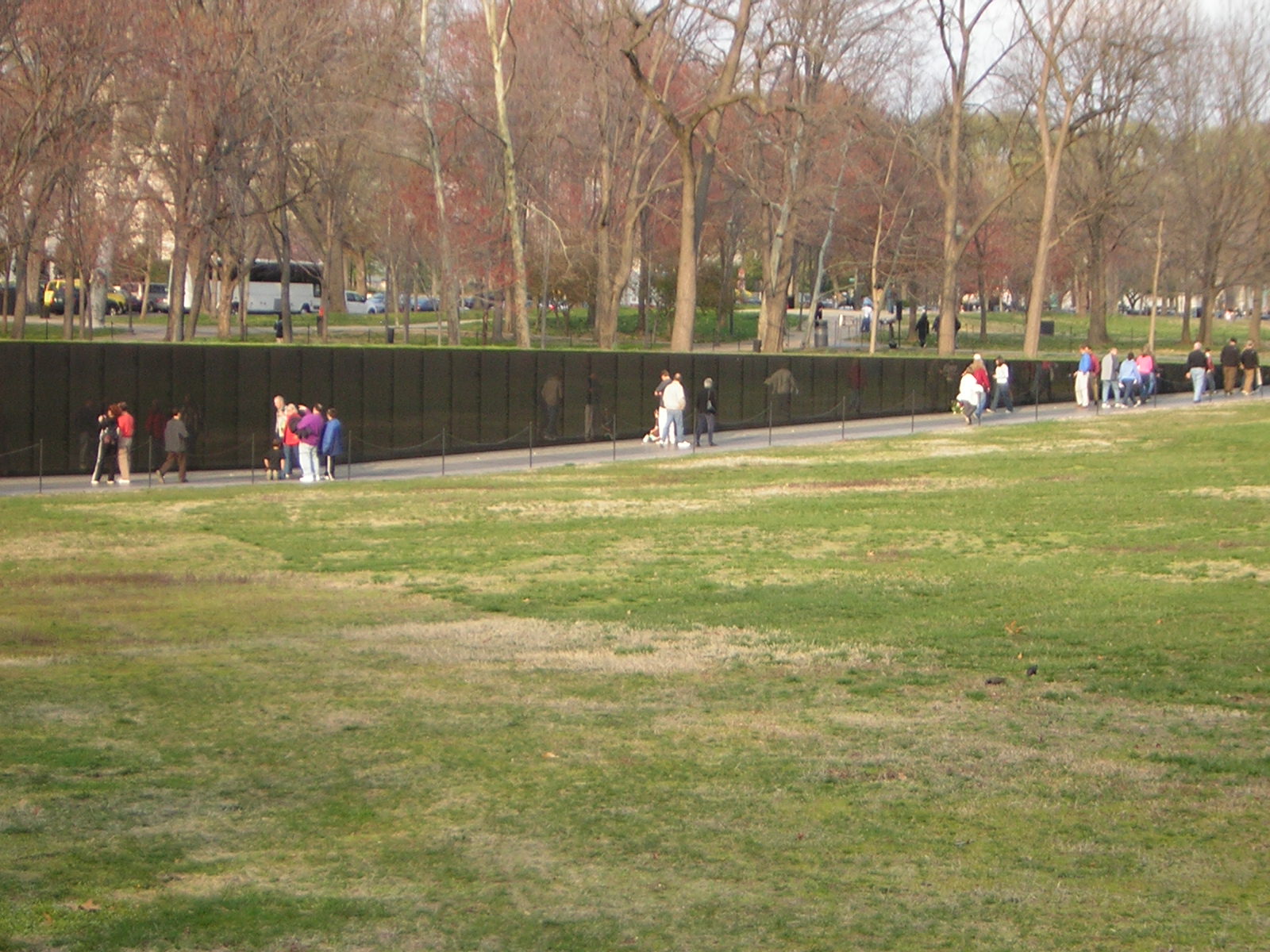 Vietnam War Memorial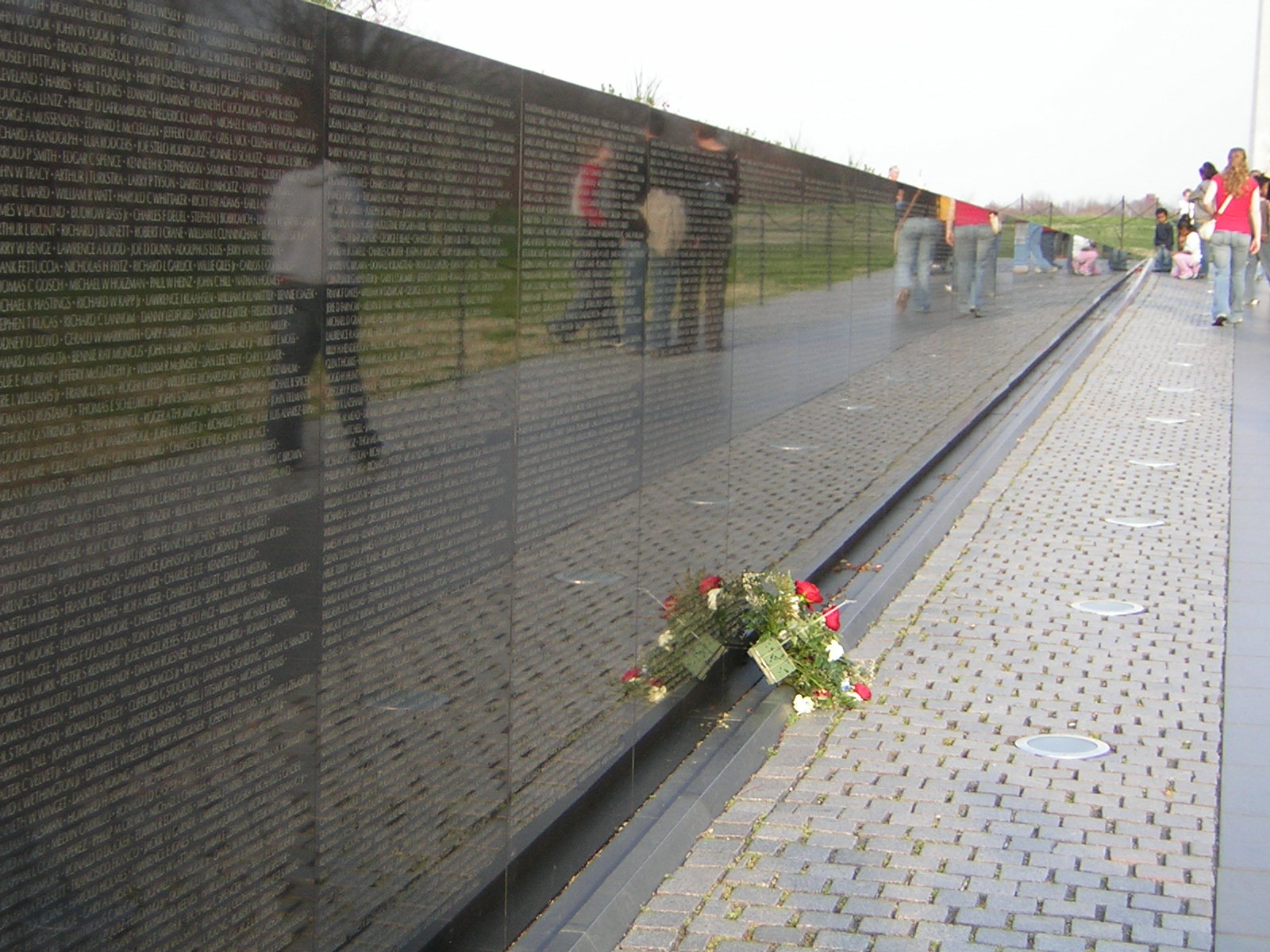 Vietnam War Memorial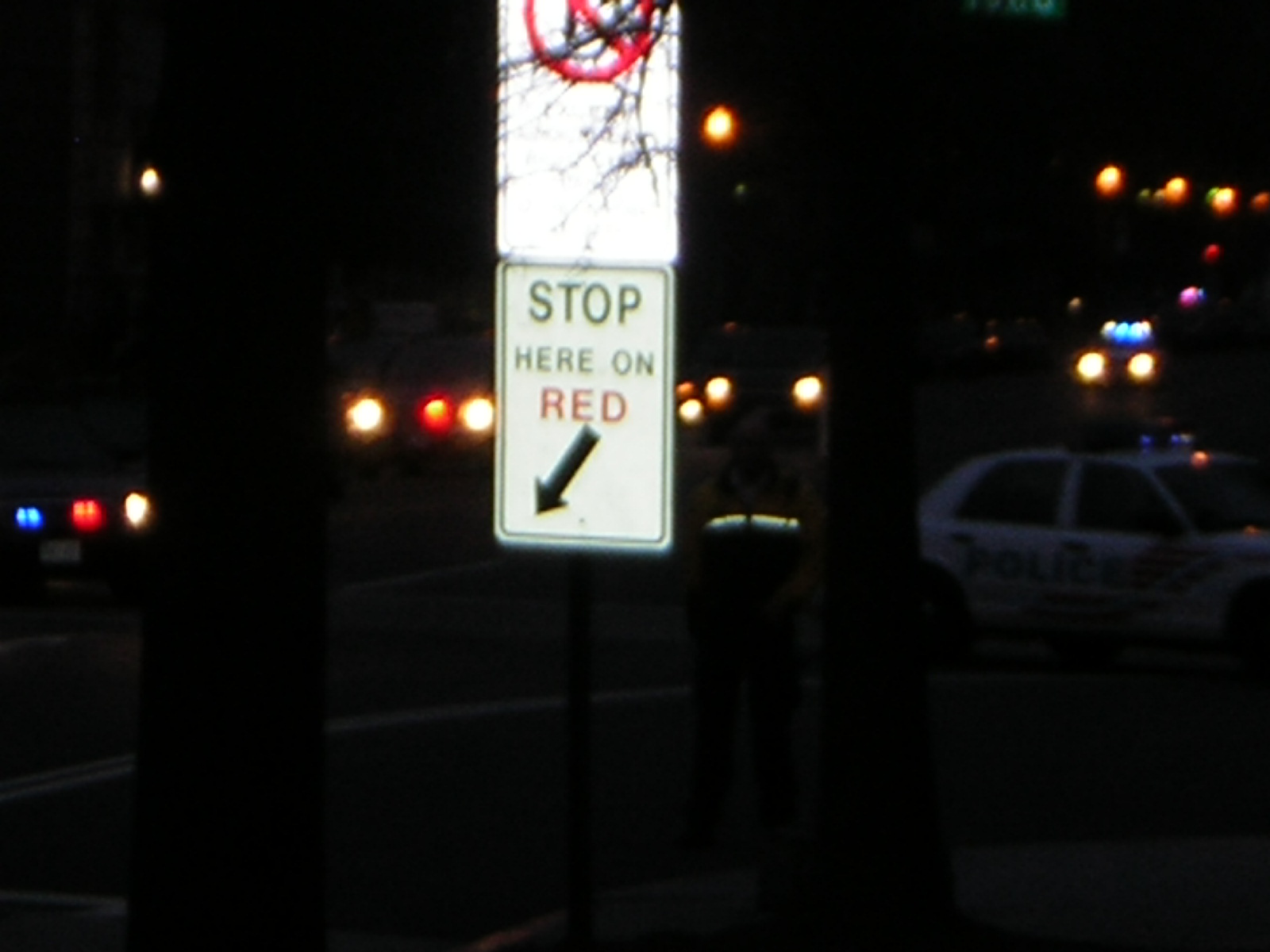 Dick Chaney's motorcade arriving at White House early morning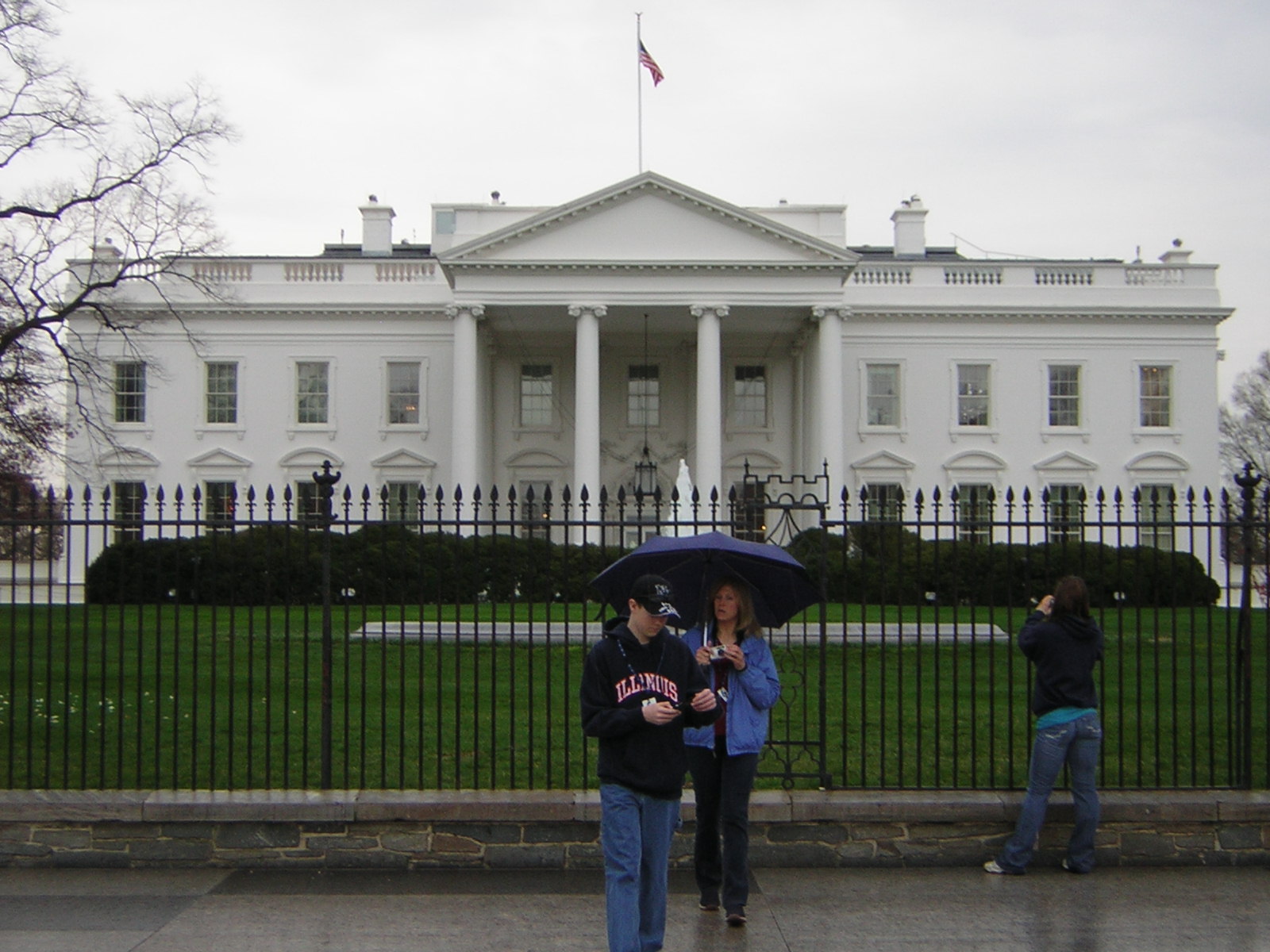 Not sure who lives here.......must have a lot of money though.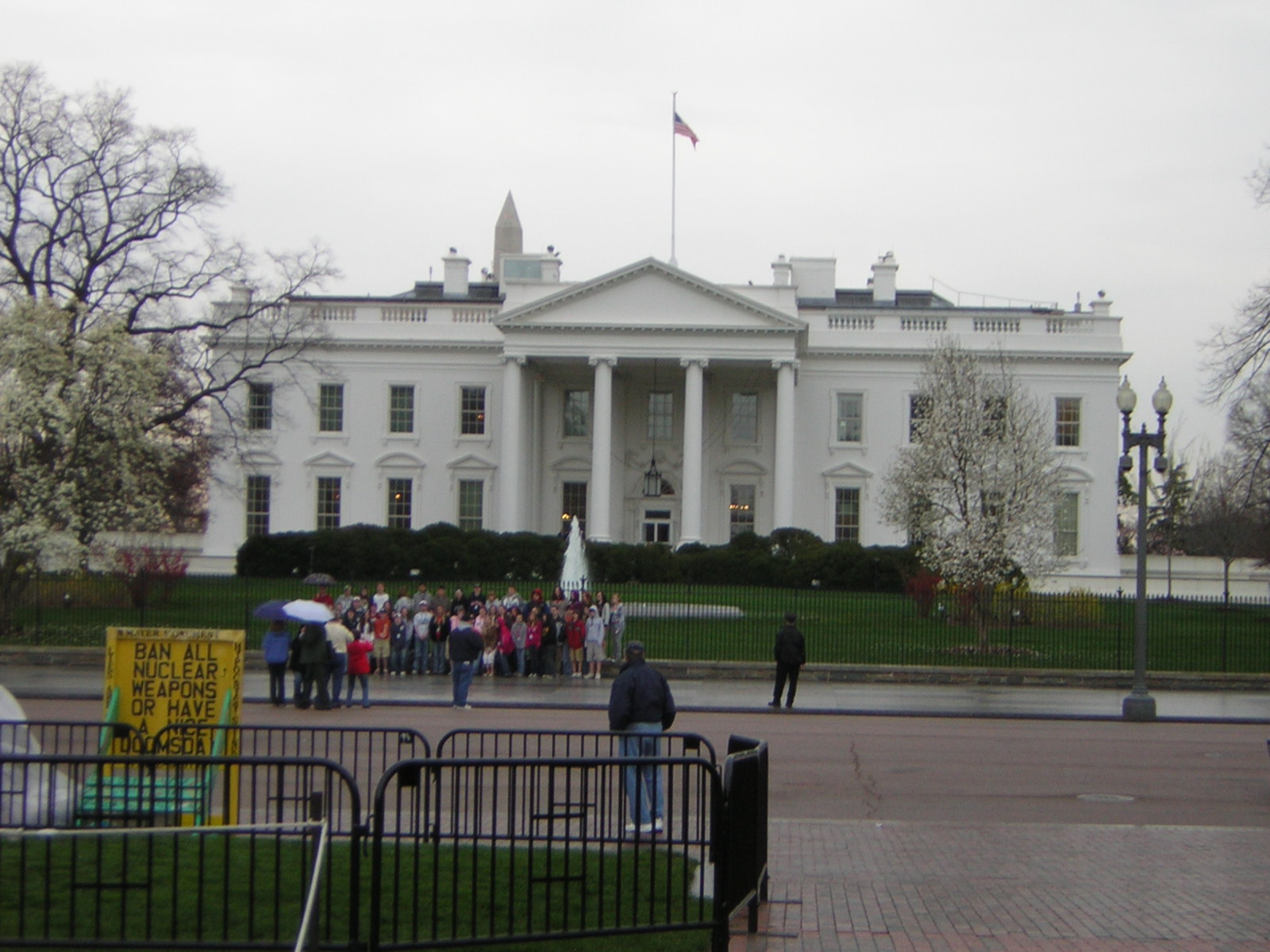 There has been someone in the small tent by the yellow sign protesting nuclear weapons 24 hrs a day, 7 days a week since 1980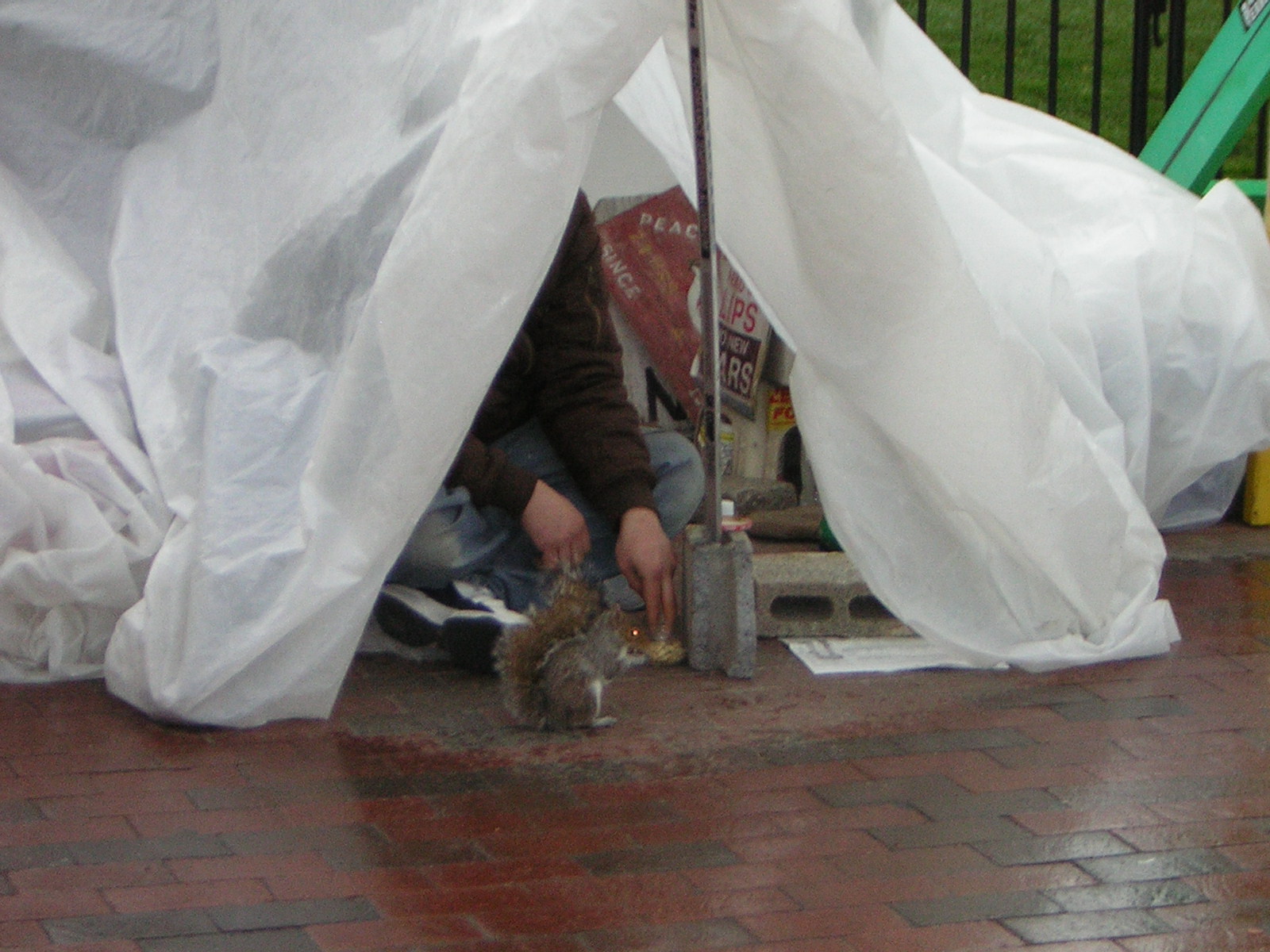 Protestor in tent feeding a squirrel.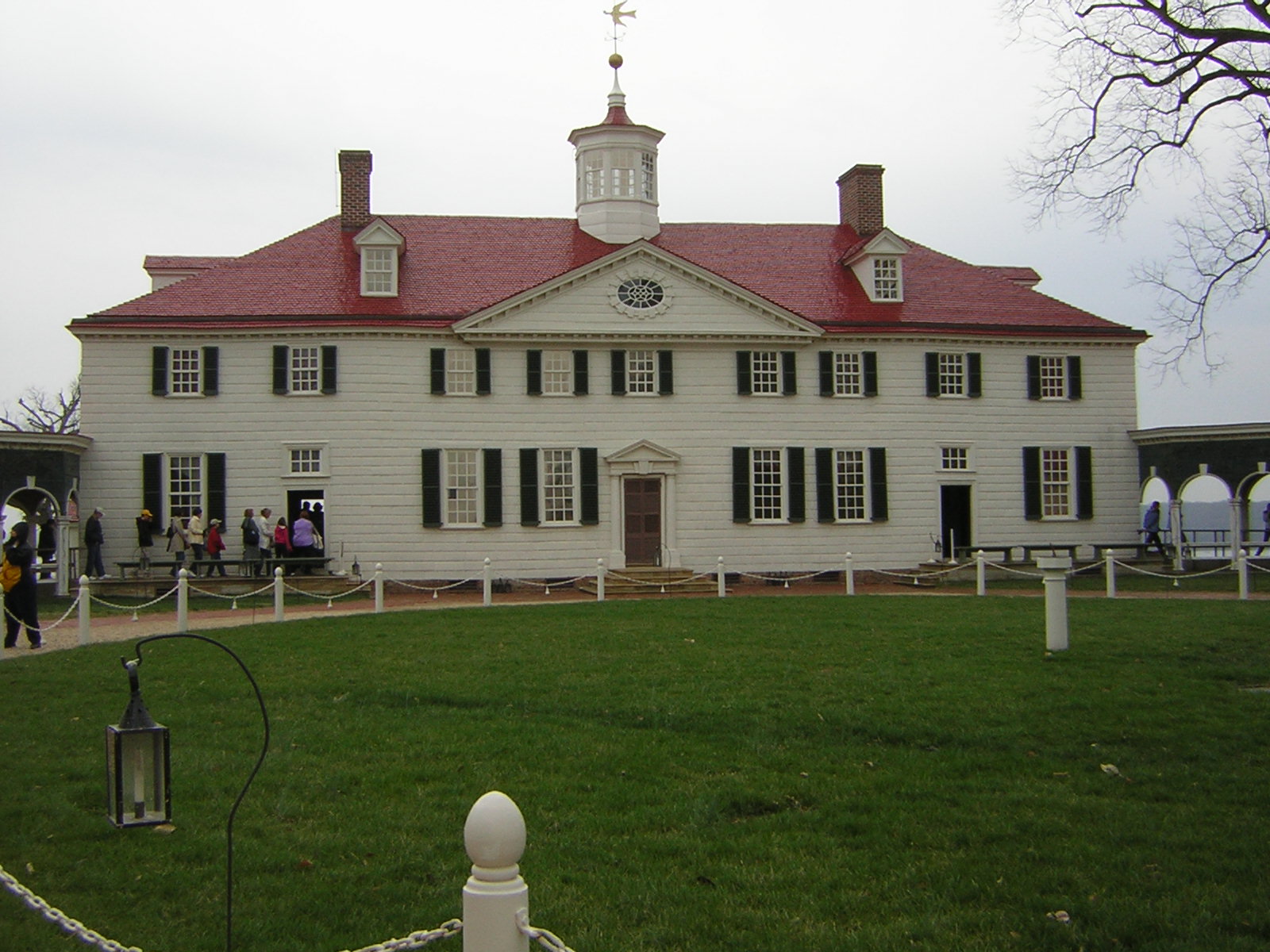 Washington home at Mount Vernon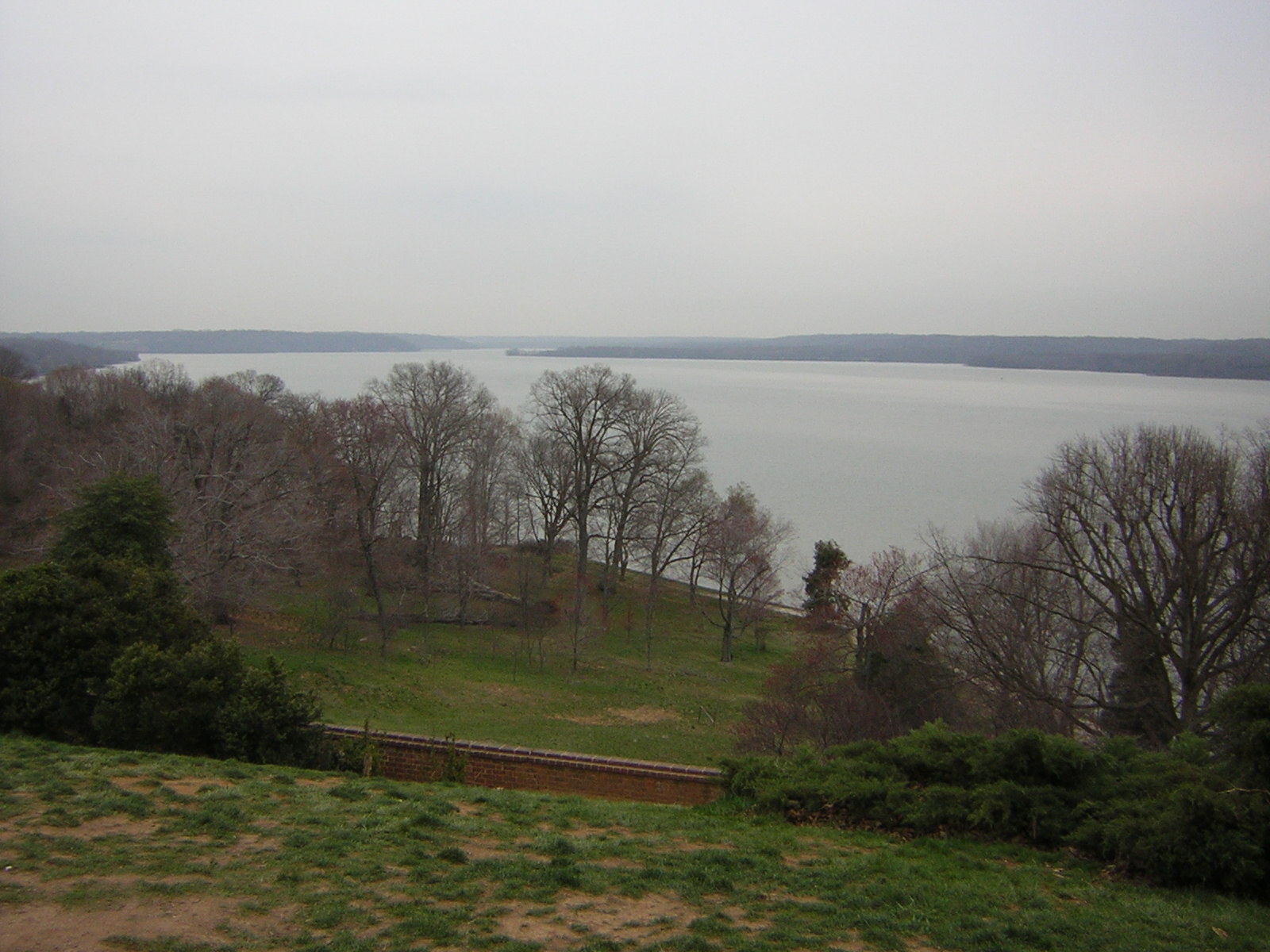 View of the Potomac River out back of Washington's place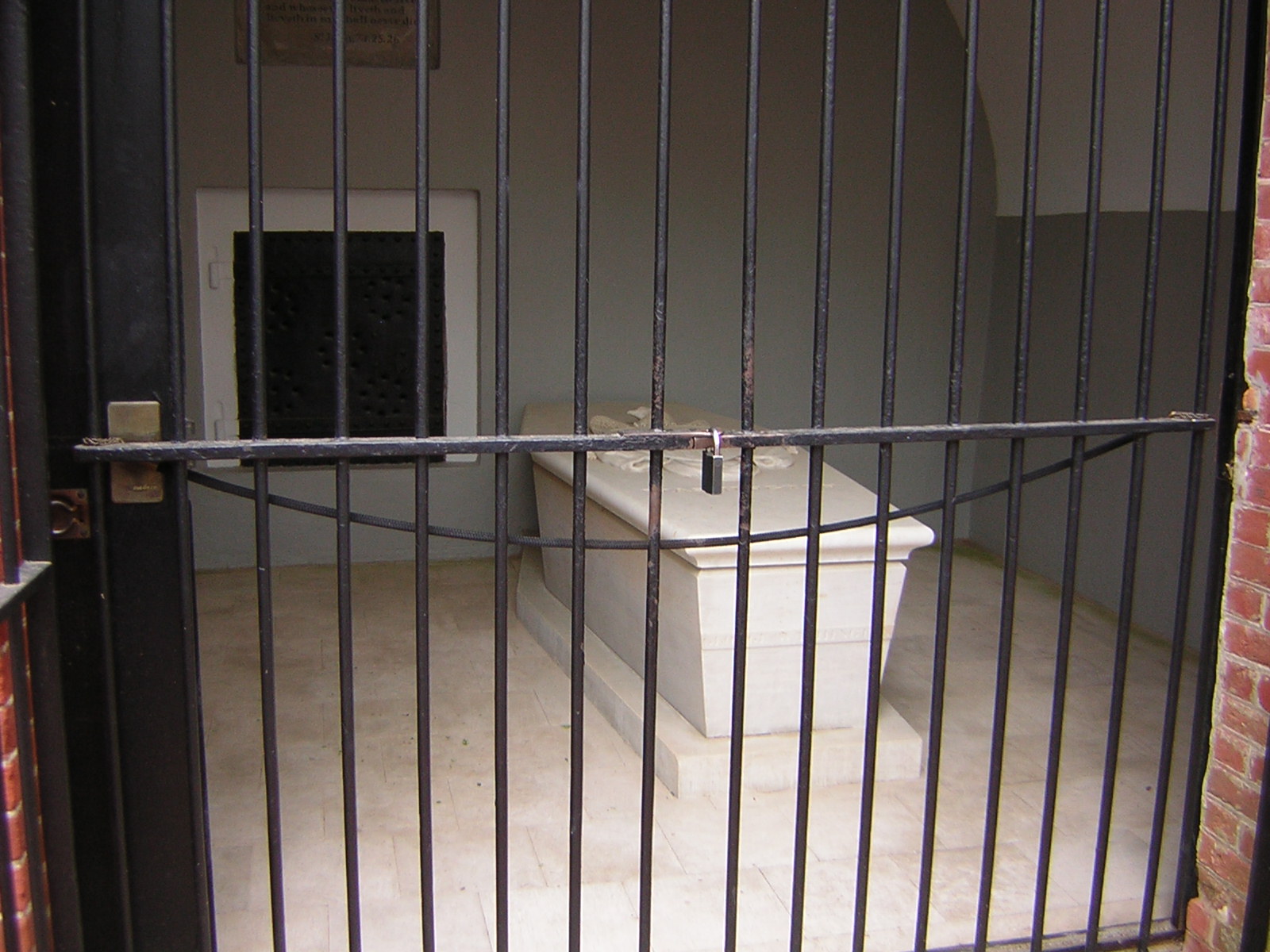 Washington's grave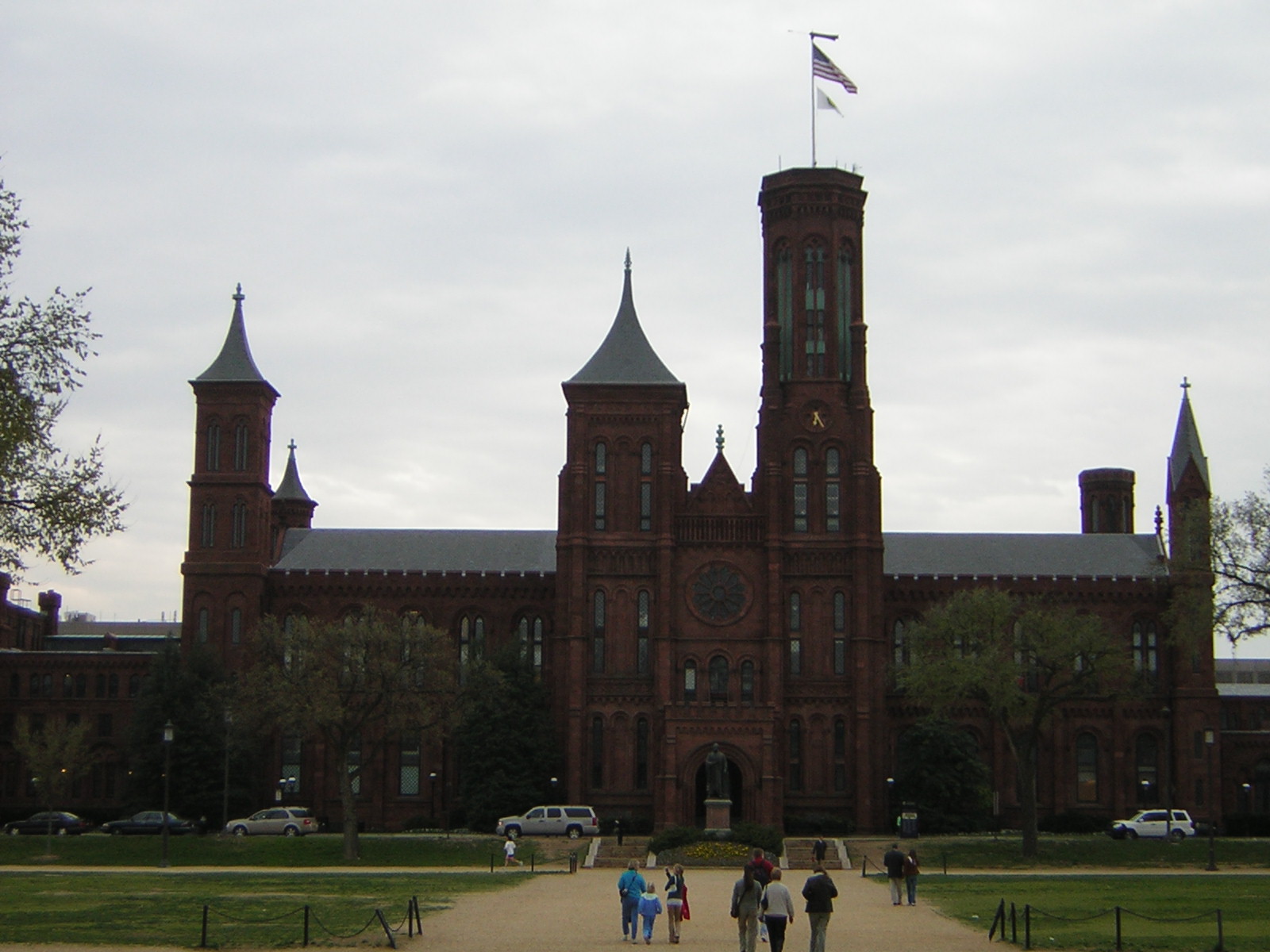 Original Smithsonian museums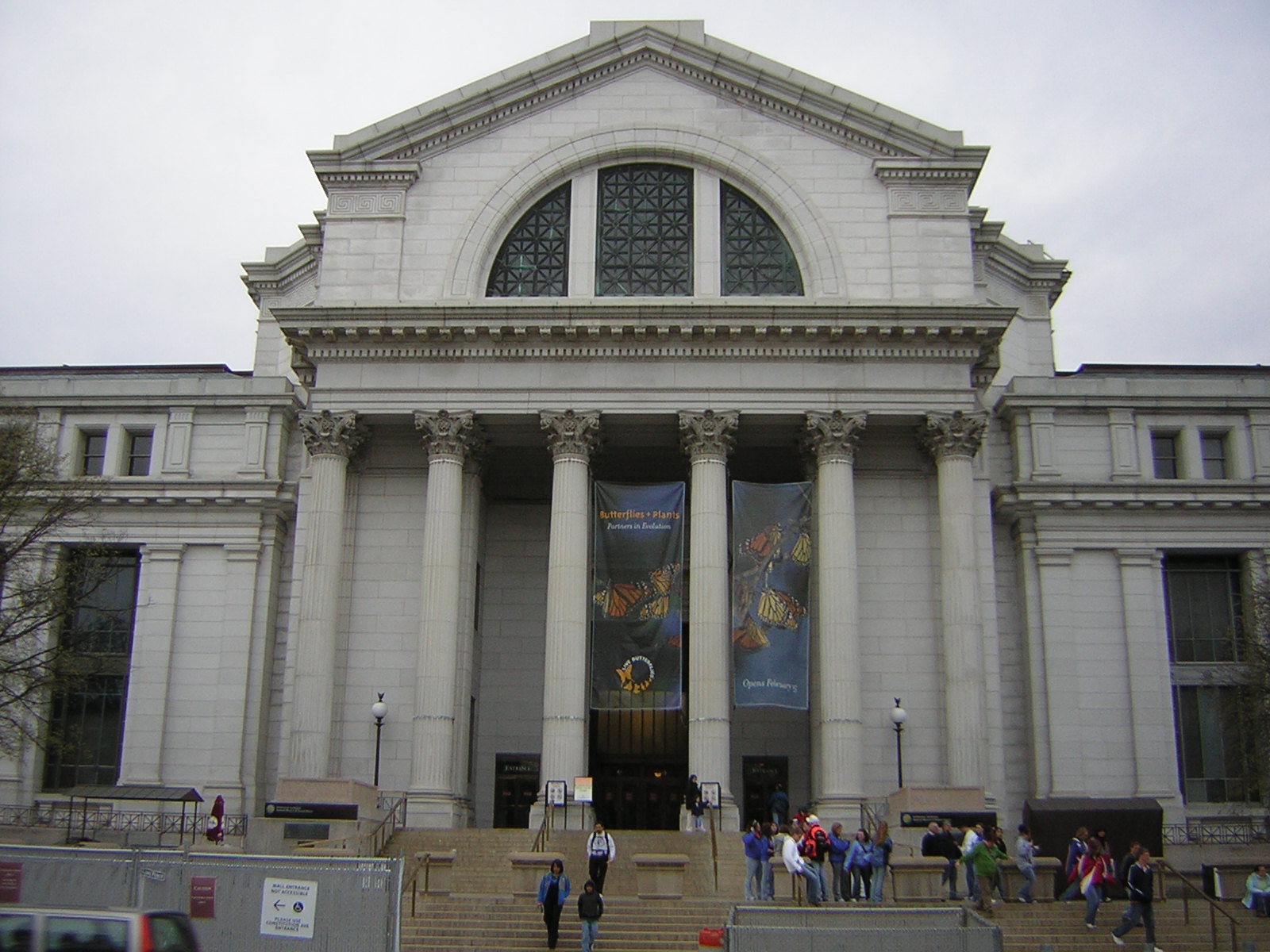 Entrance to the Smithsonian Museum of Natural History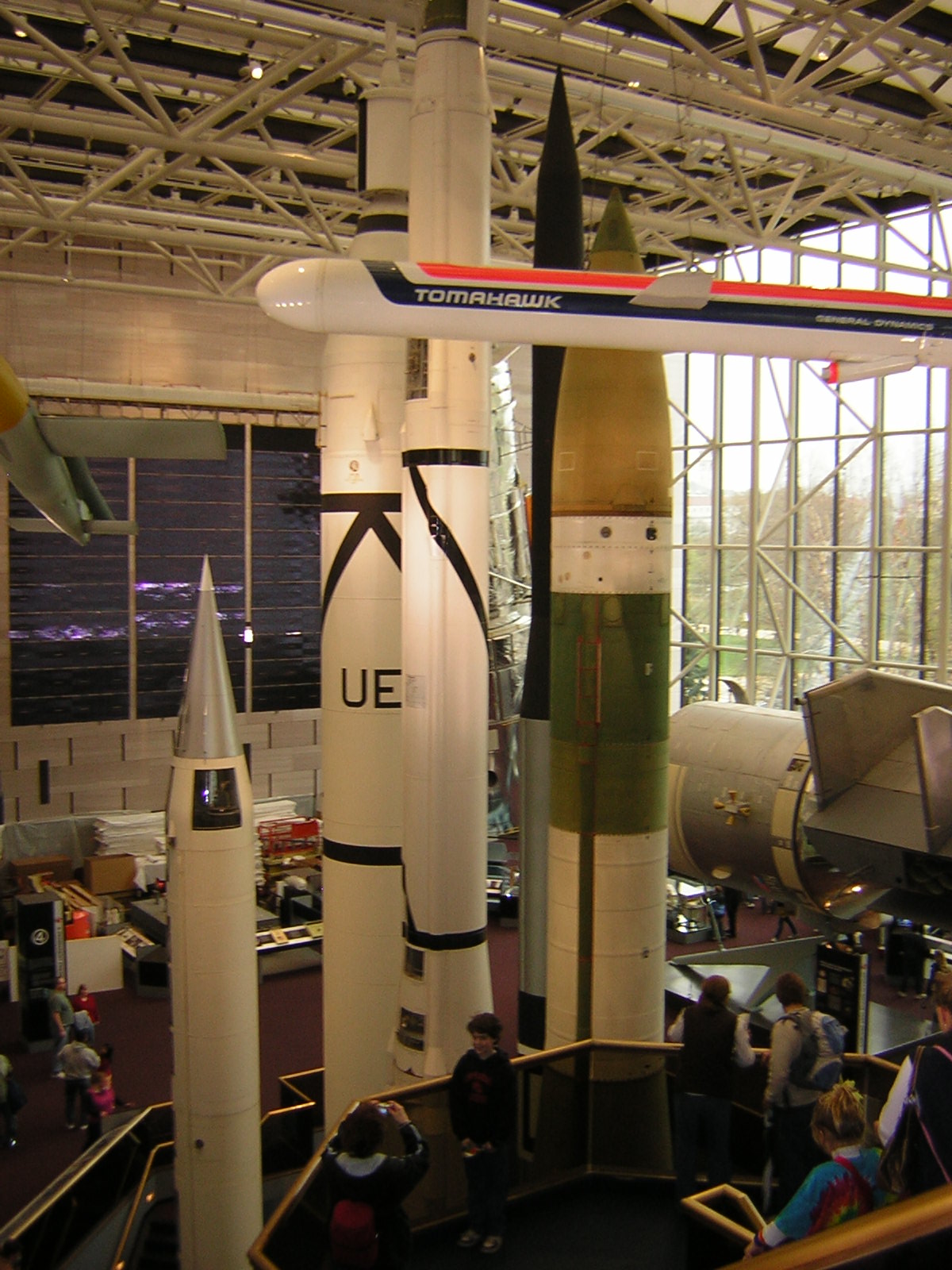 Inside Air and Space Museum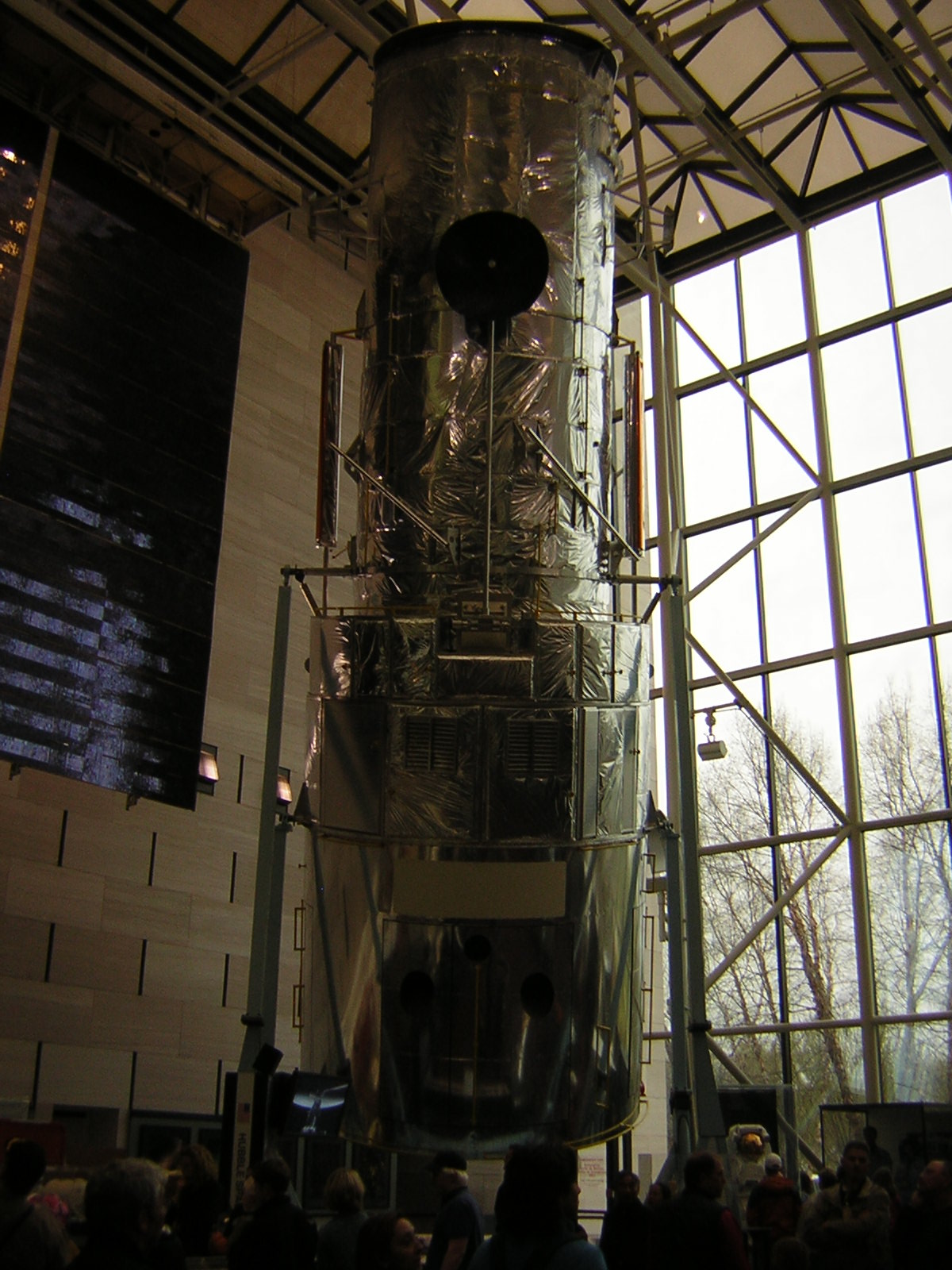 Hubble Space Telescope replica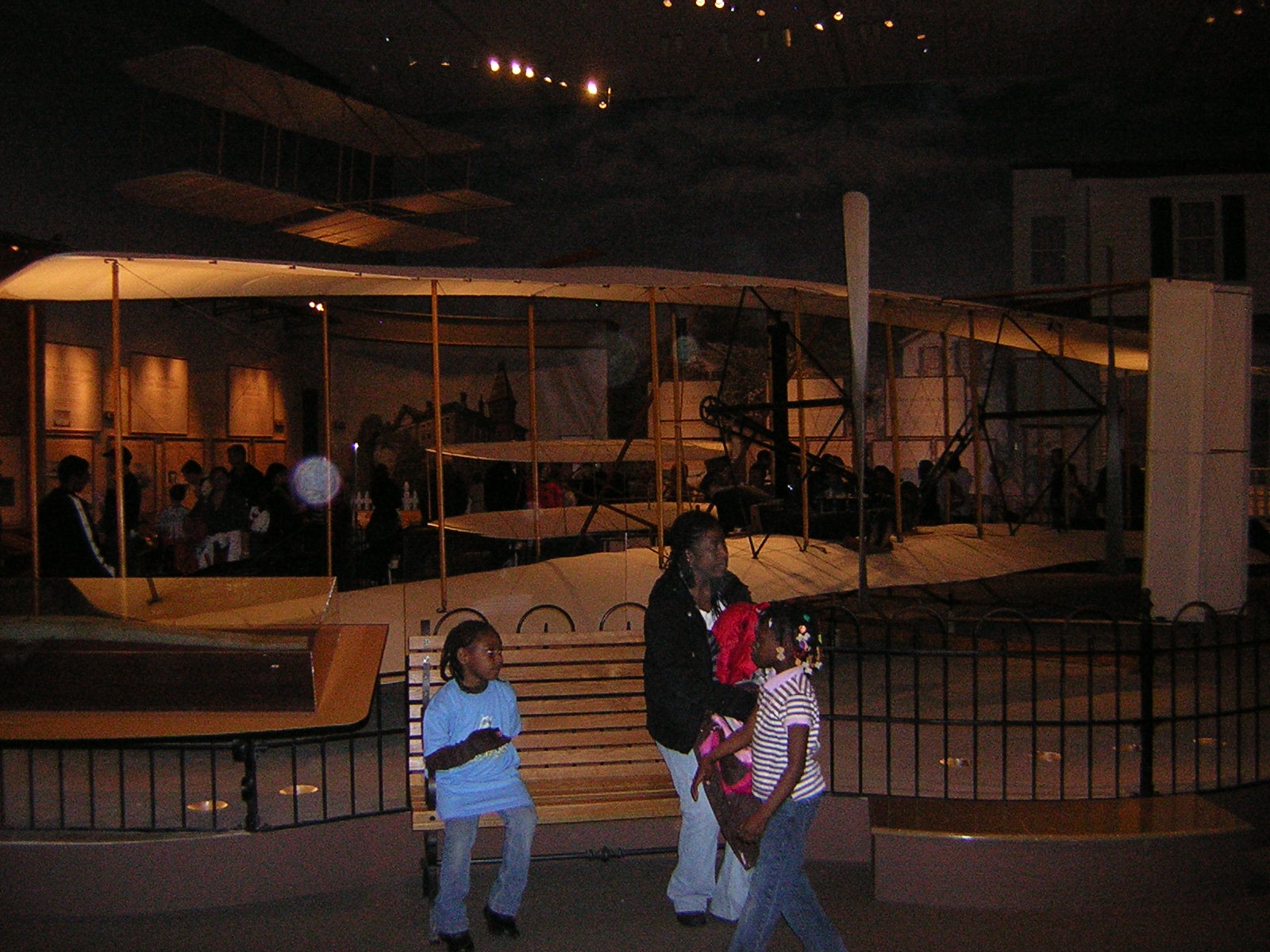 Wright Flyer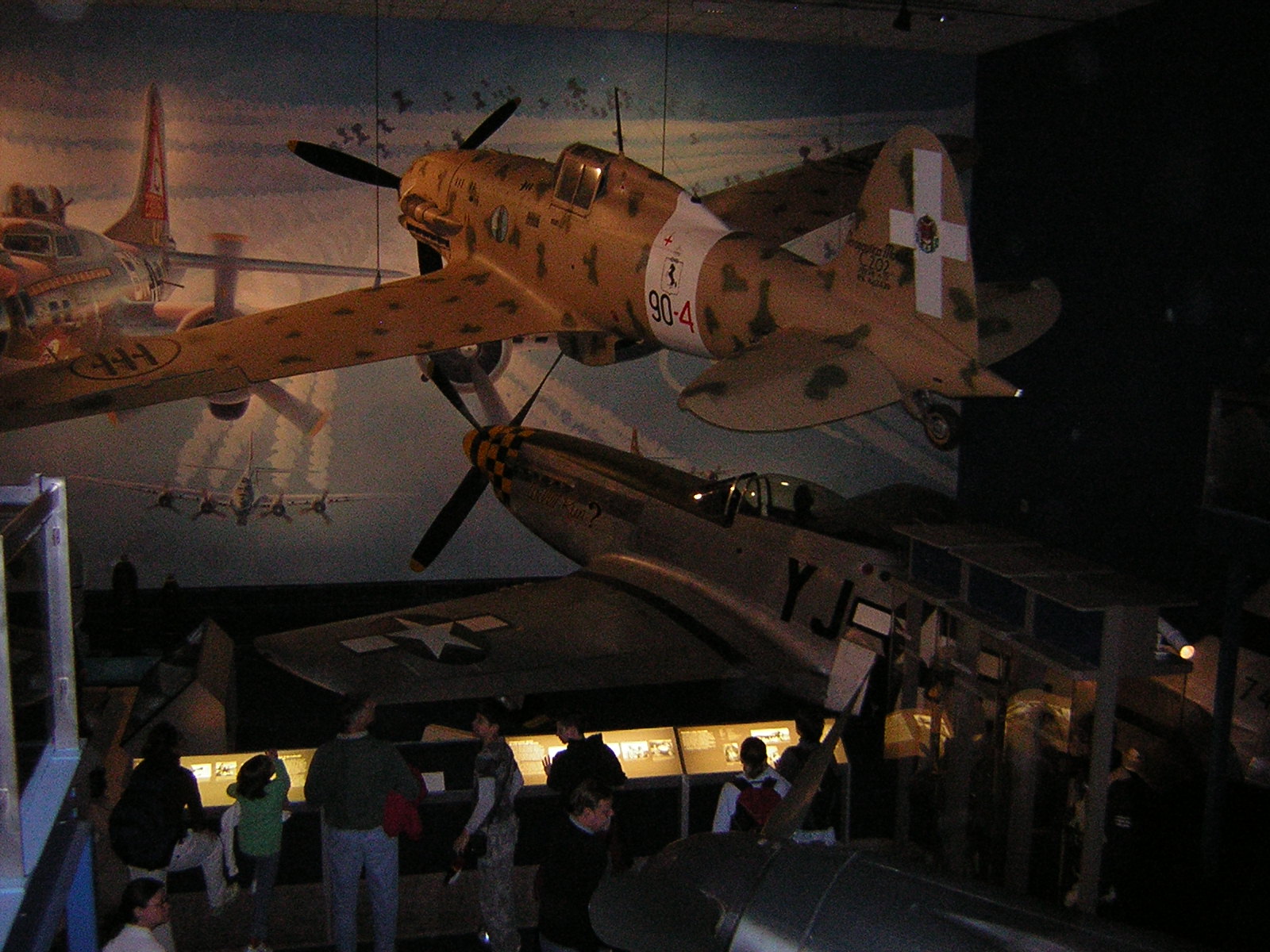 WWII fighter planes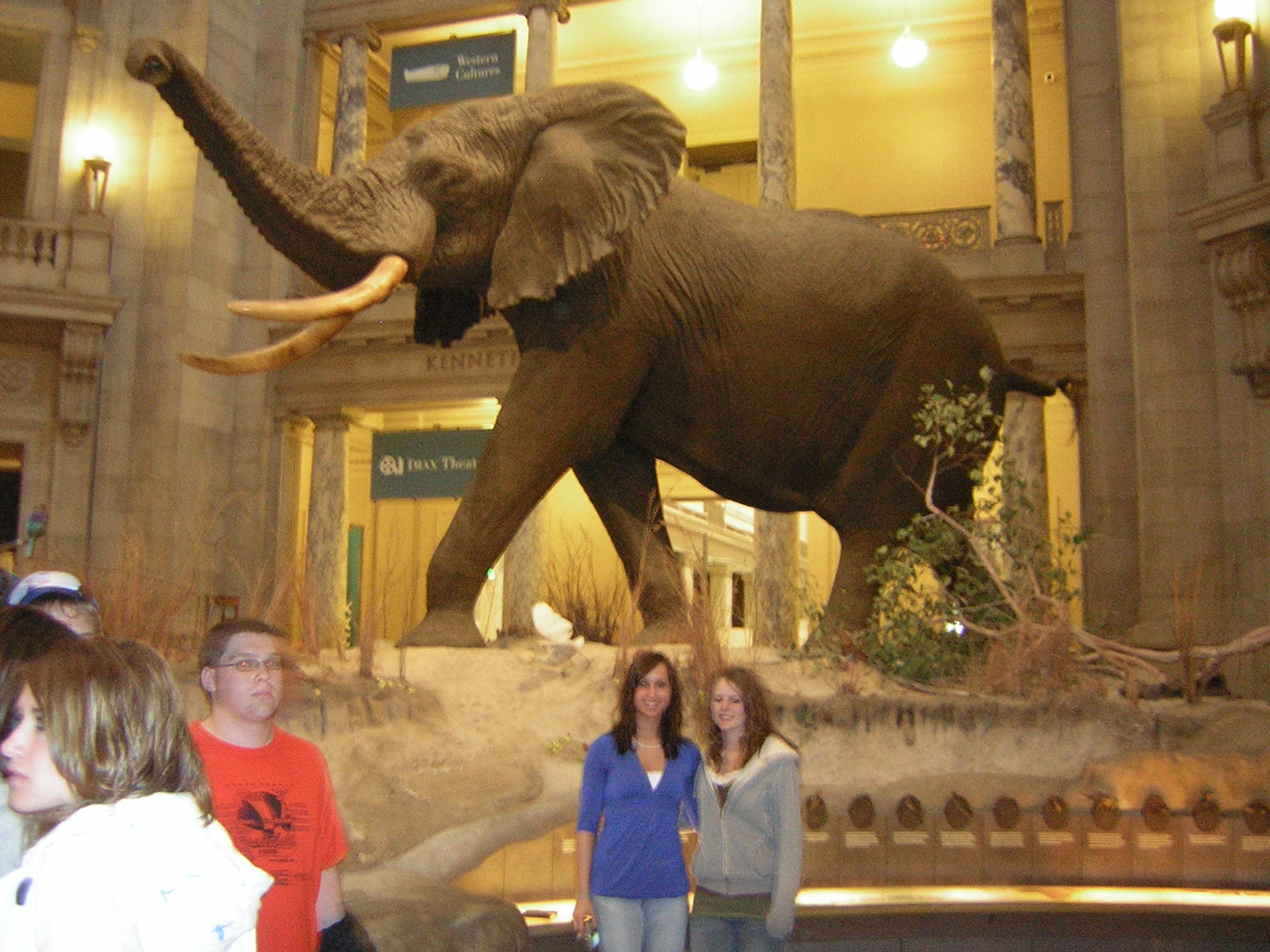 World's largest elephant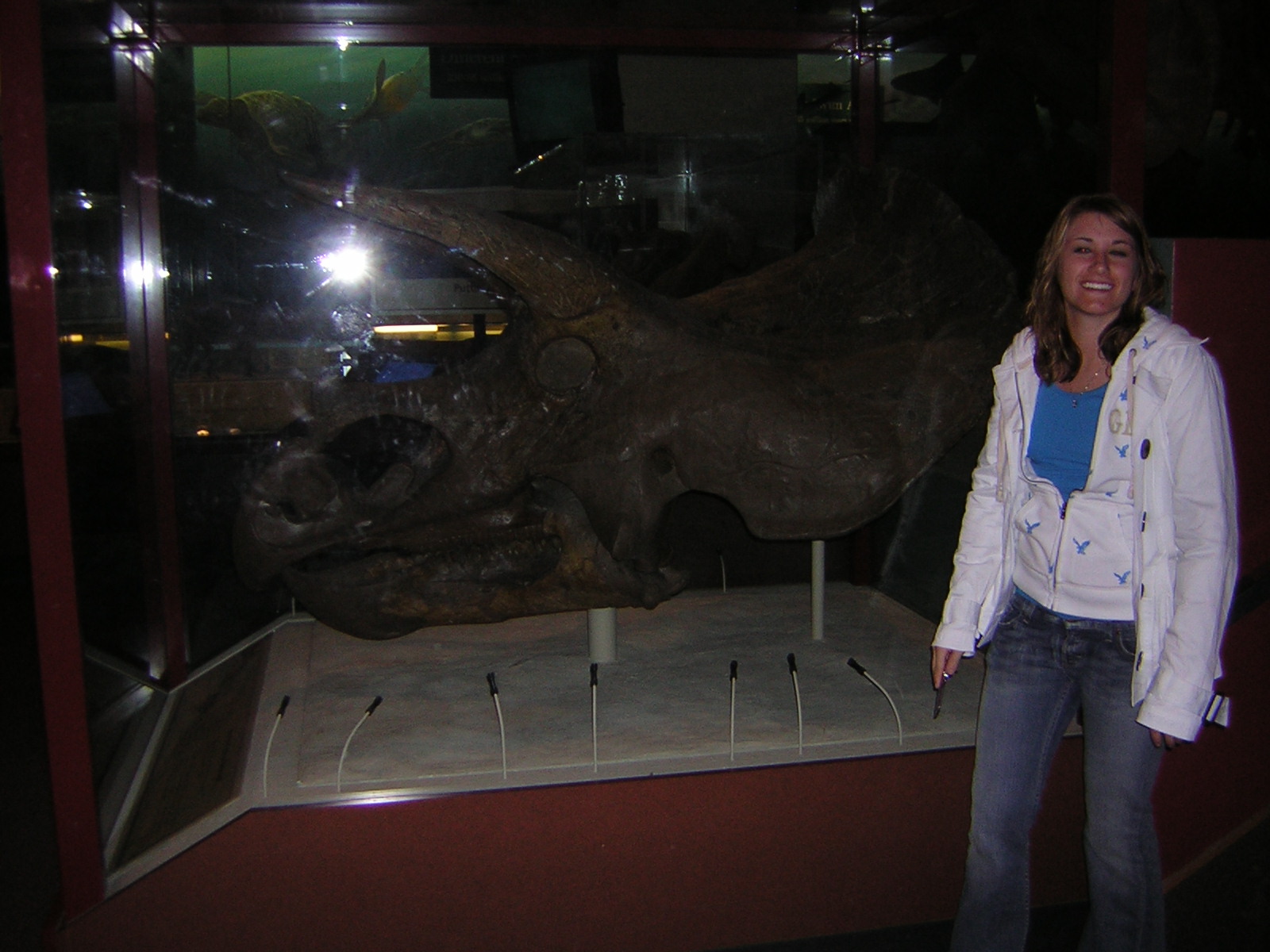 Triceratops fossil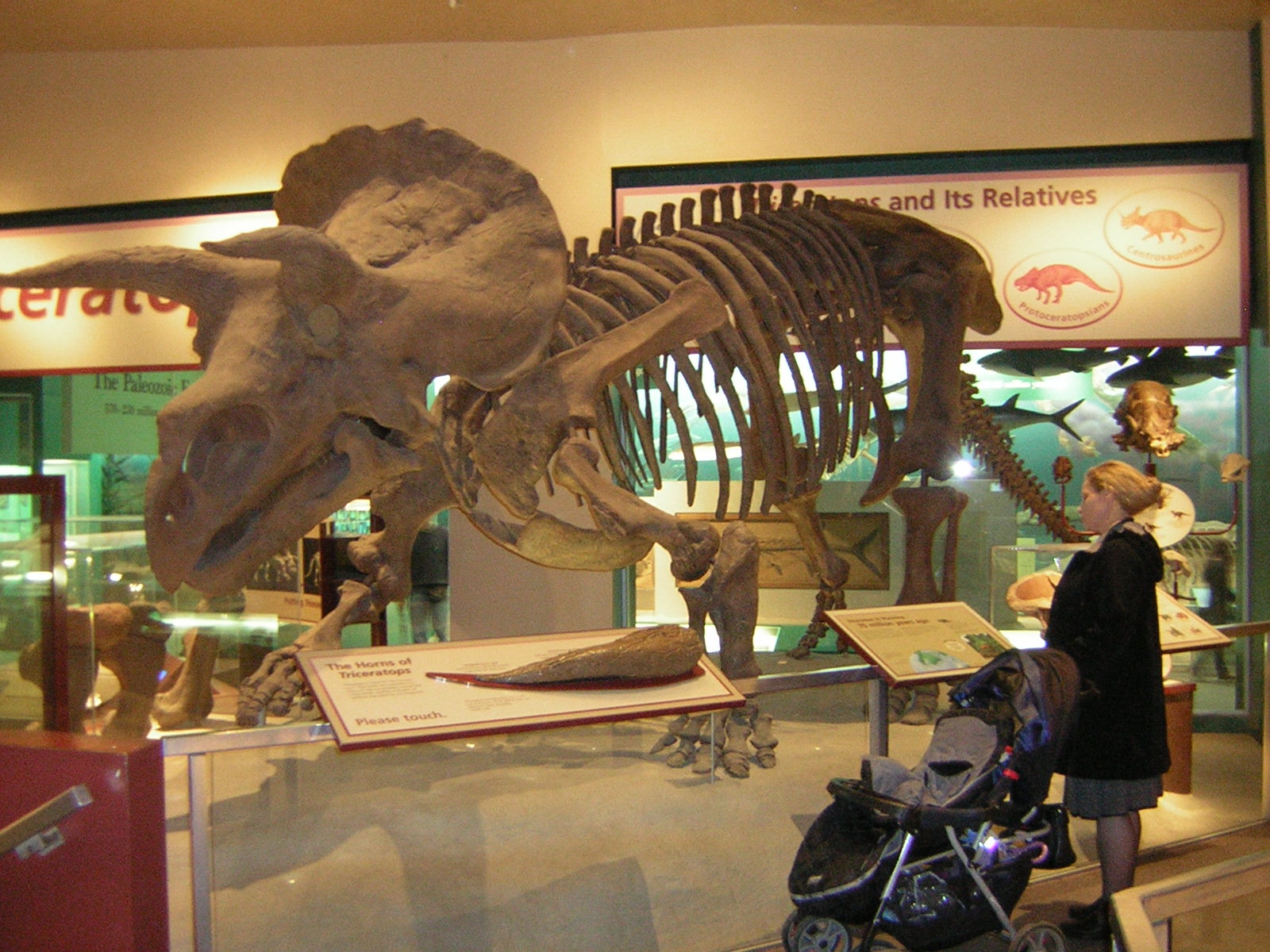 Triceratops skeleton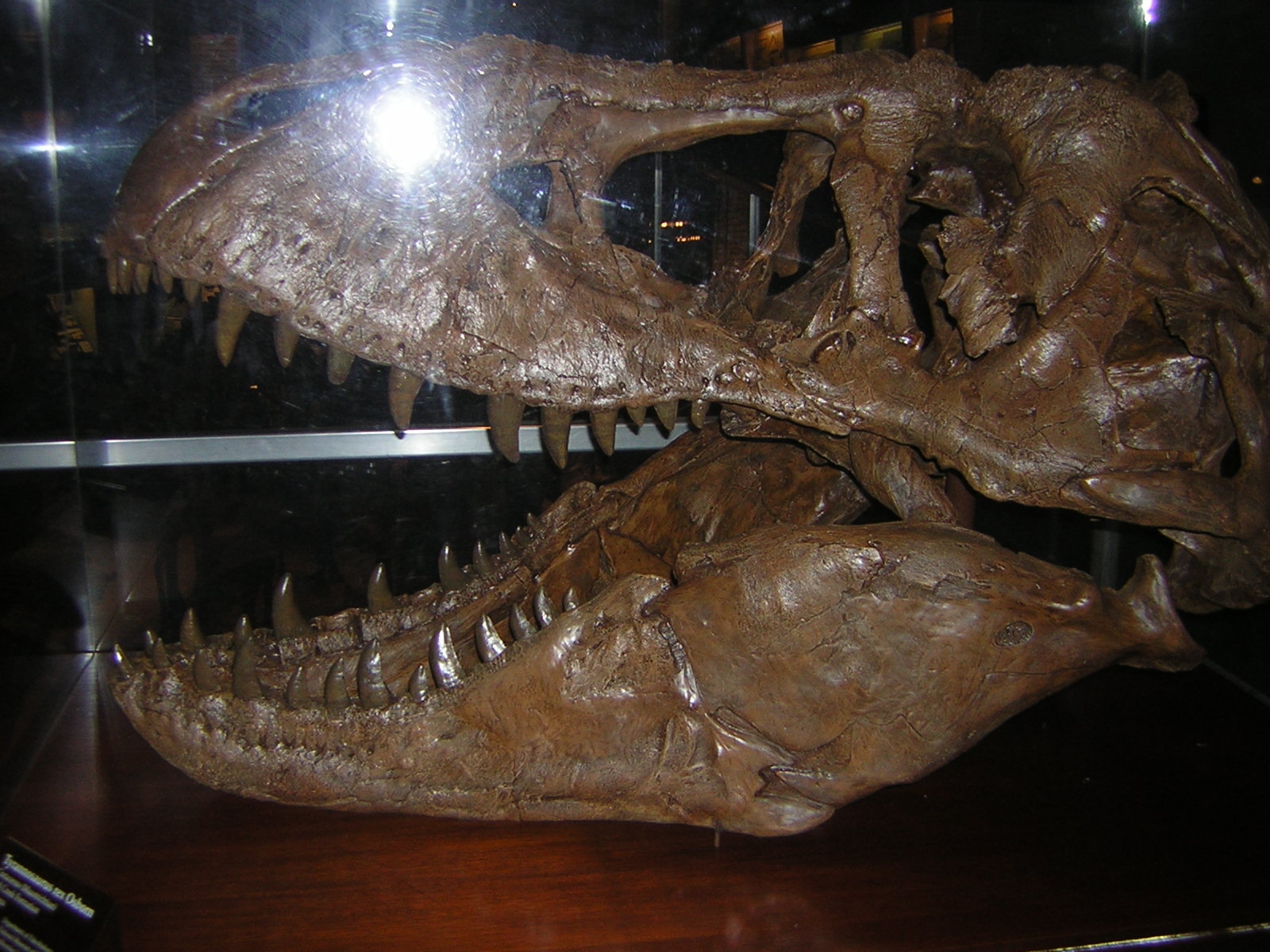 T-Rex skull fossil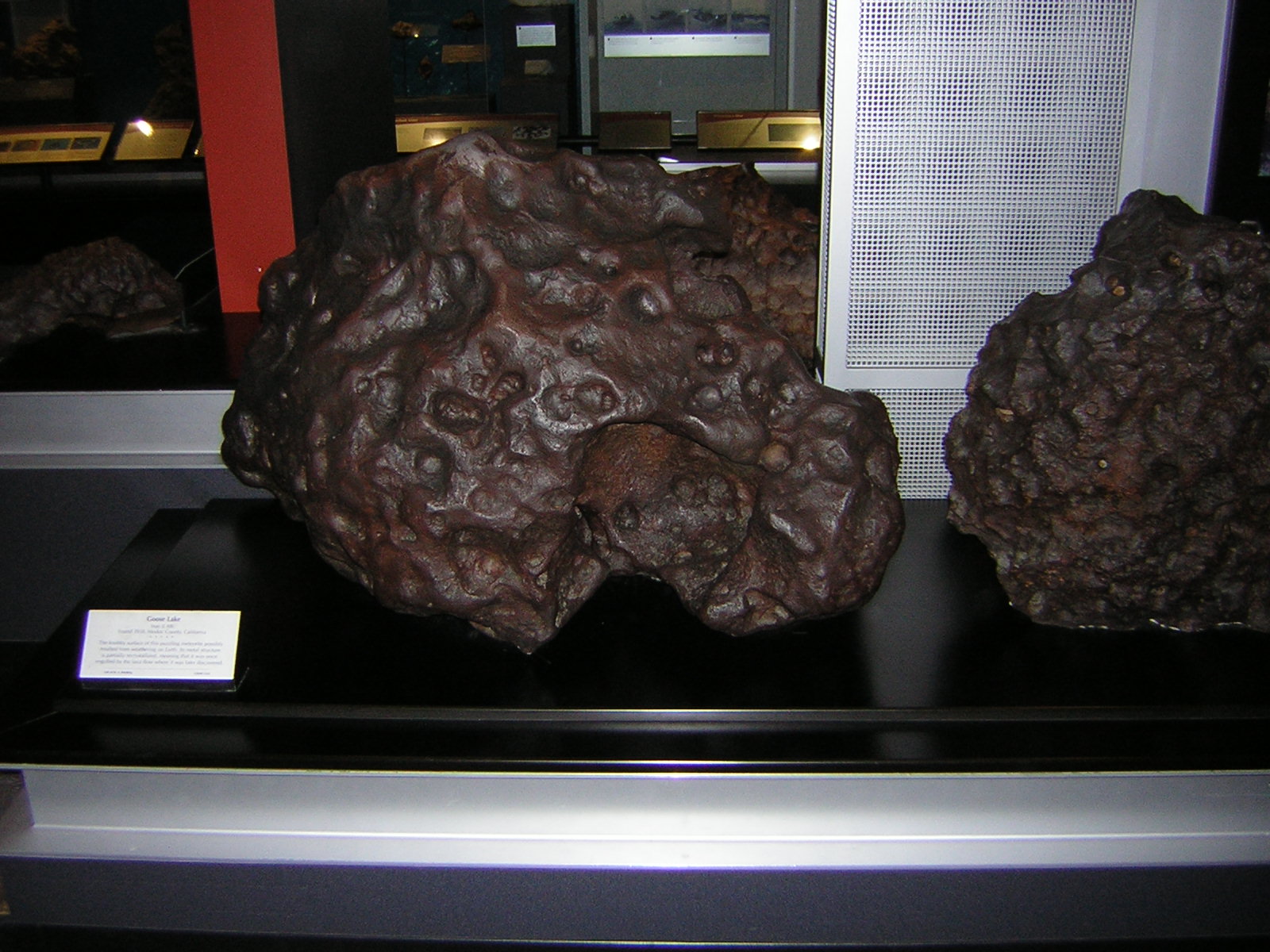 meteorites that fell in the US (made primarily of iron)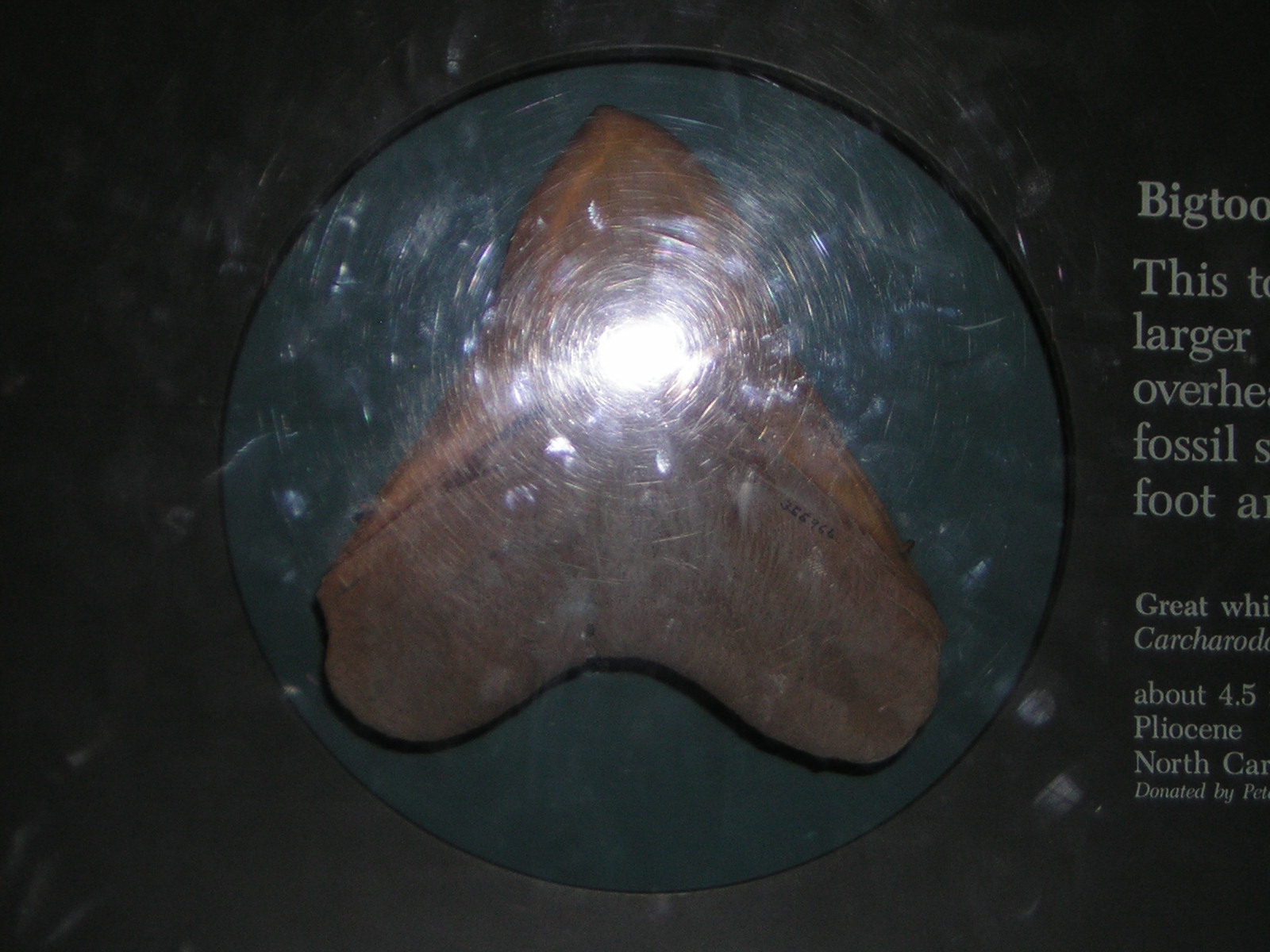 Prehistoric shark tooth (circle has 6 in diameter)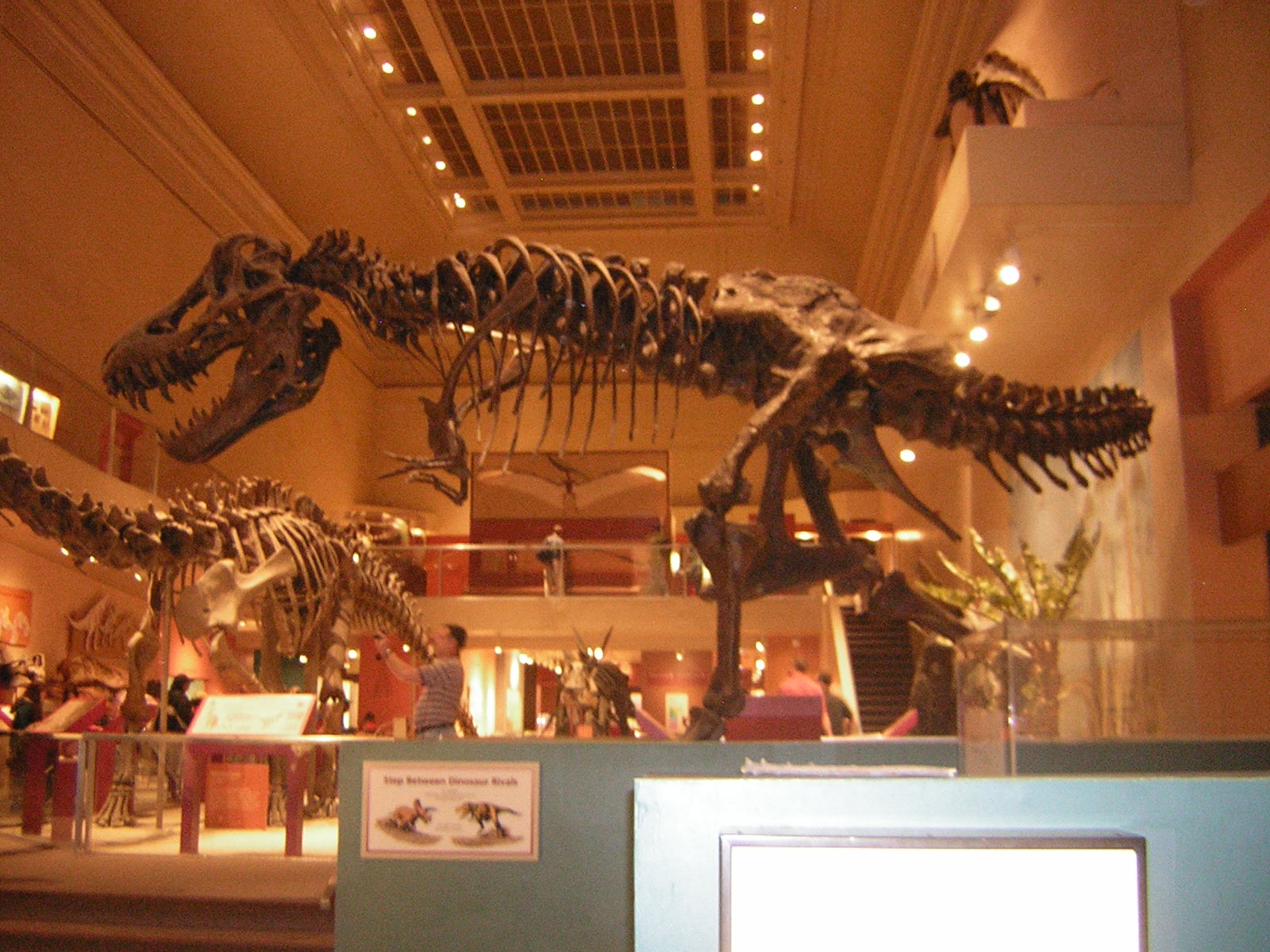 T-Rex skeleton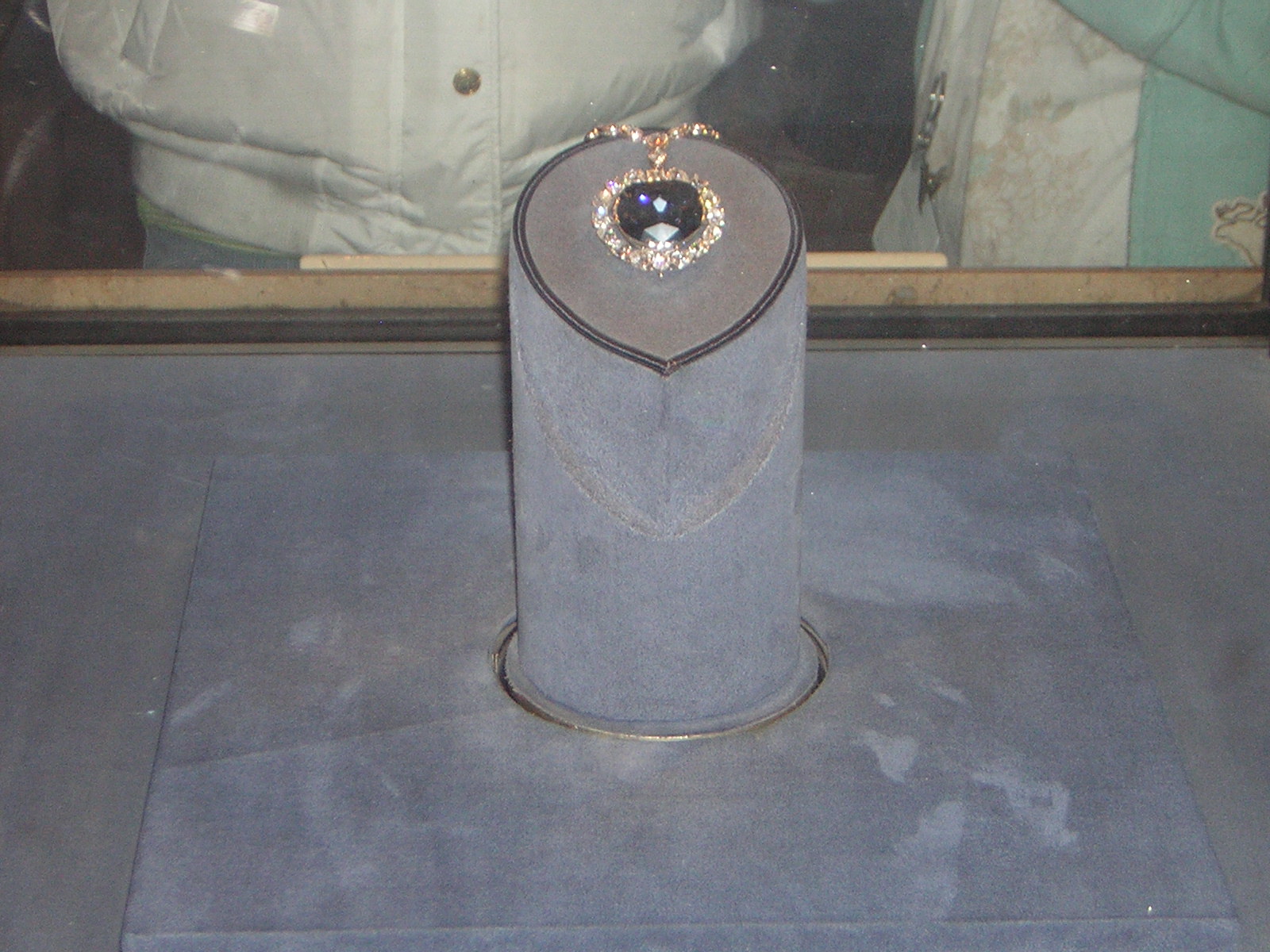 The Real Heart of the Ocean Diamond (Latest retail value: $20 million)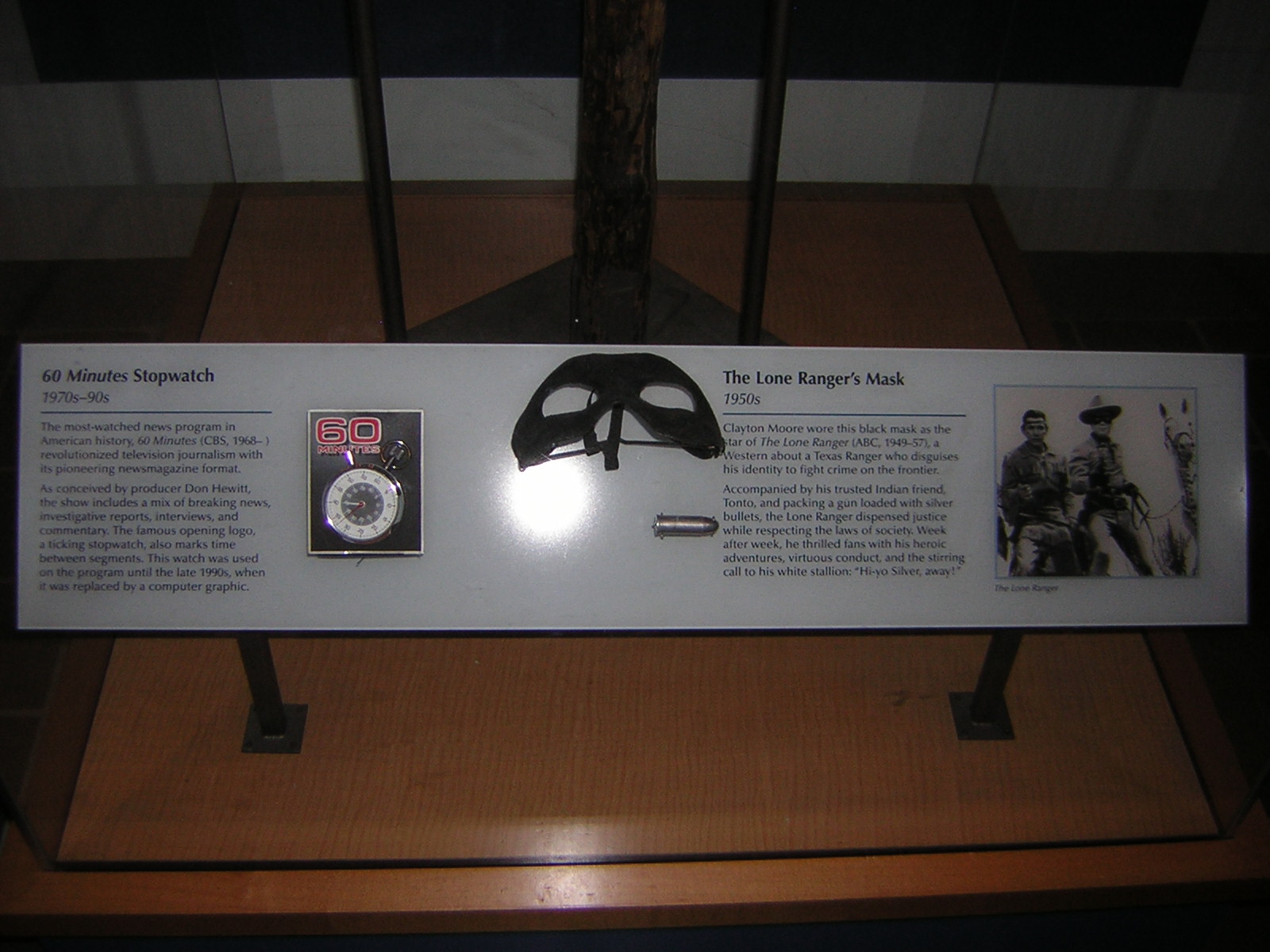 The actual 60 min stopwatch used in the TV show and the Lone Range's actual mask and silver bullet
(All items in the museum of American History are real)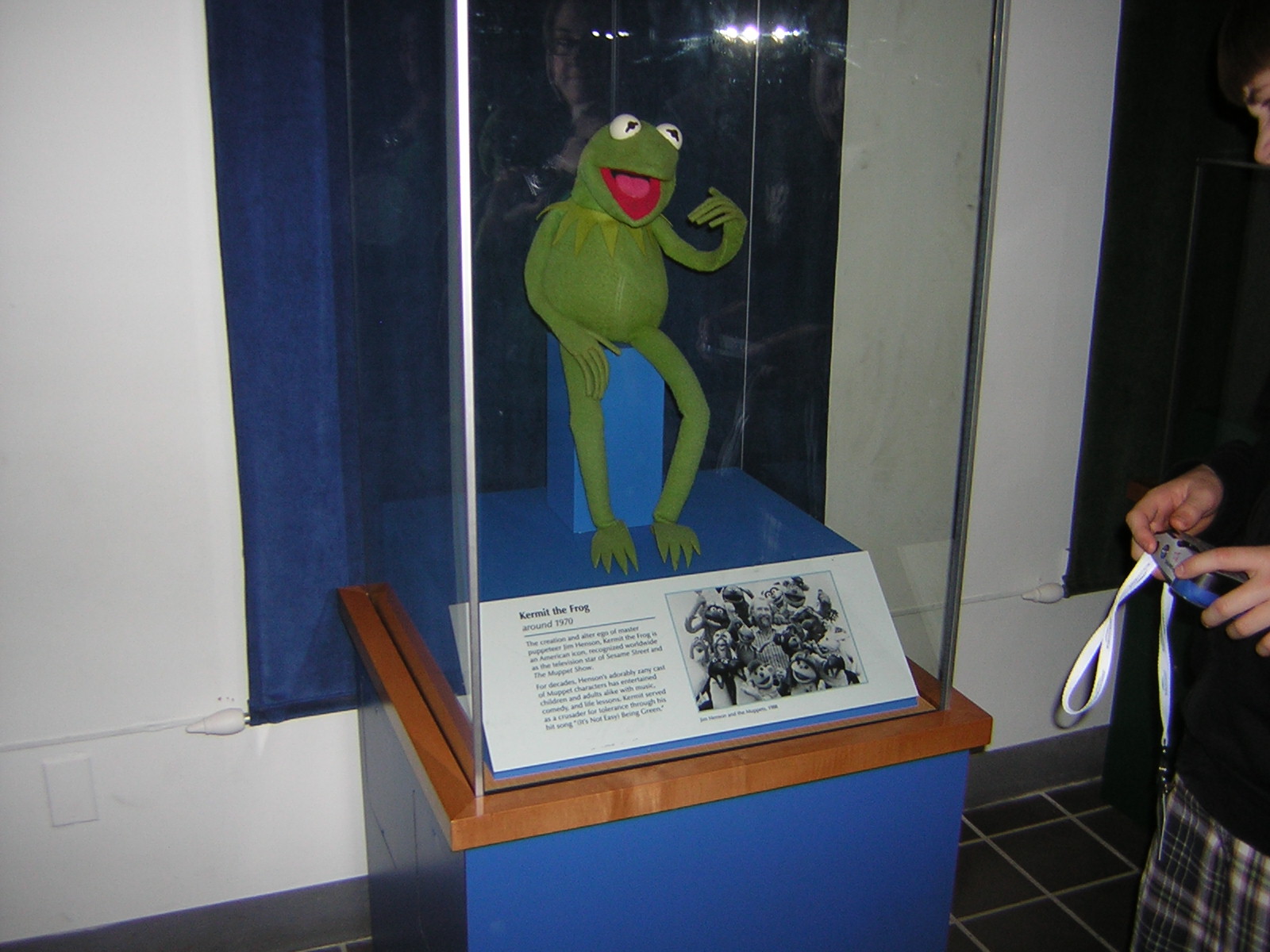 Kermit the Frog puppet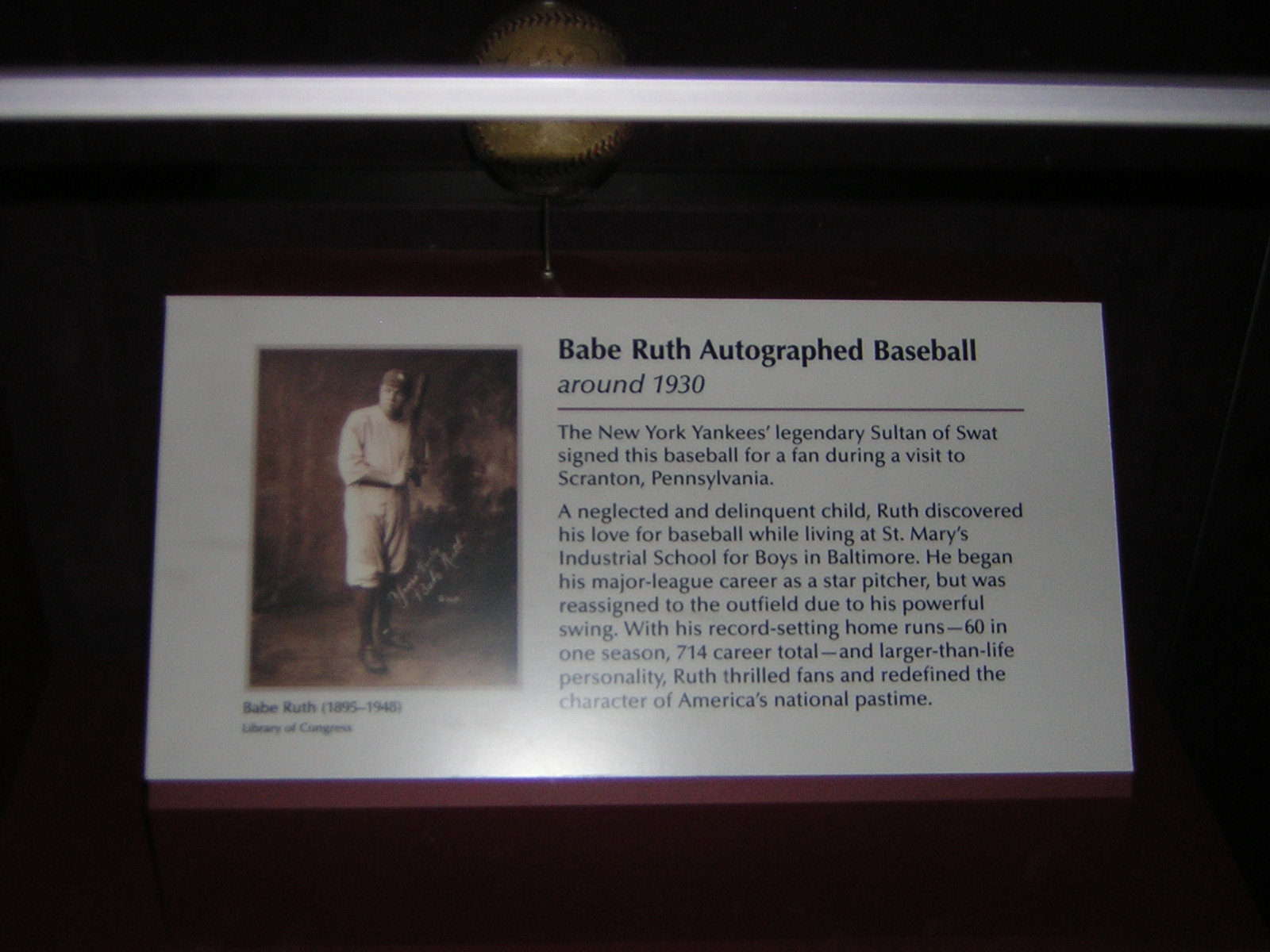 Babe Ruth homerun ball (good thing I snapped the picture with the bar in the way)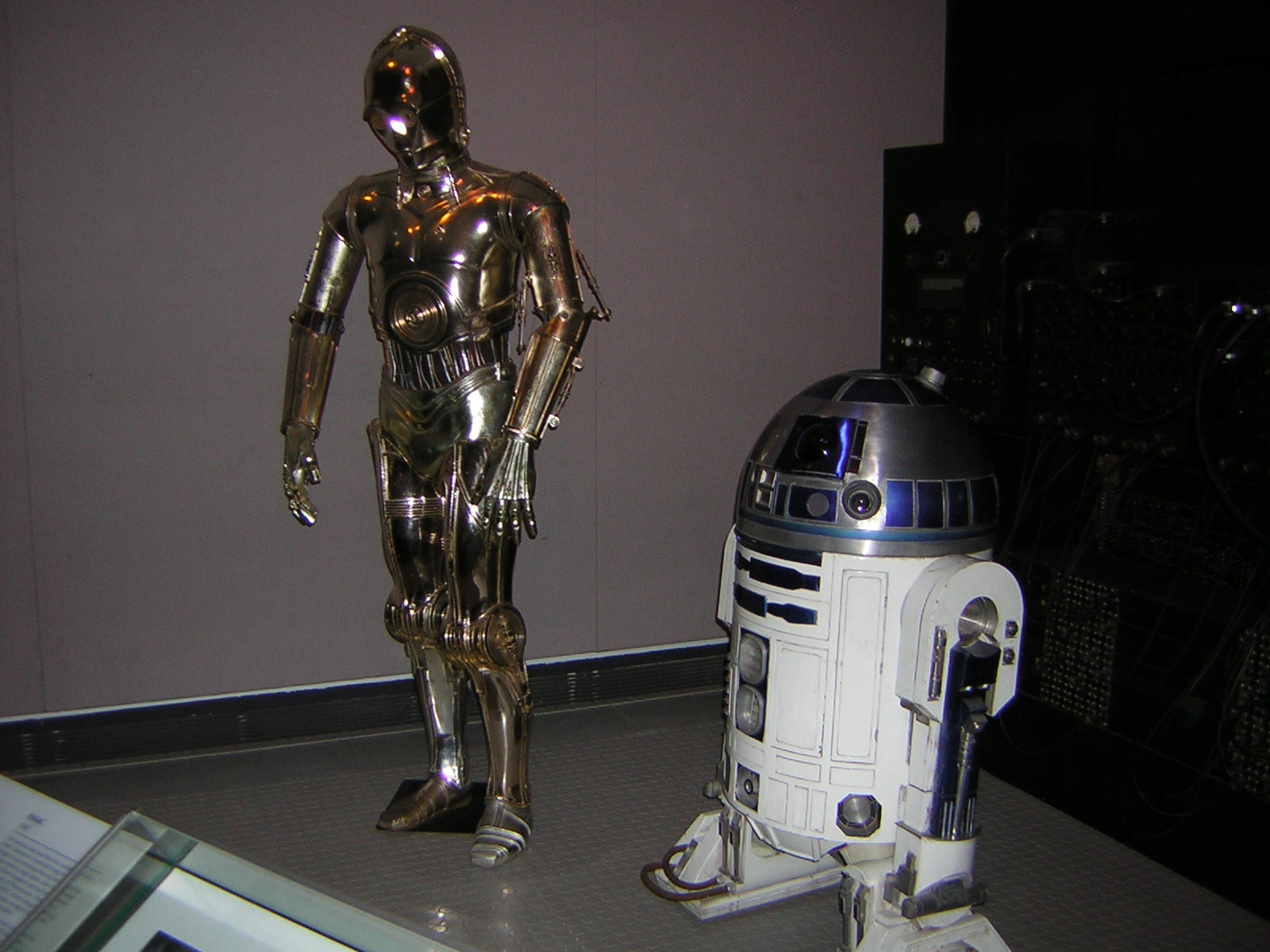 C3PO costume and R2D2 robot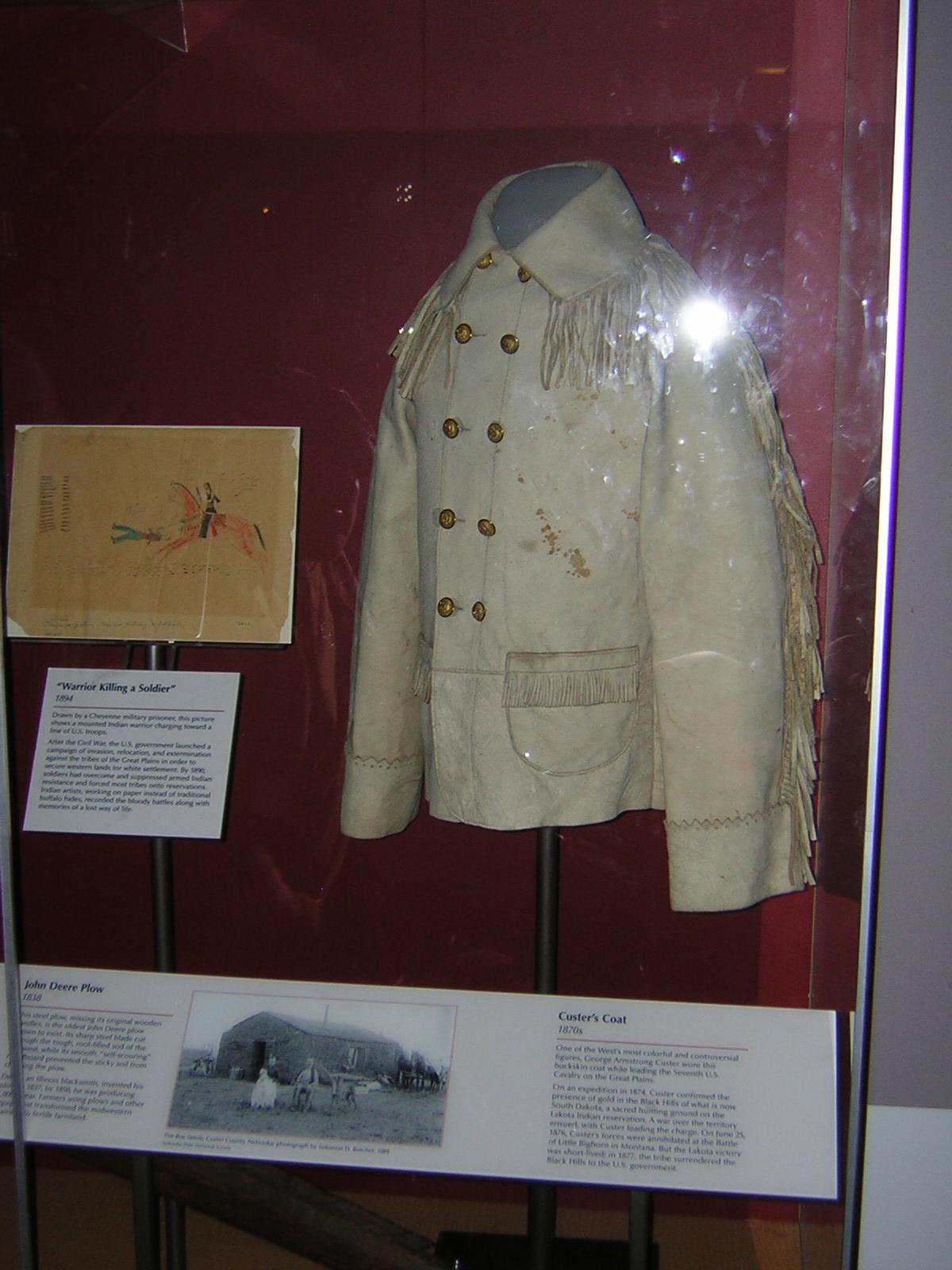 The coat General Custer was wearing at the Battle of Little Bighorn (notice the blood stain)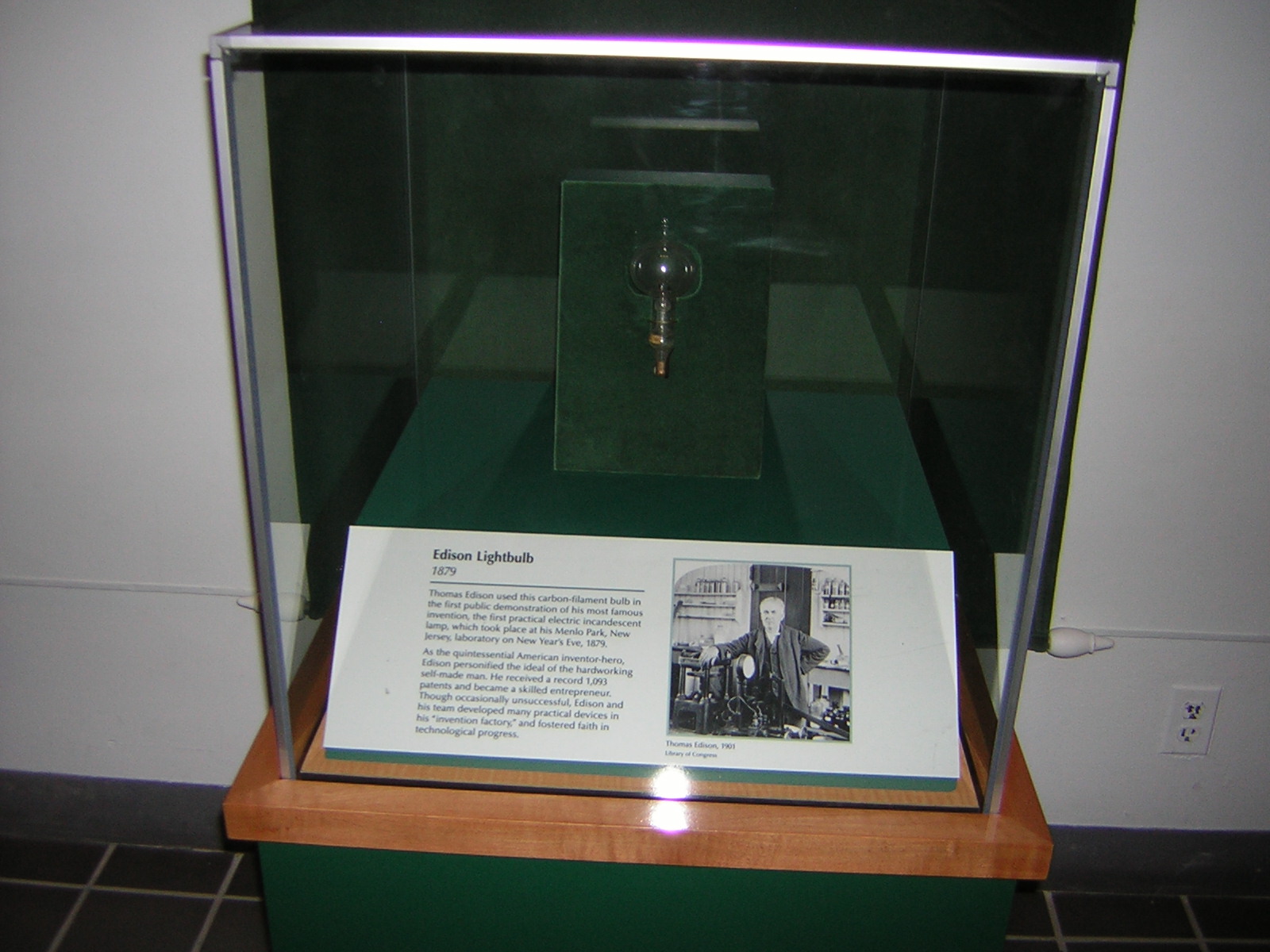 Edison's lightbulb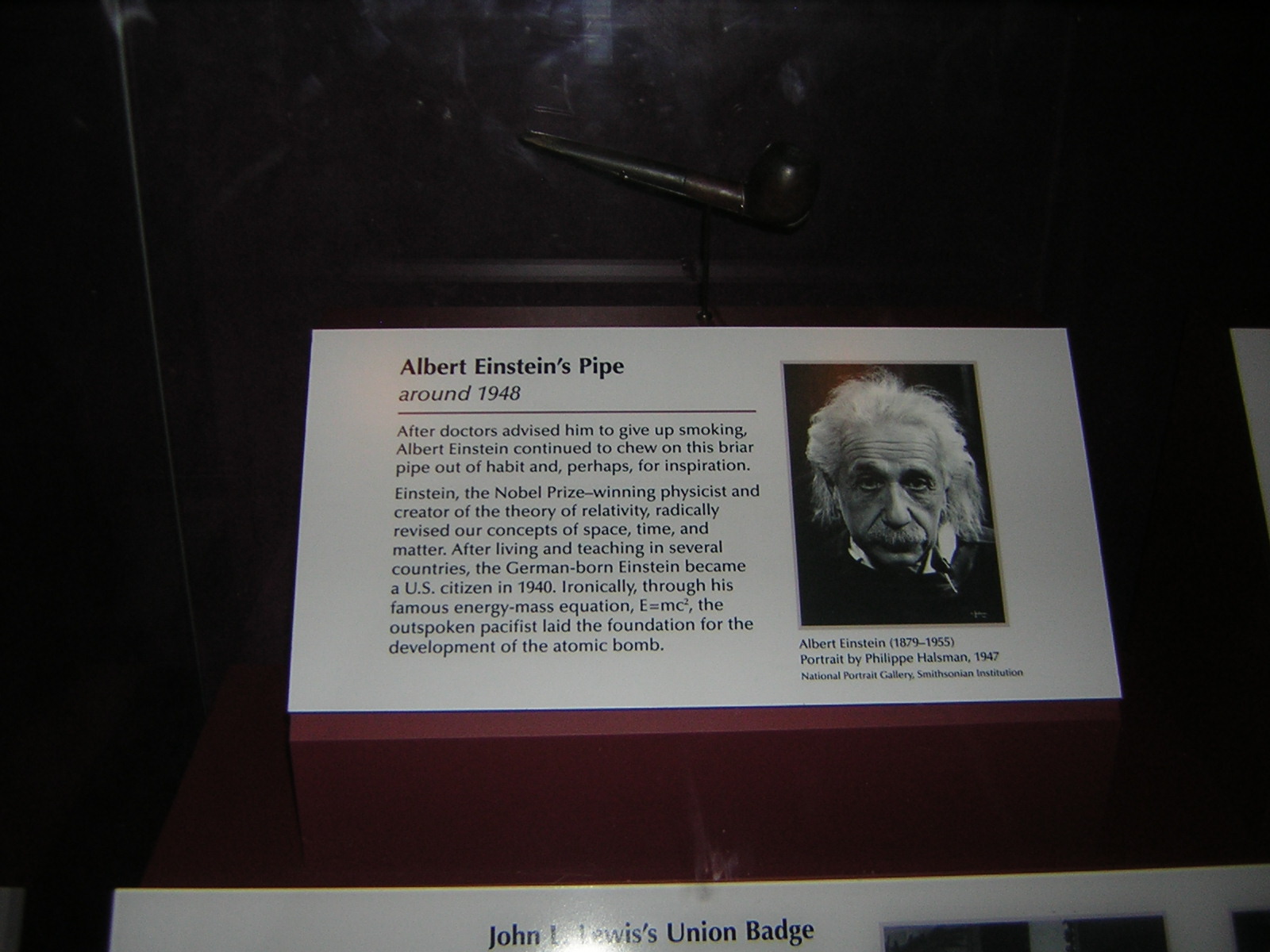 Einstein's Pipe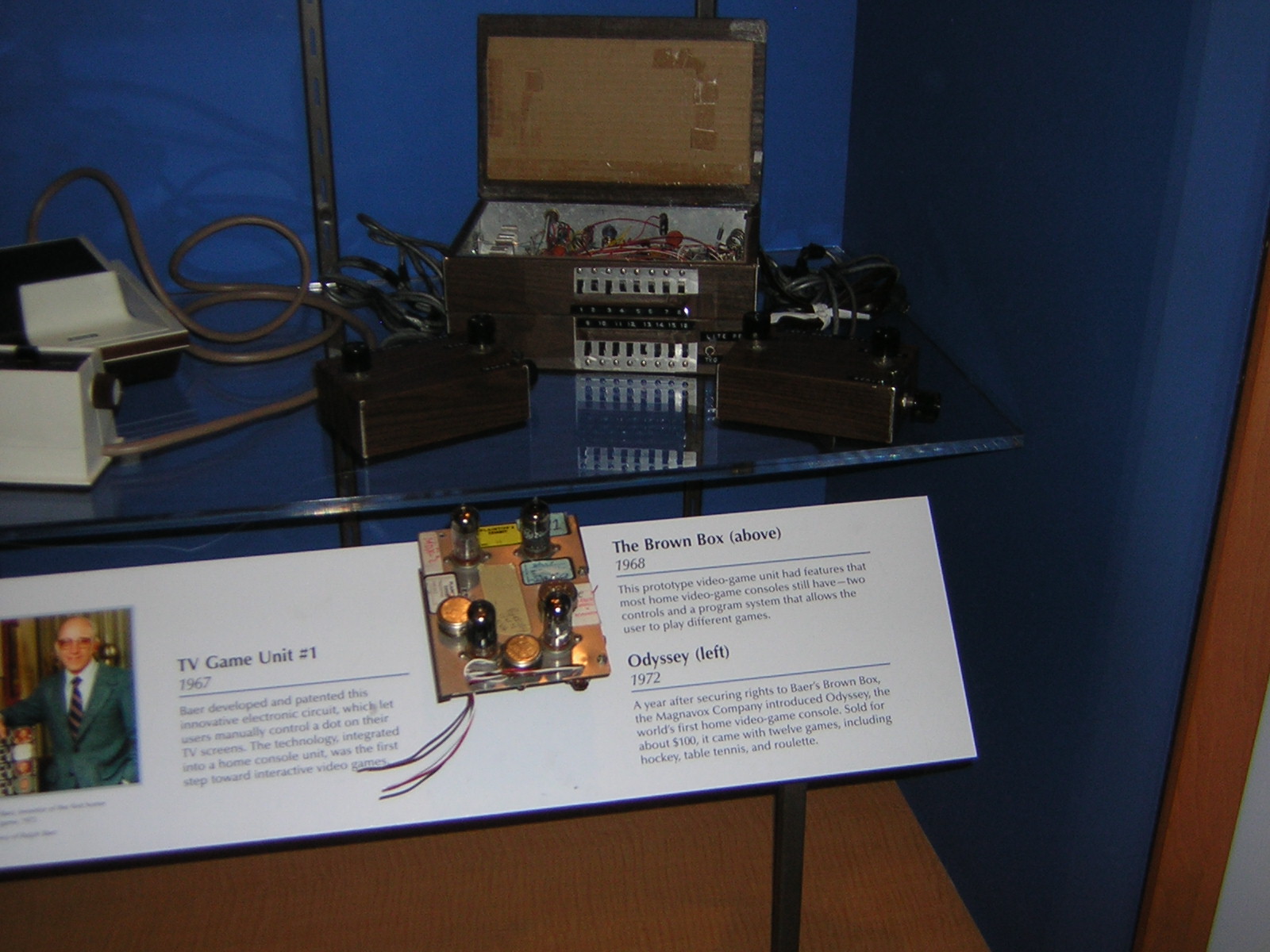 World's first home video game system (1968)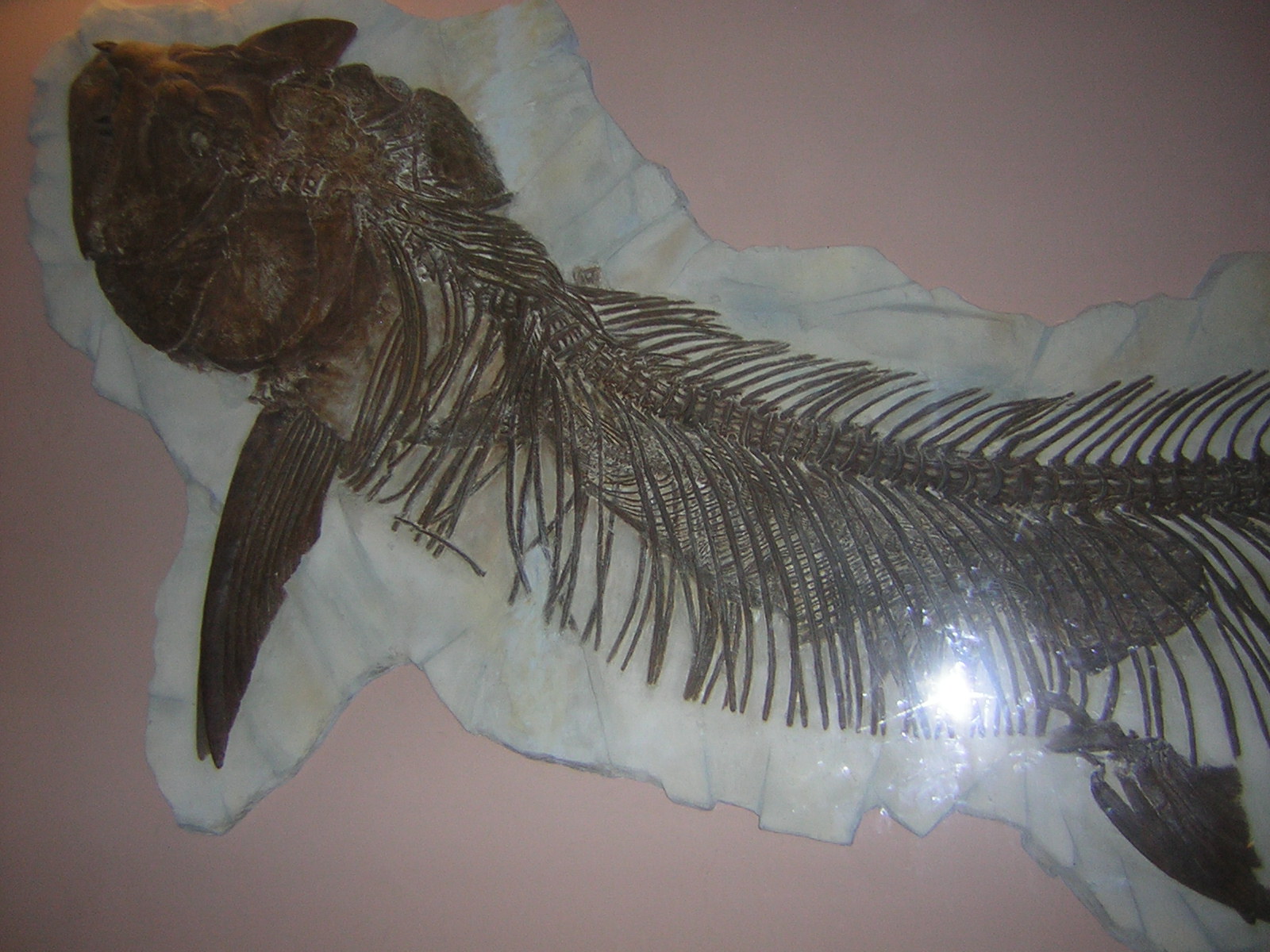 Some ancient fish that died shortly after eating something large.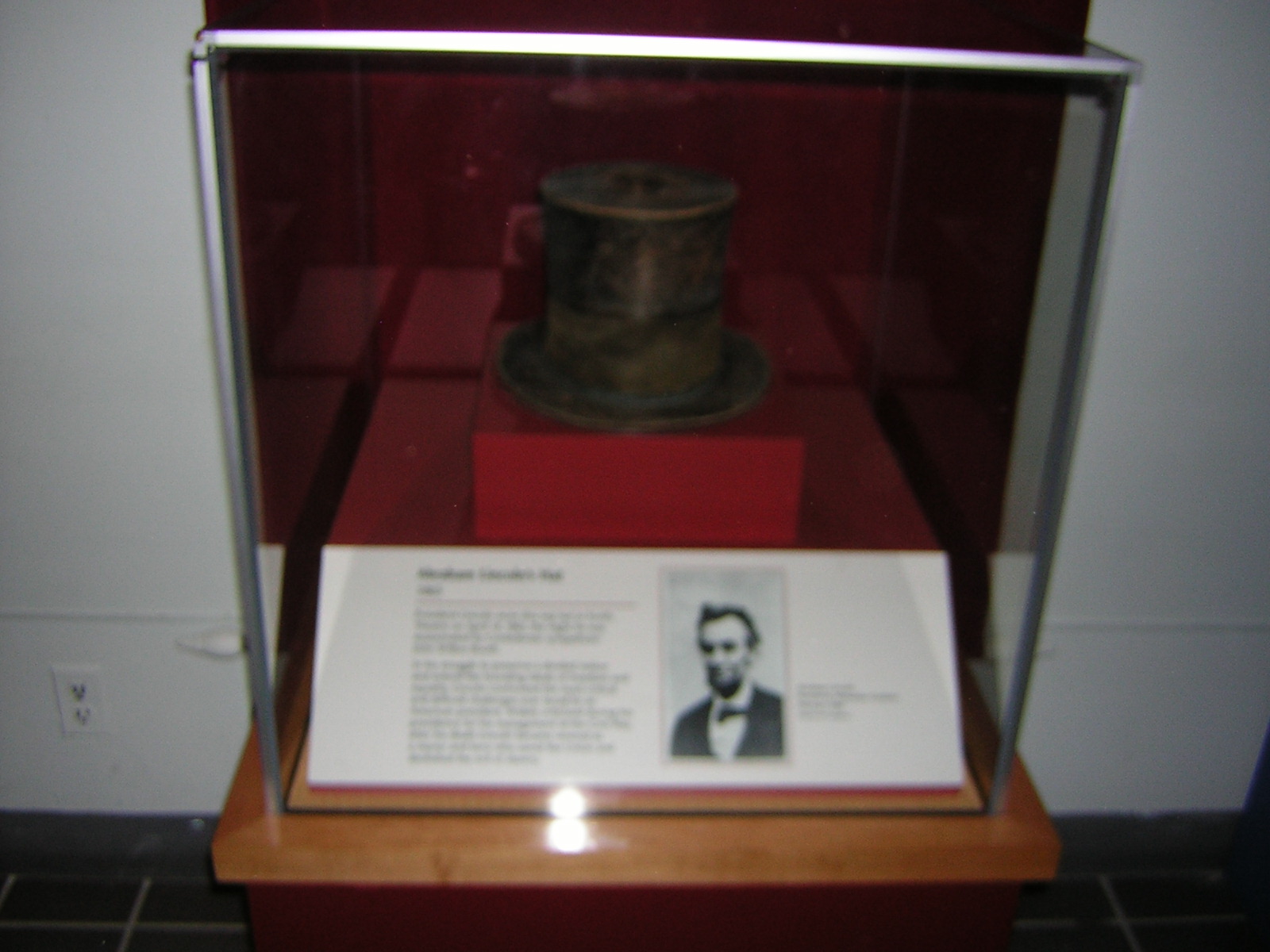 Hat Lincoln was wearing at time of assassination (good thing I couldn't figure out the auto focus on the camera)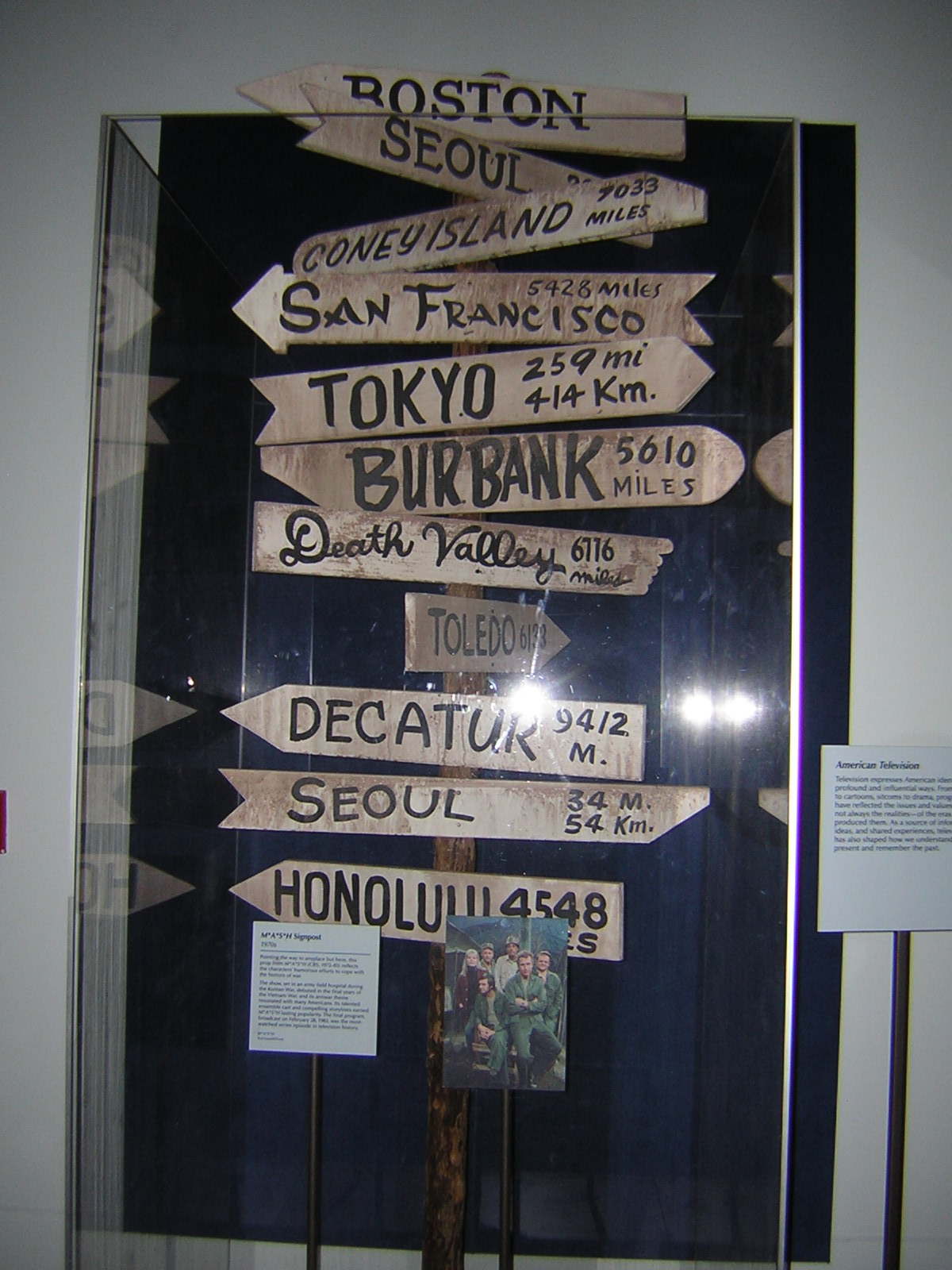 Actual sign used in the M*A*S*H opening credits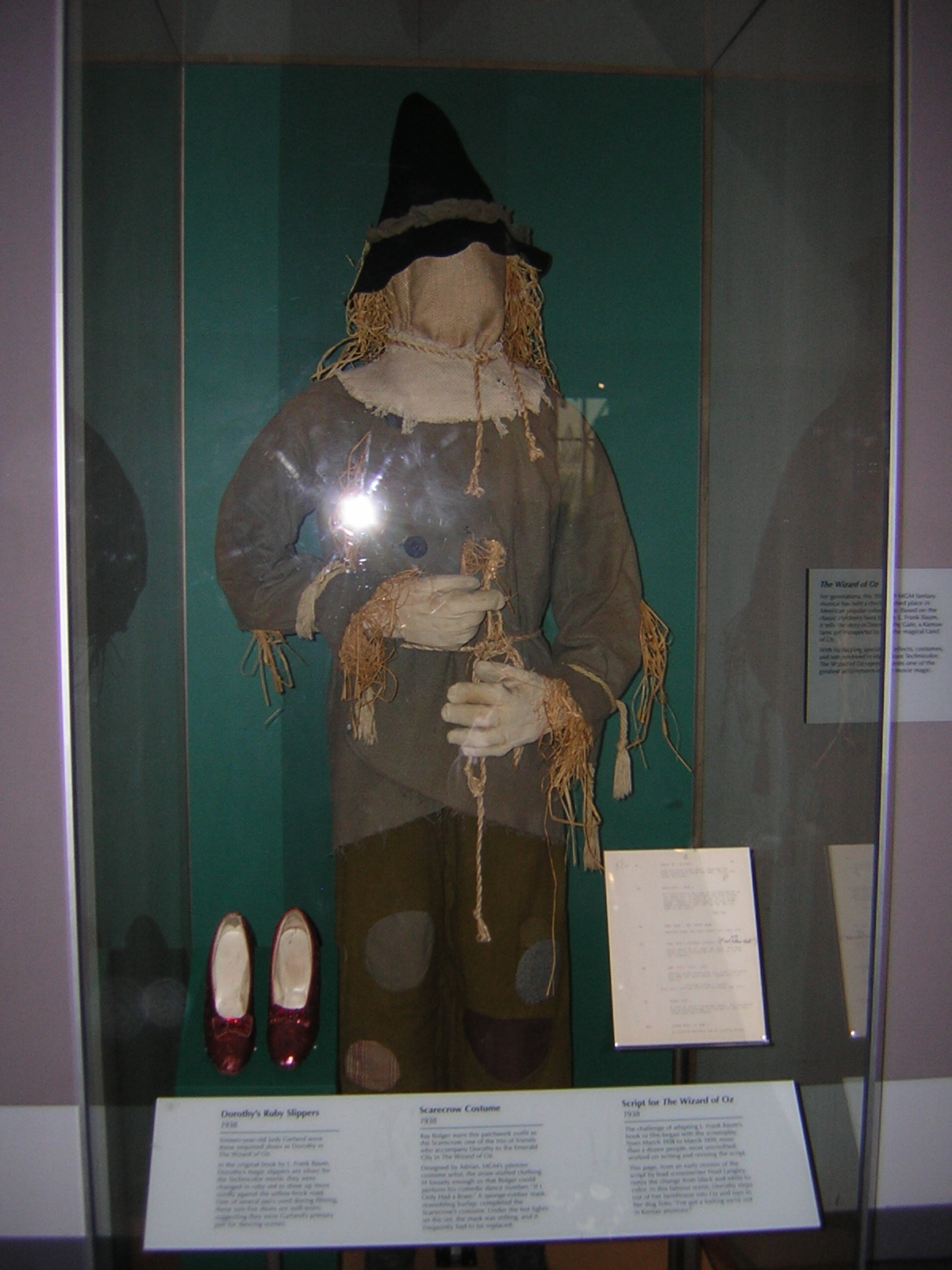 Dorothy's slippers, scarecrow costume and script from the Wizard of Oz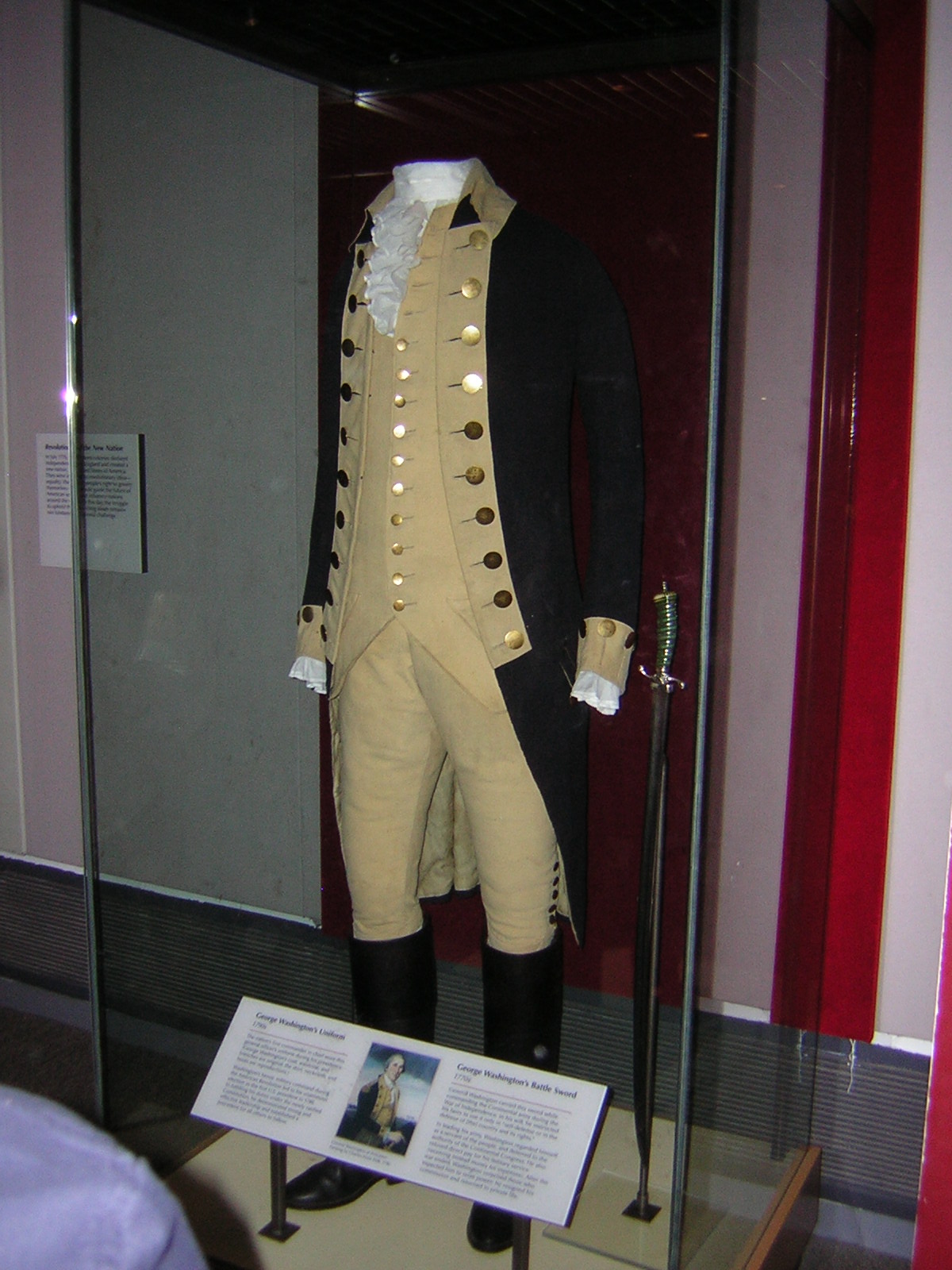 George Washington's Military Uniform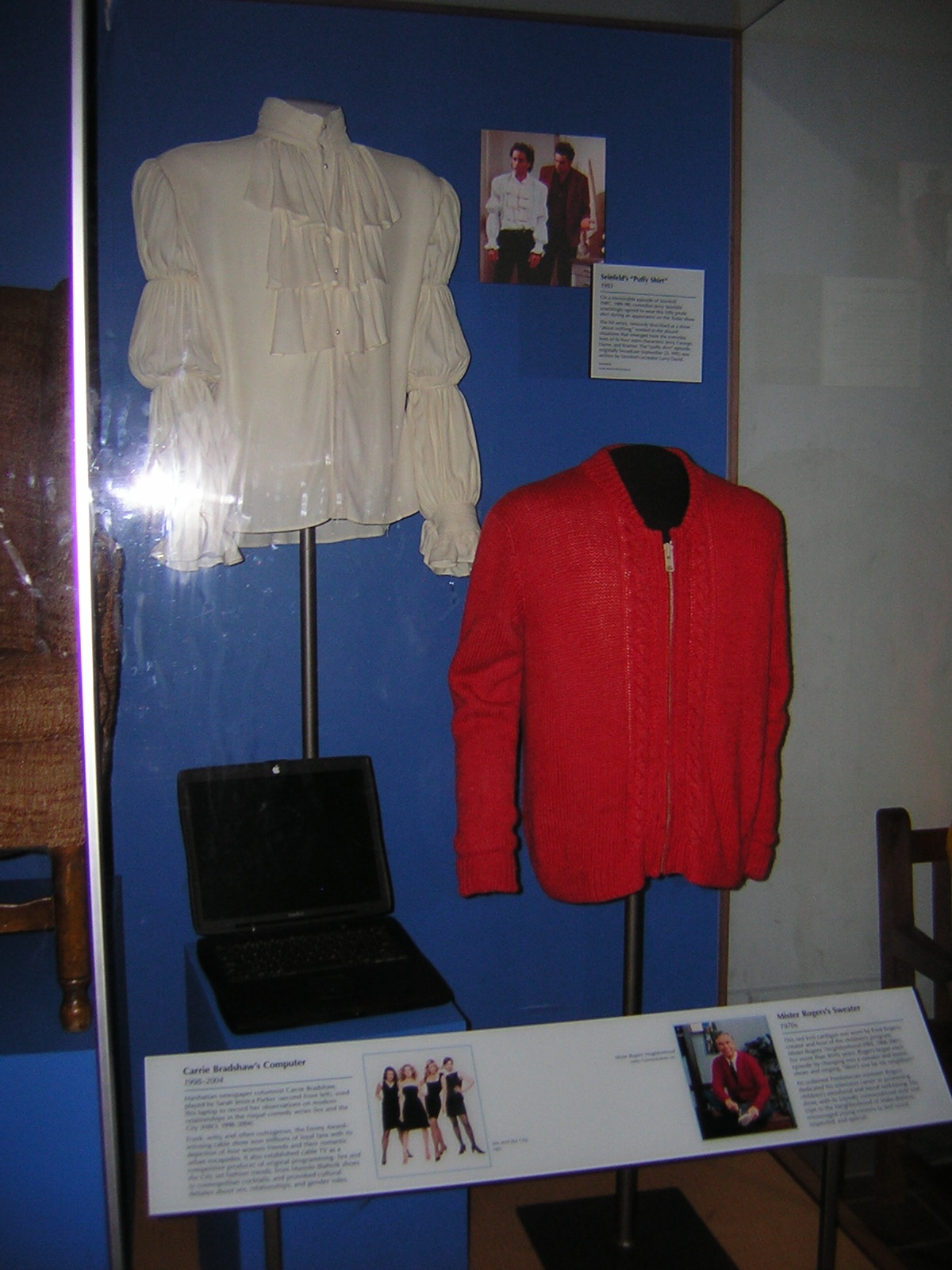 Jerry Seinfield's puffy shirt and Mr. Roger's sweater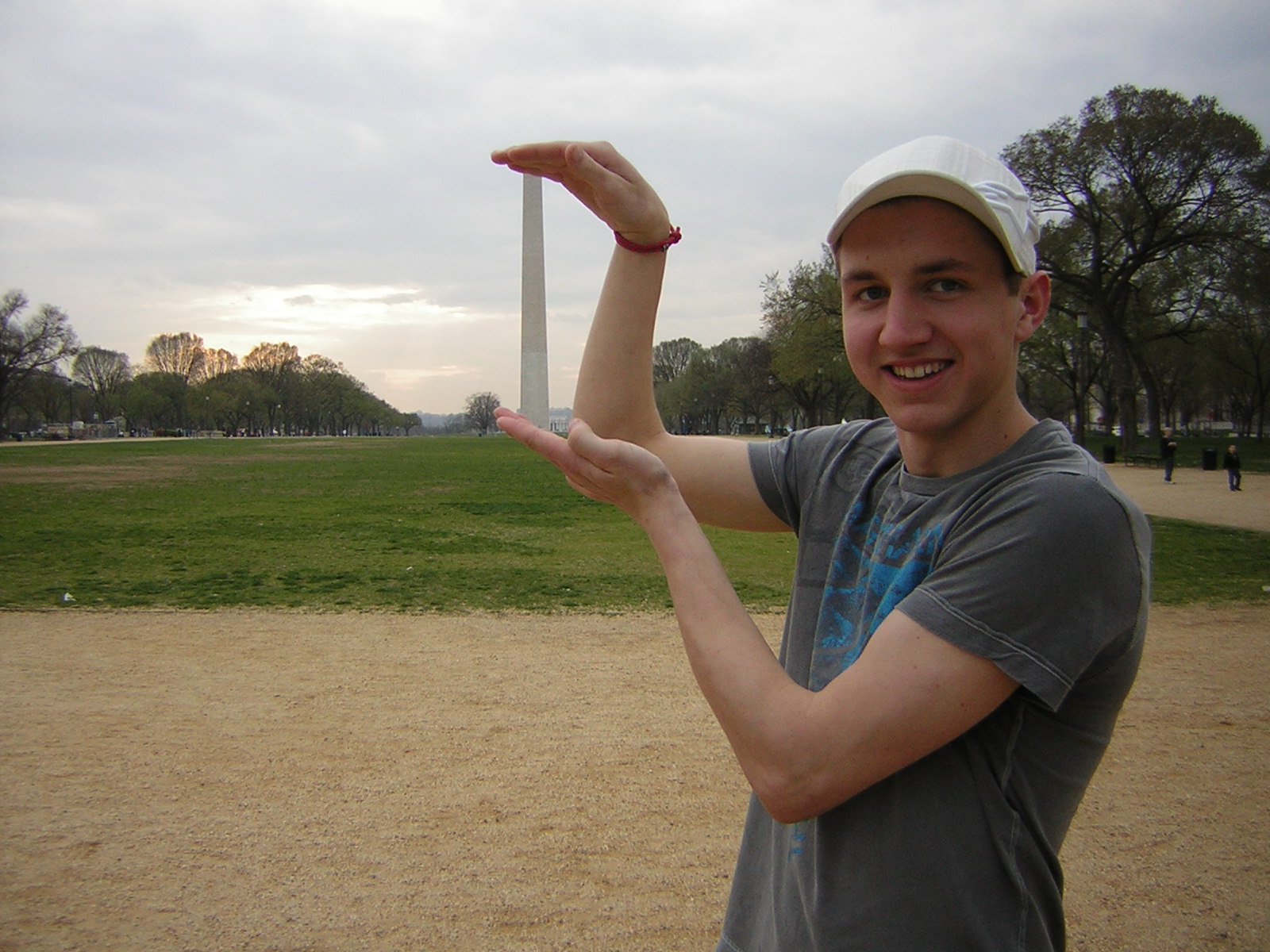 The Washington Monument really isn't as big as they'd like you to believe........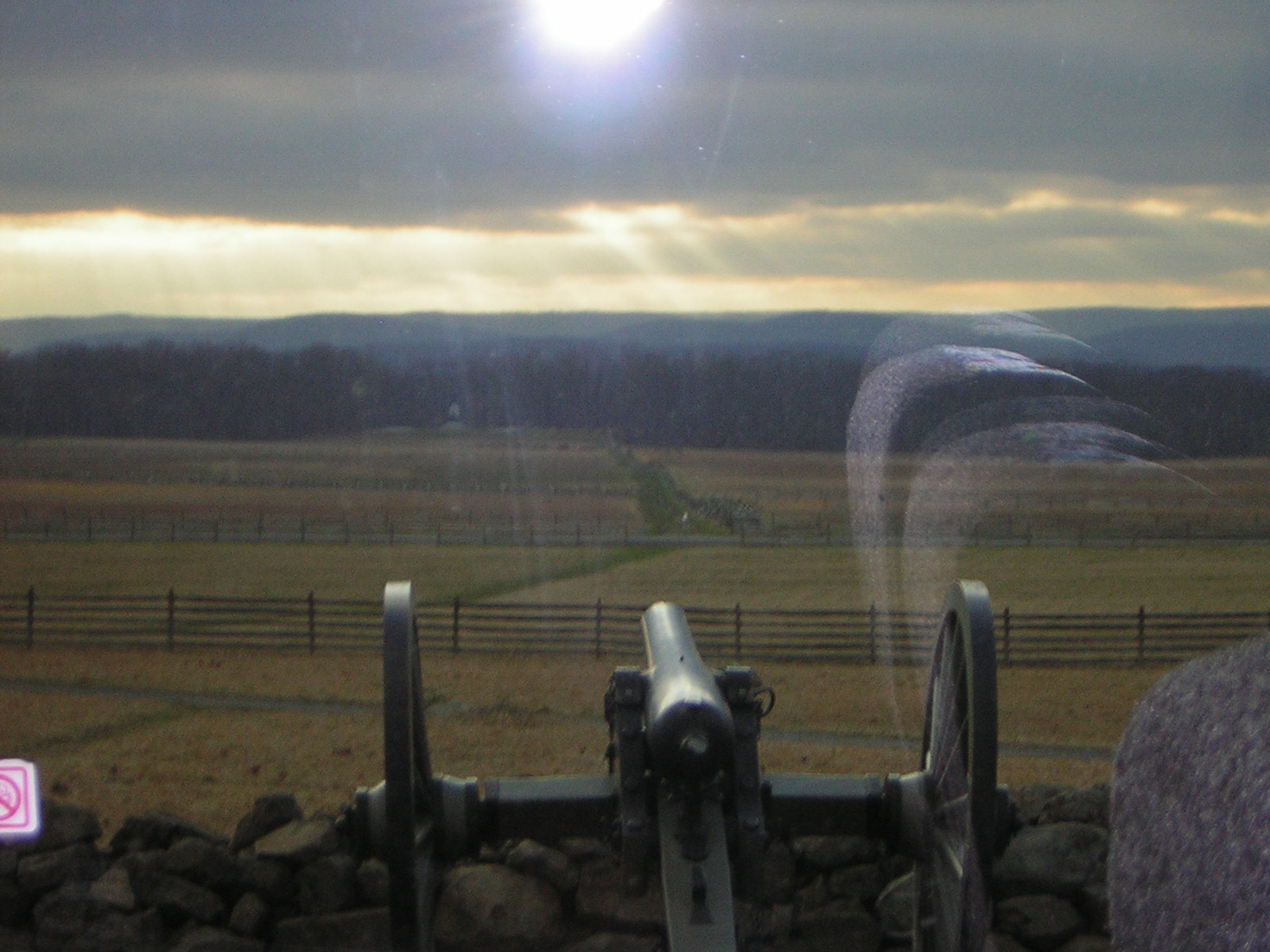 Gettysburg battlefield in Gettysburg, PA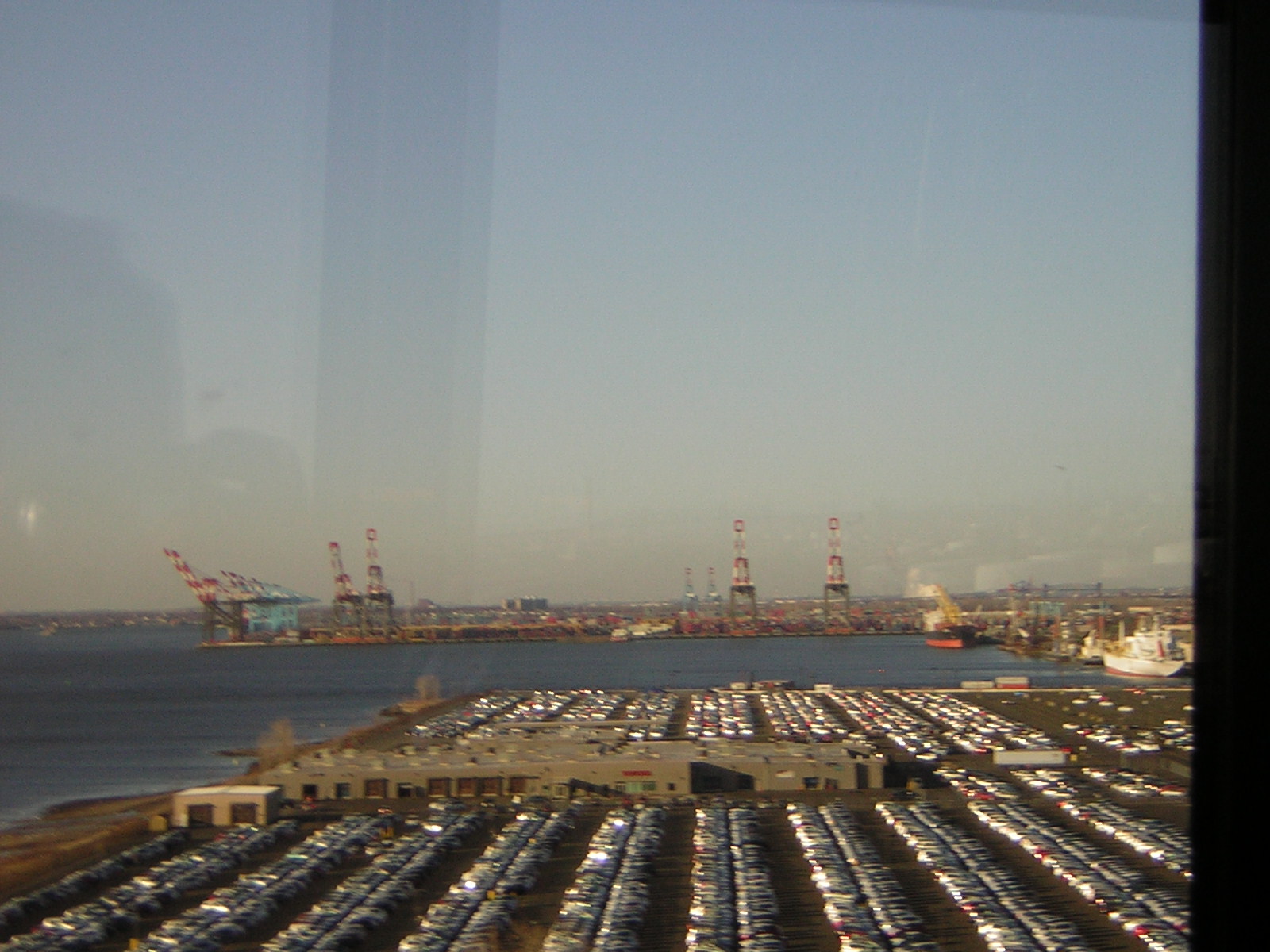 One of the numerous lots used to store newly-imported vehicles on the NJ side of NY harbor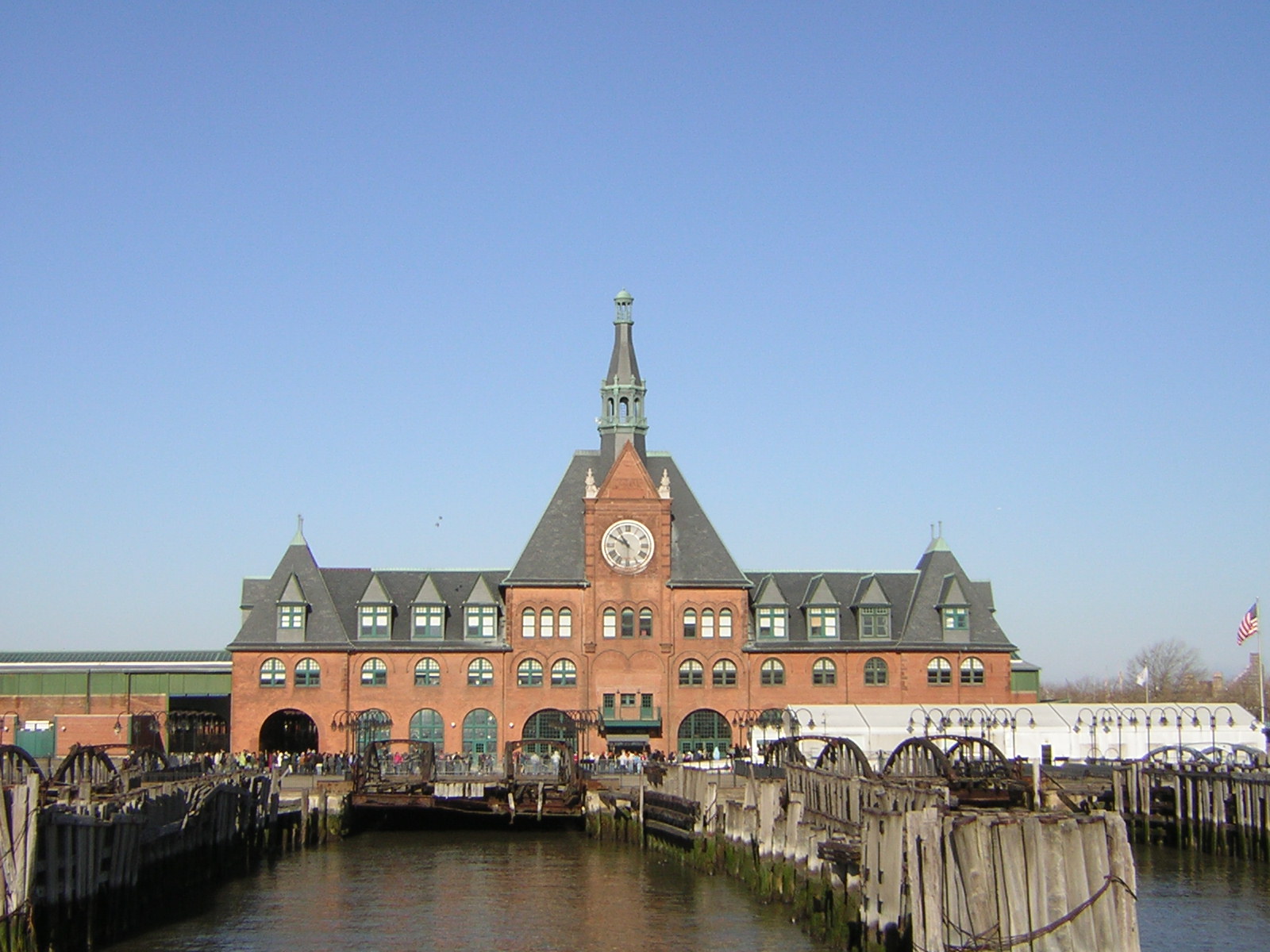 Liberty State Park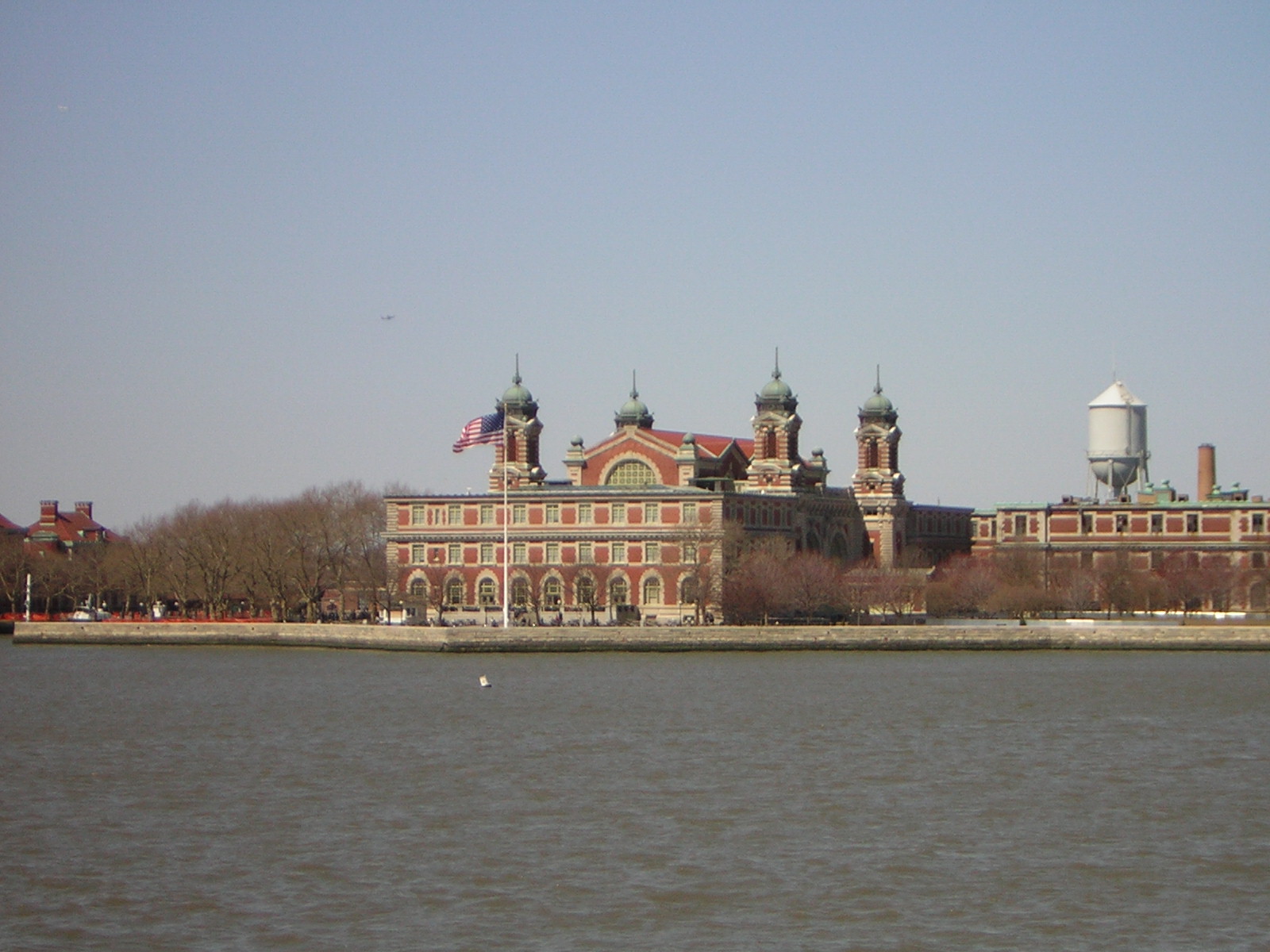 Ellis Island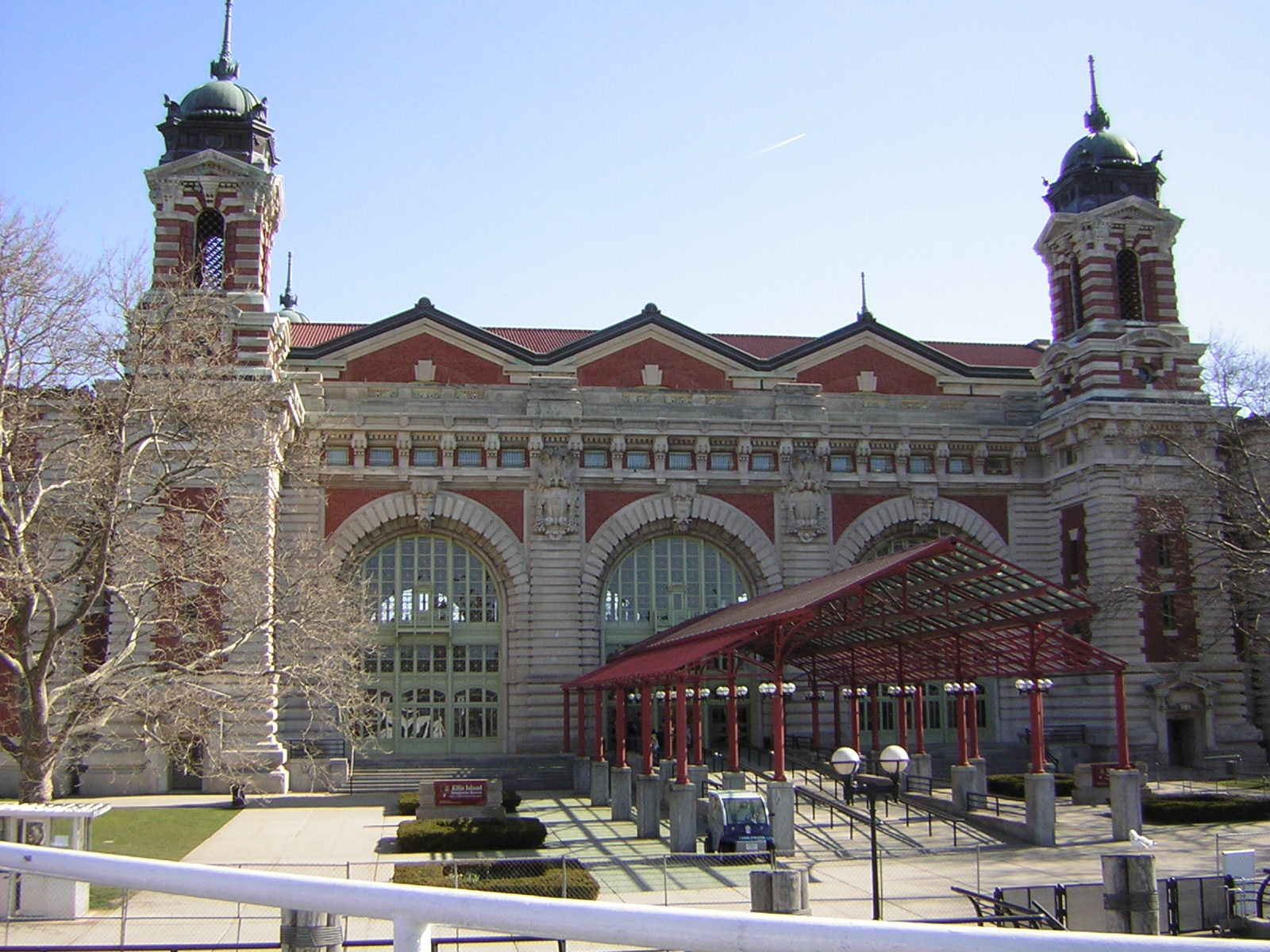 Ellis Island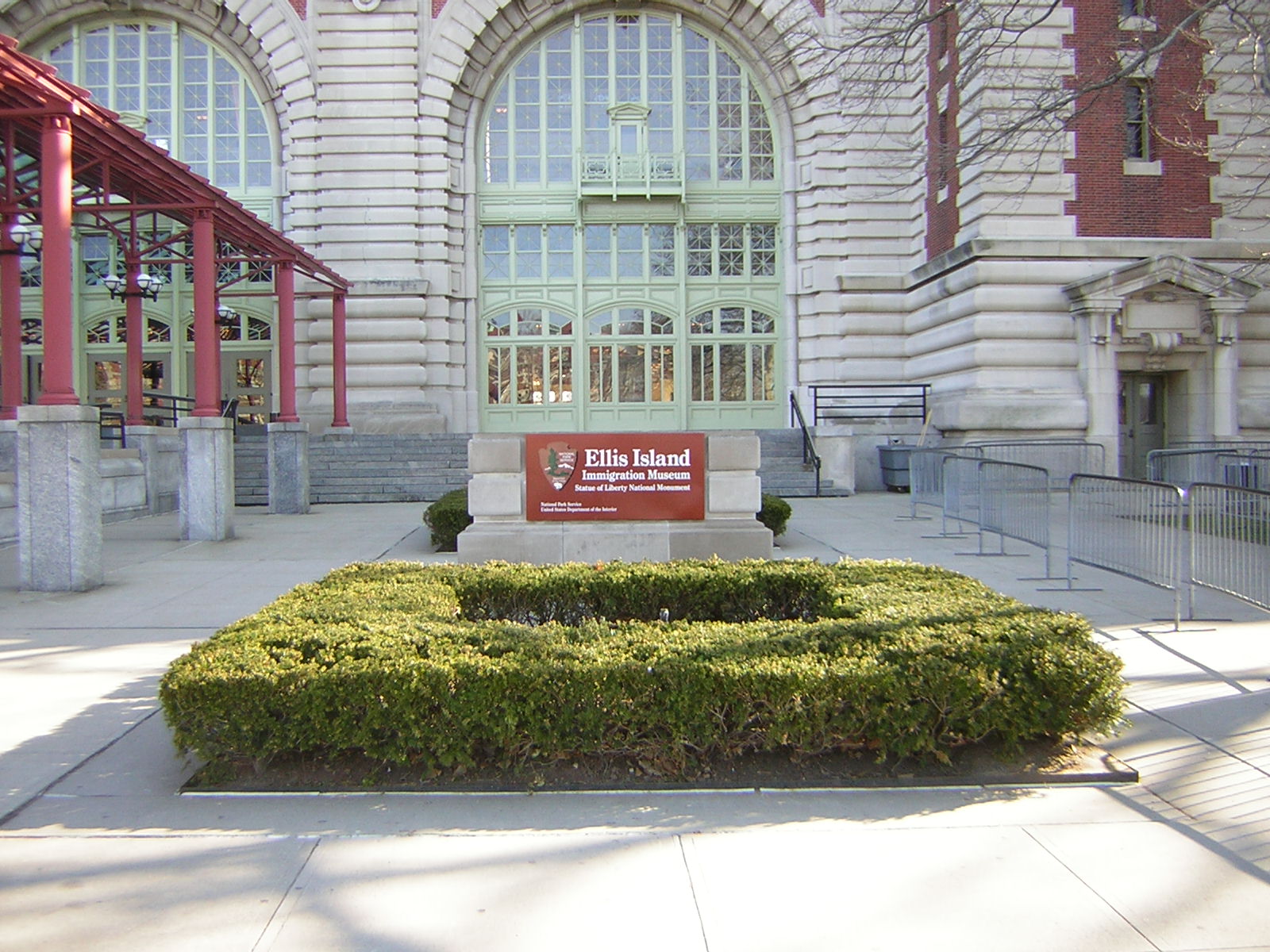 more Ellis Island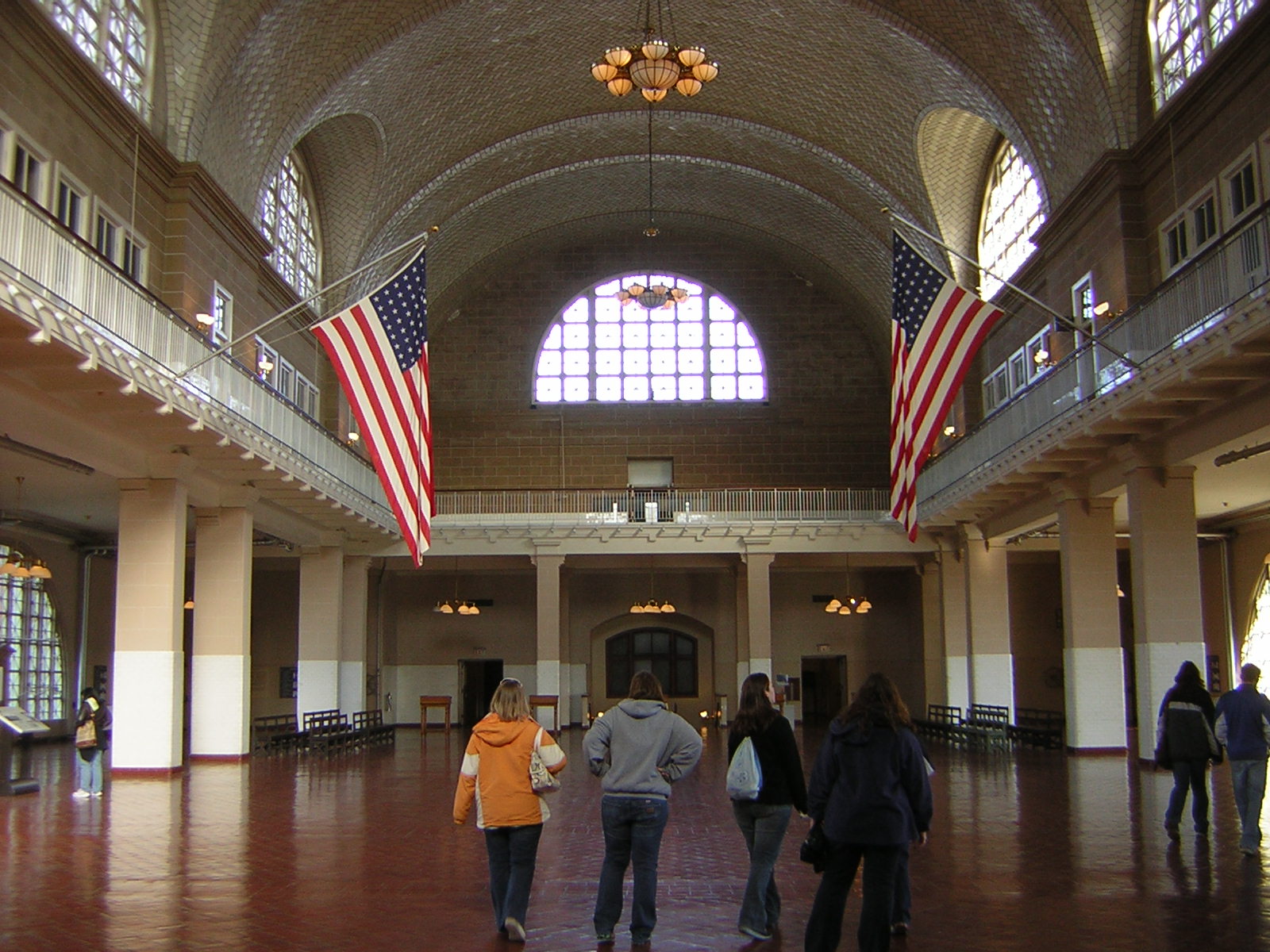 Inside Ellis Island (imagine this place packed with hundreds and hundreds of immigrants)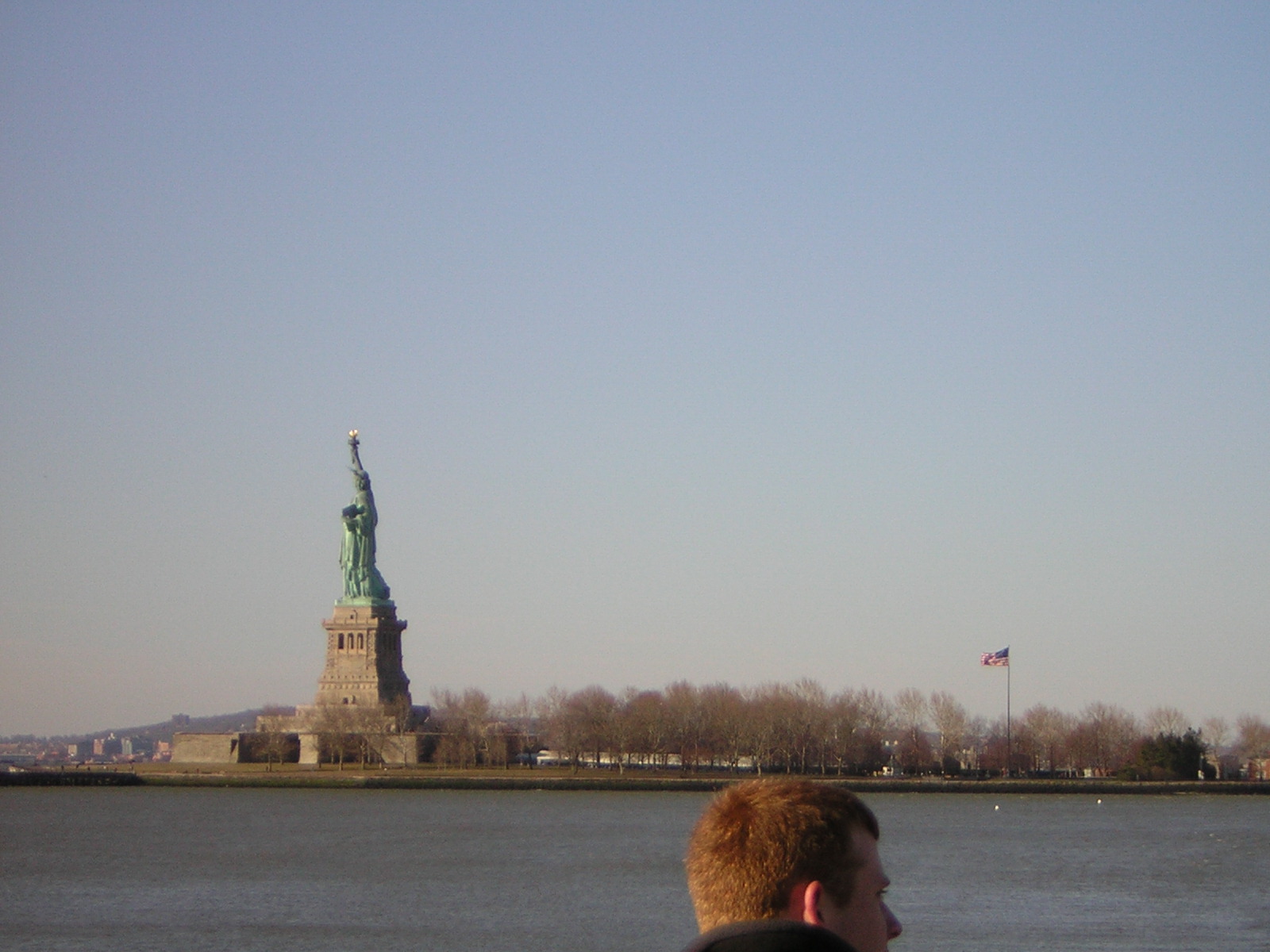 Liberty Island from Ellis Island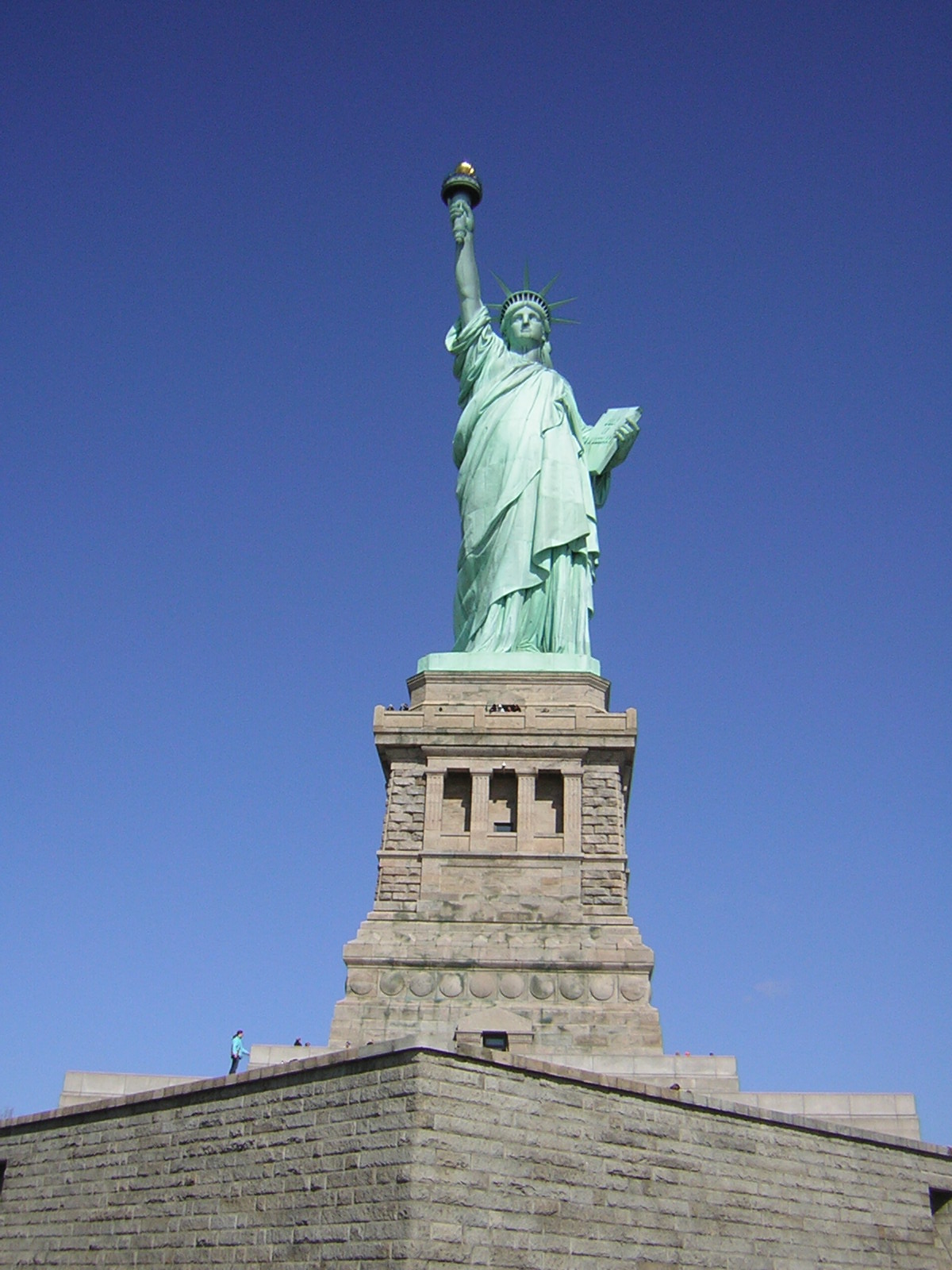 Mt. Rushmore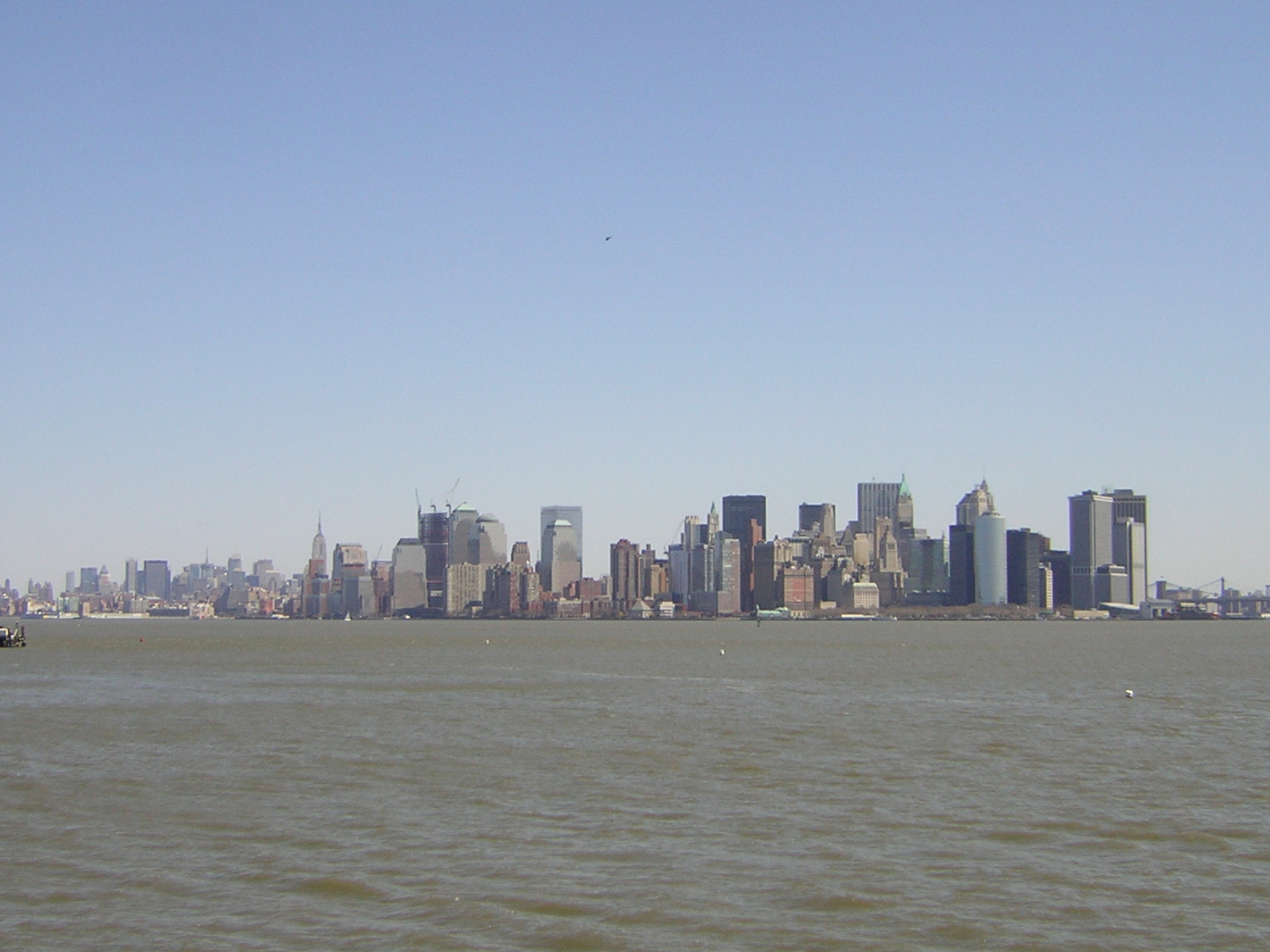 NYC from Liberty Island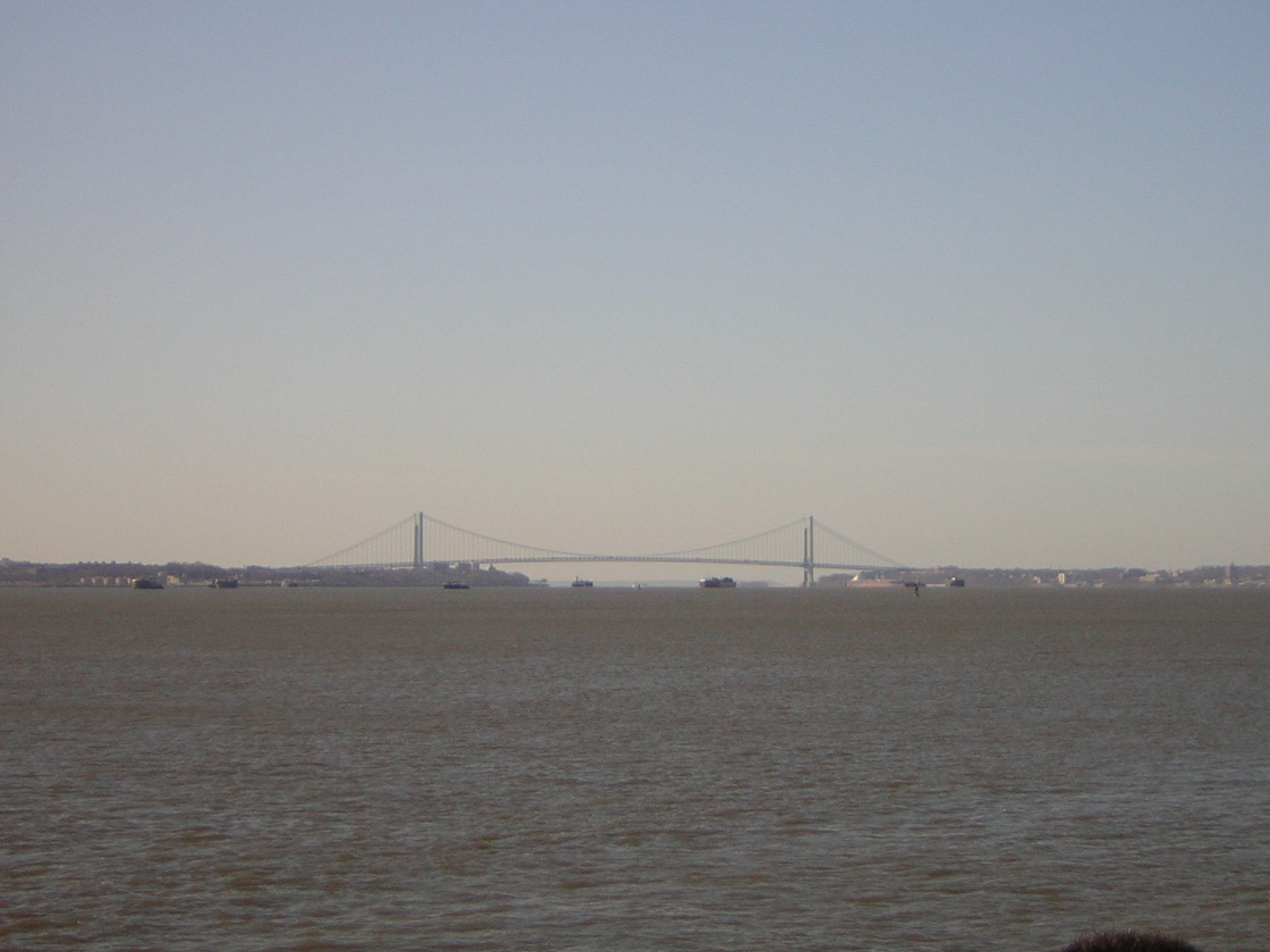 Verazzano-Narrows bridge that connects Brooklyn and Staten Island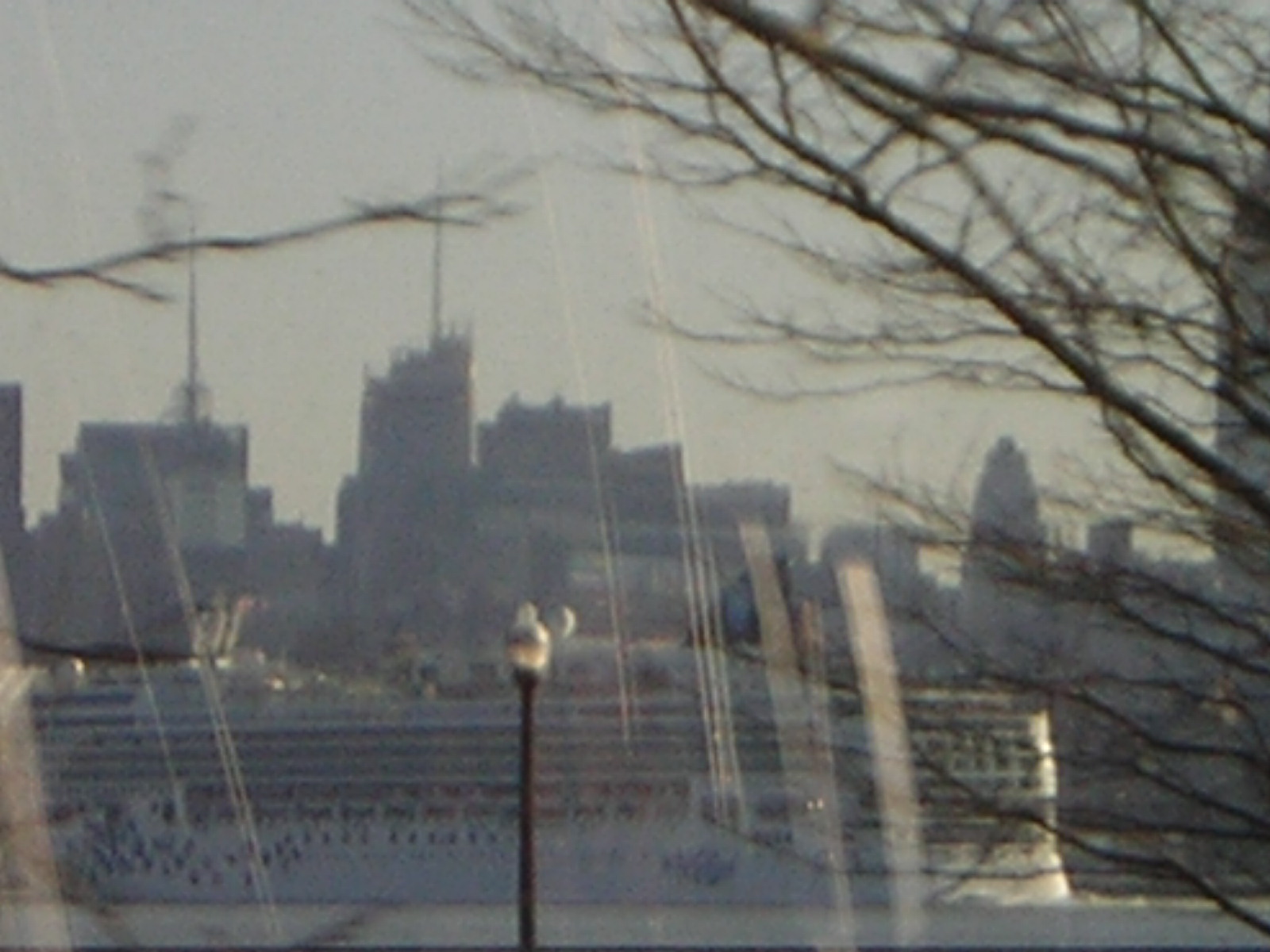 Cruise ship passing through New York Harbor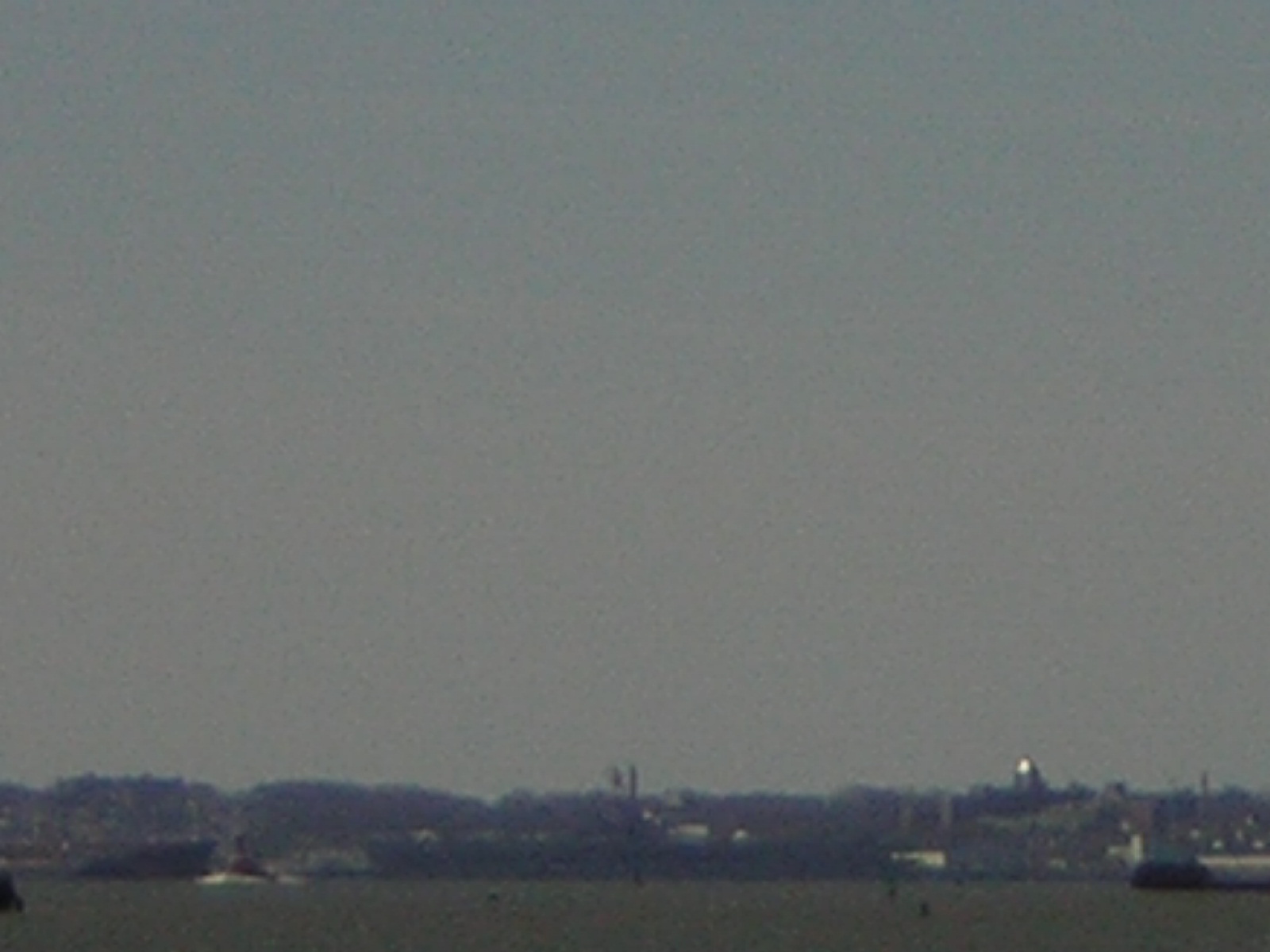 If you squint, you can make out the outline of an aircraft carrier.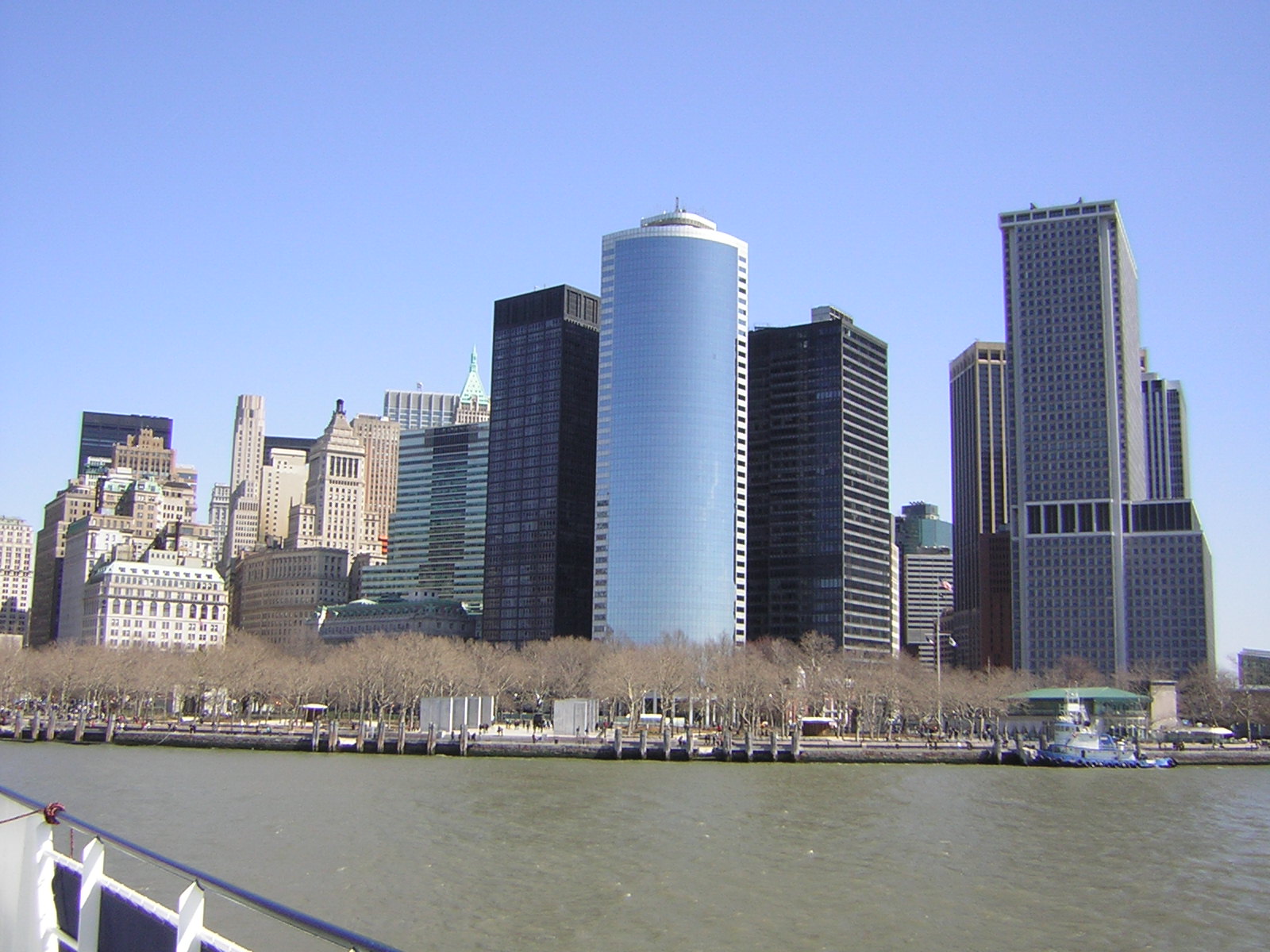 Pulling into NYC on ferry.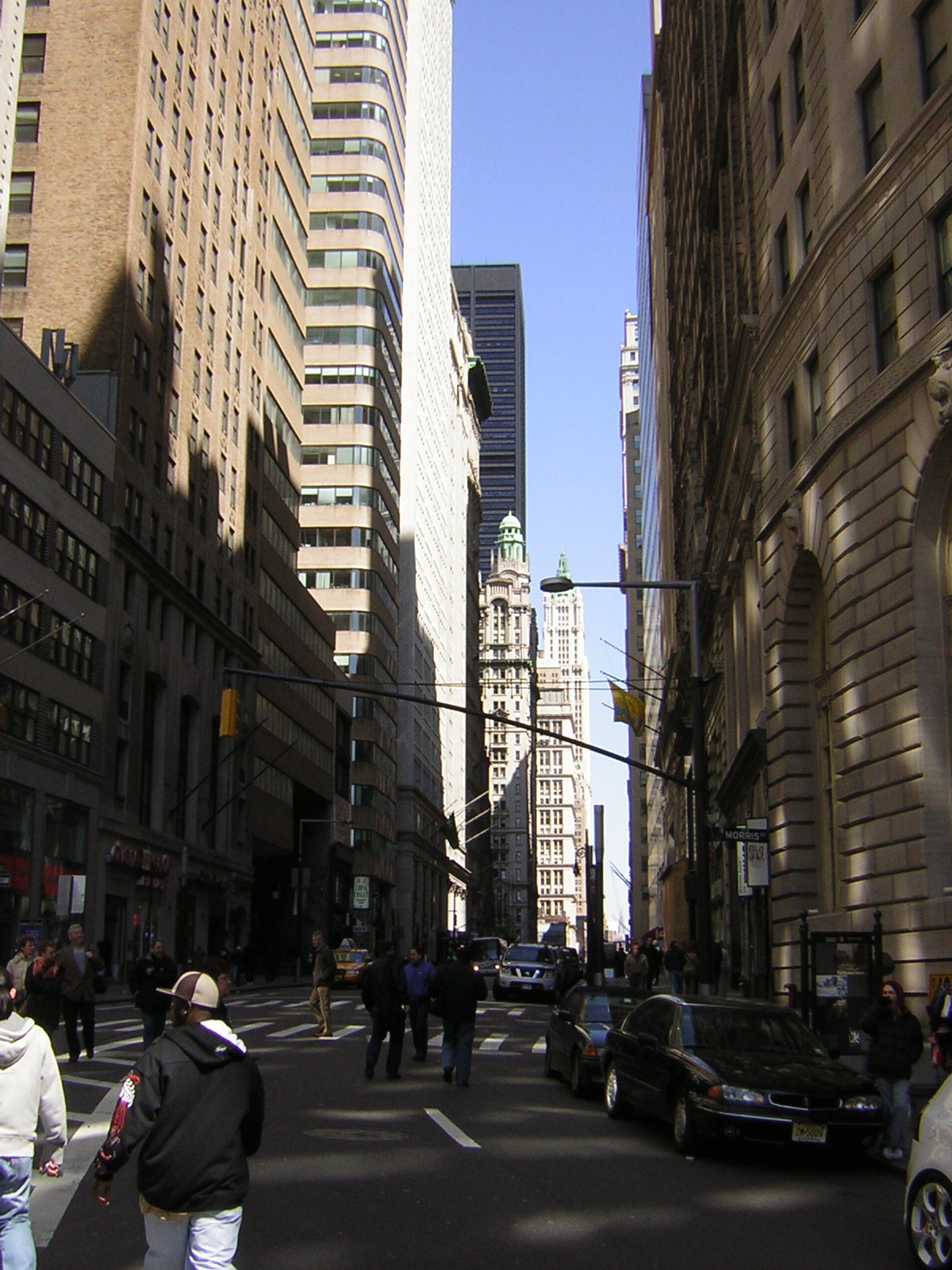 A view down a random NYC street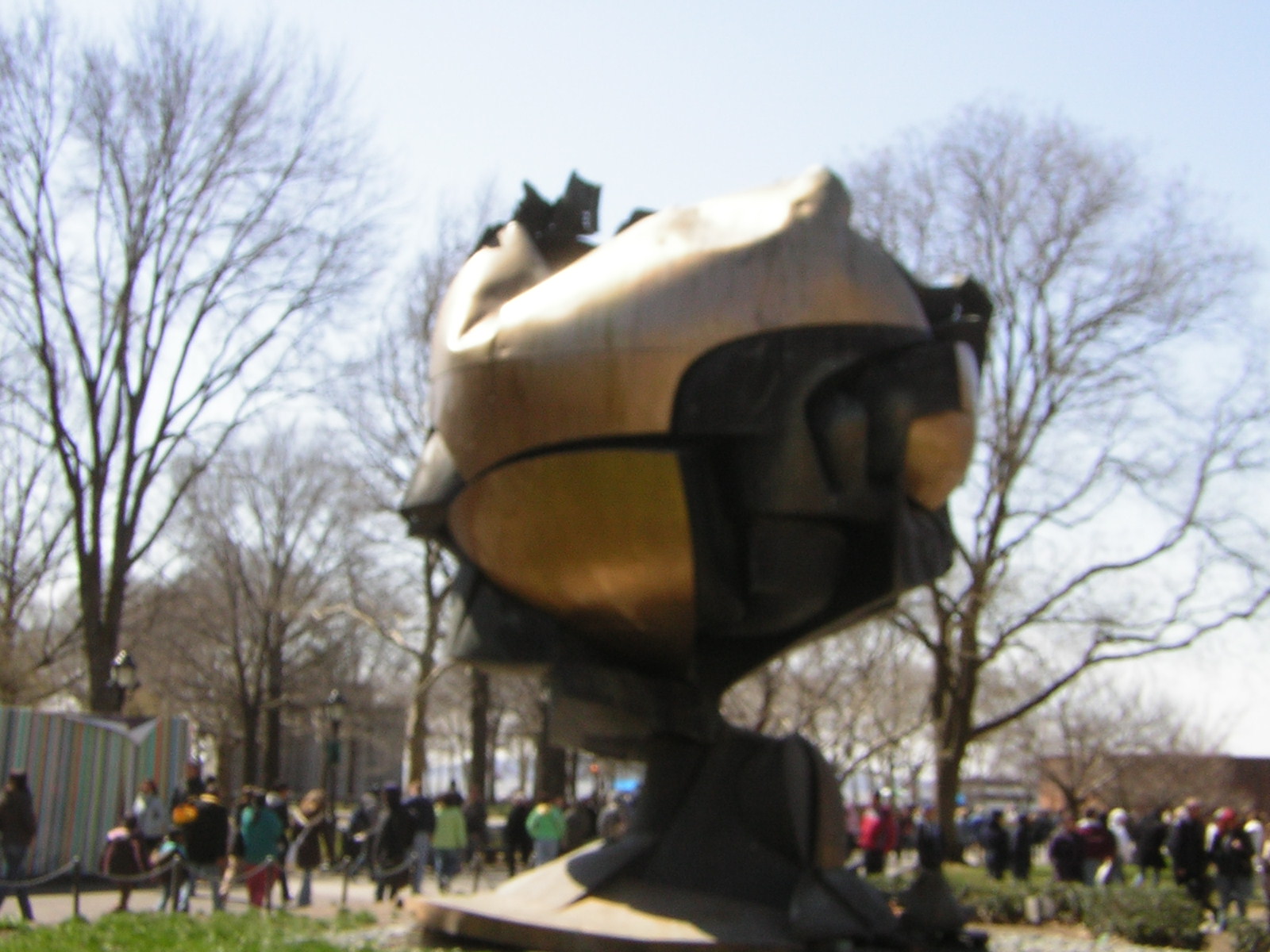 Art piece damaged on 9/11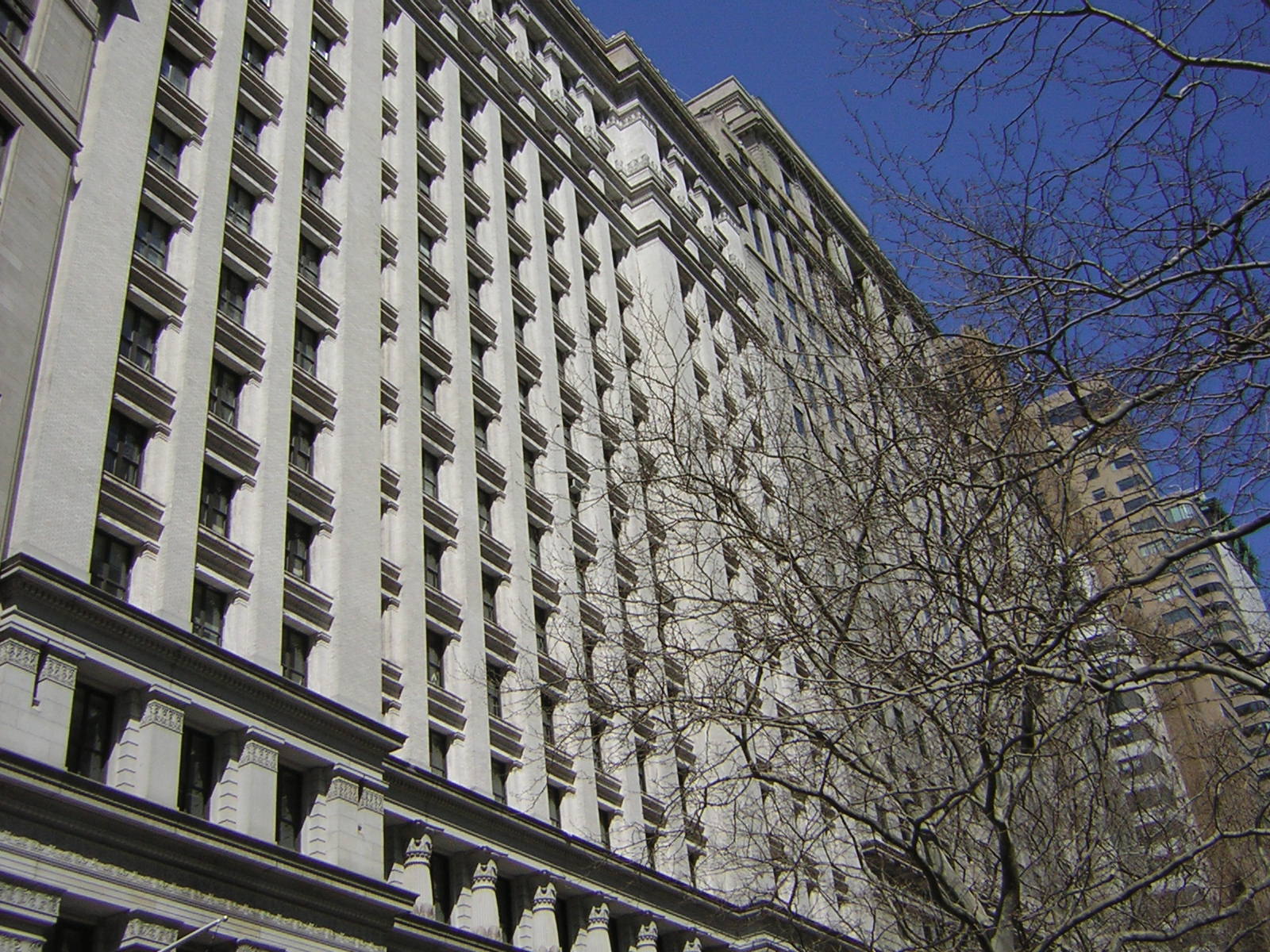 Some random giant building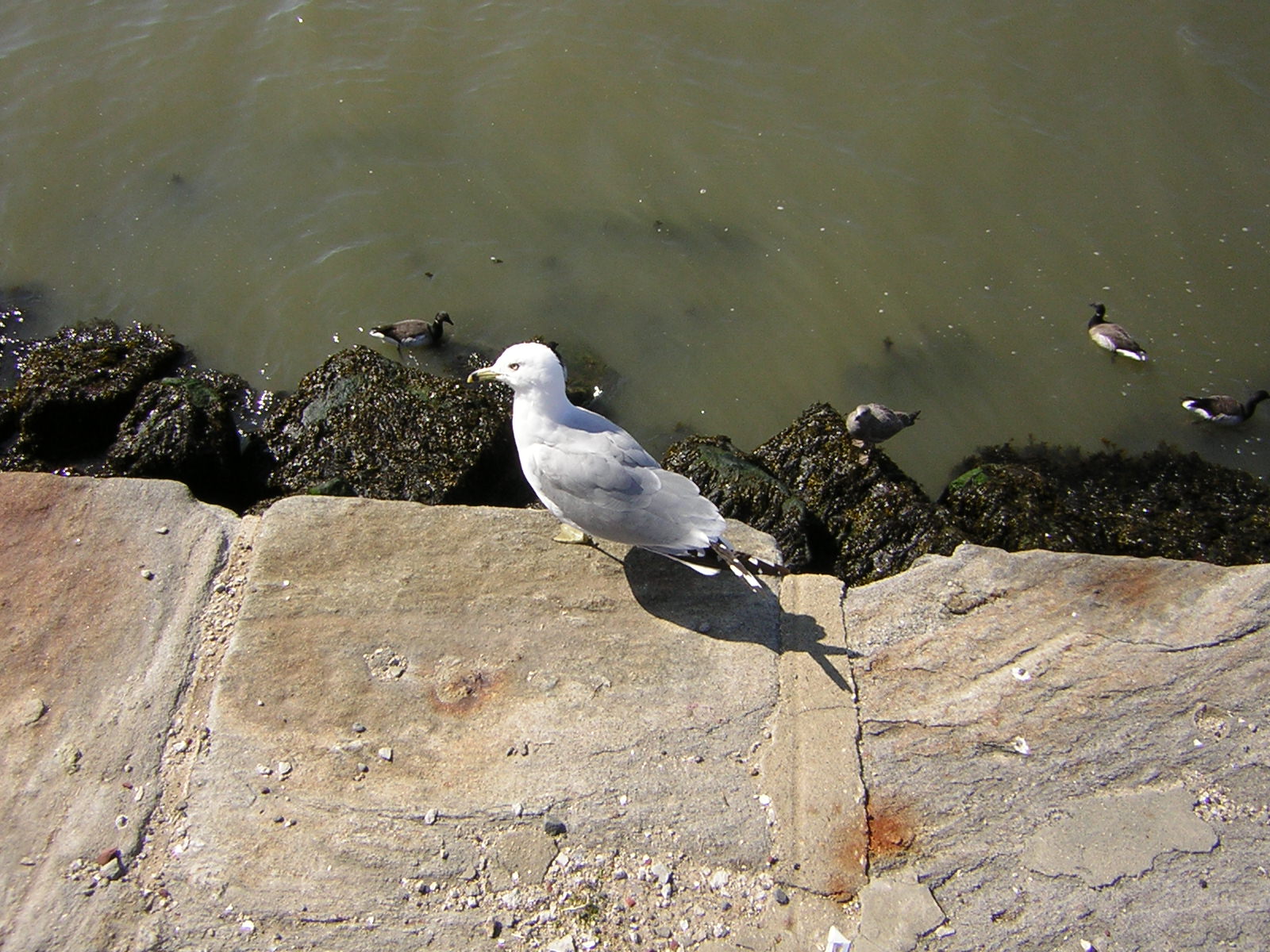 This is a rare species of a two-headed migratory bird called the whiteous newyorkicus birdicus. This particular individual
is particularly rare because it has only the one head.
\